Accessories are quite essential if you want to make the most of your mobile phones. With the advent of online stores, it has now become easy to buy the accessory one want with just a click of a mouse. Also, the competition has forced many online stores to offer enviable discounts.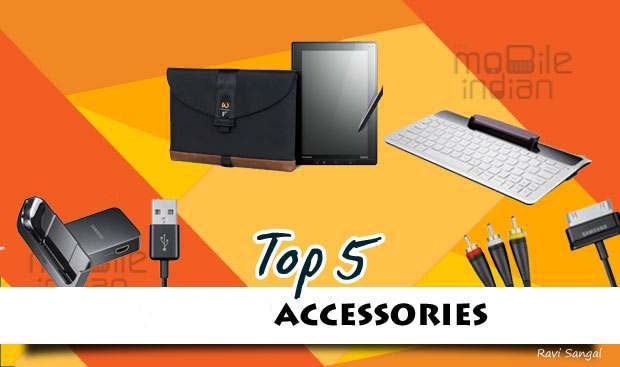 So here we bring you some mobile phone accessories which are available for unbelievable price.
Sony Ericsson OEM Headset (Rs 299)
Do you have any old Sony Ericsson phone in working condition? Well then you can buy this cool accessory for just Rs 300.
This official Sony Ericsson headset comes with a Boom microphone that serves as a light weight hands-free. The headset has an ear bud which is expected to comfortably rest and the boom mic can rest near the cheek.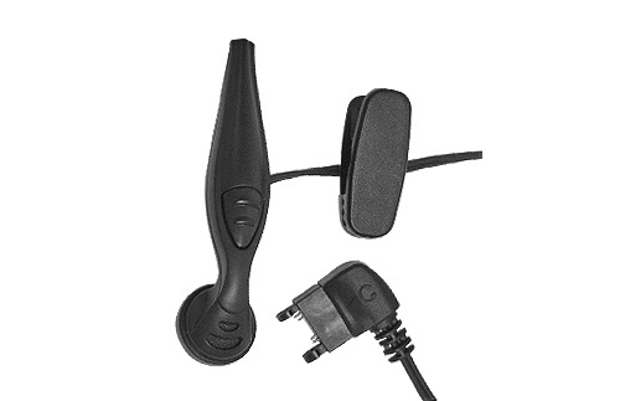 This headset also features noise-cancellation and has Answer/End button. This accessory supports the older Sony Ericsson mobile phones with a proprietary connection port. Originally priced at Rs 800, the discounted price for Rs 300 certainly looks attractive.
It is available through Fommy's website.
###PAGE###
Transcend micro SD 16 GB Class 10 (Rs 1,099)
Storage is the biggest woe when it comes to using a smartphone. Thankfully the mobile storage has become wee bit cheaper today. Usually consumers skip bothering about the class of the memory card.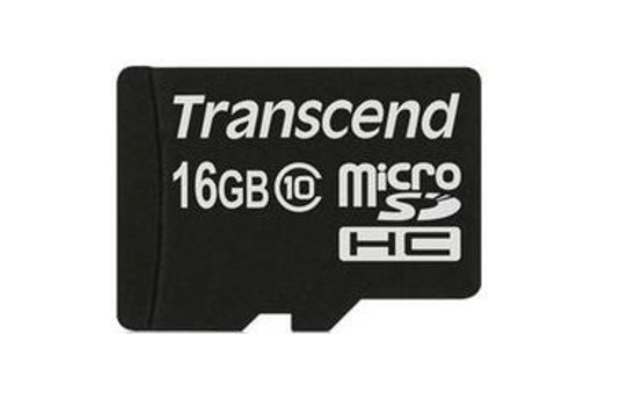 So here's a quick tip – higher the class of memory card, the faster data transfer speed it can deliver.
Flipkart is currently offering this Transcend Class 10 16 GB micro SD card for just Rs 1,099. This memory card promises 10 MB/s write speed and has about 10,000 insertion/removal cycles. This is one memory card which comes with mechanical write-protection switch. It supports Firmware Upgrades for solving glitches, if any. If you don't want to spend that much you can always buy a Class 6 micro SD by Samsung for Rs 239 online.
Samsung Galaxy S II HDTV Adapter (Rs 1,295)
Those who own Samsung Galaxy S II smartphone should certainly get the HDTV adapter that will let one connect the phone directly to the TV. With that one can directly watch the HD content on the TV.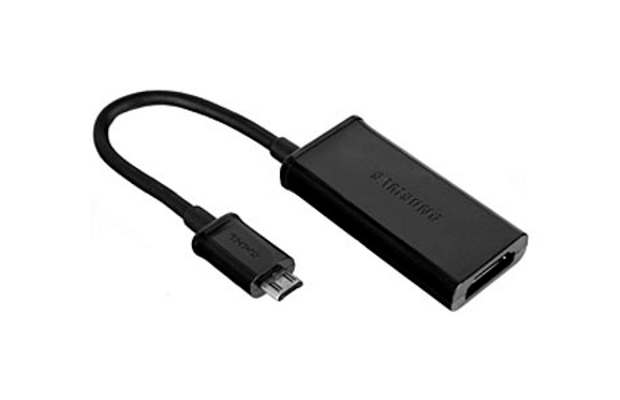 All your recorded HD videos and photos can be viewed on your HD TV. This original Samsung accessory costs Rs 1,700 but can be purchased for as low as Rs 1,295 from Flipkart.
###PAGE###
DBEST Bluetooth Speakers Solo (Rs 1,500)
For random trips and outings, it is difficult to find a power source all the time and carrying music systems around is definitely a painful option. For extremely portable purposes, you can buy a small, pocket-friendly Bluetooth Speakers of DBEST.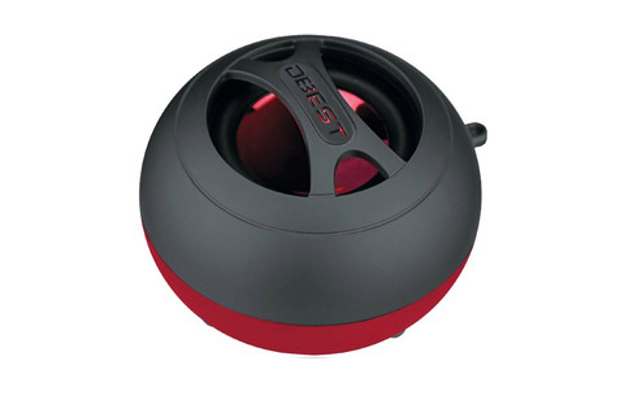 Featuring a single speaker, the DBEST Solo supports Bluetooth 2.1+EDR and offers 20 hours of battery life. There is a built-in amplifier for better sound output. These speakers have 80 dB signal-to-noise ratio and are comfortably loud enough to enjoy the music. It houses a 1050 mAh battery that can be charged using USB port.
It too is available from Flipkart.
Philips SHE 2660 Black headphones (Rs 250)
Looking for a real cheap pair of headphones? Well then pick-up the Philips SHE 2660 headphones which are now available for just Rs 250 from Flipkart instead of the cost price of Rs 400.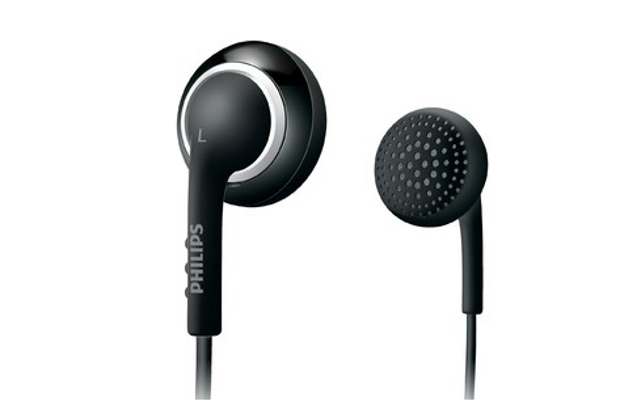 These headphones have a pair of neodymium magnet used for the 15 mm driver units. Meant to be used with the smartphones and tablets, this pair is good enough when you have to travel at new places and not worry about losing a pair. With the ear bud design, this pair might be bit uncomfortable for few but mostly fits all.