With Google Play cluttered with applications, finding new games and applications is definitely quite difficult these days. To solve that, The Mobile Indian has started this new series of articles to list the fresh games or applications available on Android.
Last week, several high profile games were released on Google Play Store. They were:
Angry Birds: Star War II
As The Mobile Indian had reported earlier in July this year that Angry Birds Star Wars II was released for android smartphones and tablets. Like many Angry Bird games, it has two versions – a paid one priced at Rs 66.95, and a free one which comes with advertisements.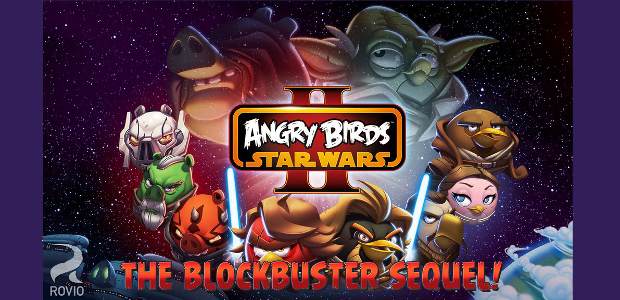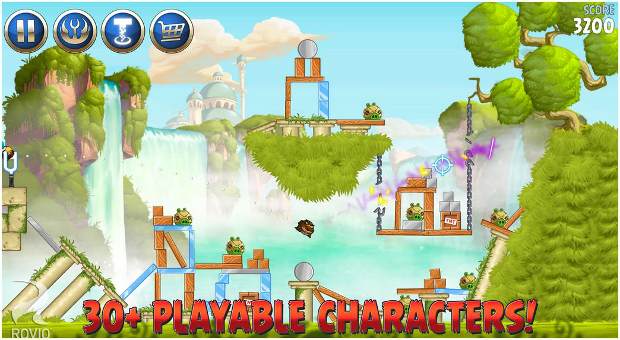 As the name suggests, the game is based on Star Wars movie prequels. In the game you can use the Force for good against the greedy Pork Federation or choose a much darker path by playing as the pigs. The game has 30+ characters including Yoda, pod-racing Anakin, Mace Windu, and Jango Fett.
###PAGE###
Sonic & Sega all-stars racing
Sonic the Hedgehog – world's fasted hedgehog, now is even faster. In this new game you can race as Sonic or 12 other Sega characters in 16 courses. This though is not a simple racing game; you have to dodge traps and fire missiles while competing. Moreover, you can take to the track by car, monster truck, bike, plane and even a banana! Each vehicle has unique handling characteristics, and each character's All-Star move will speed you to victory!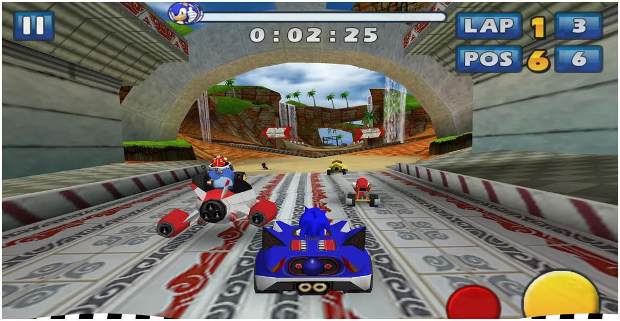 There are 25 missions in the game and besides solo races; you can also ask your friends to join you in the multiplayer mode. It is available for Rs 107.80 but looking at its properties, we think the game is worth every penny.
Madden NFL 25
EA Sports has released many popular games with Madden NFL 25 being the most recent. In this football game, you can build up your ultimate team of NFL stars; there are 1500 NFL stars and 32 teams to choose from.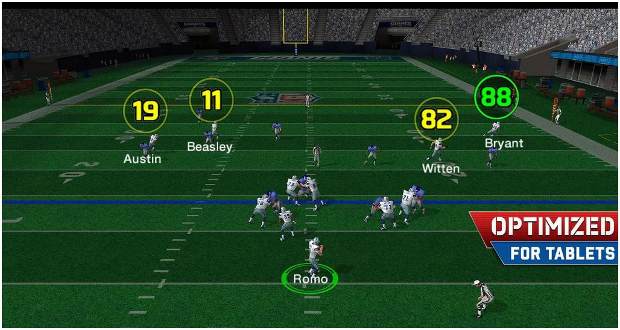 The free game also has multiplayer mode where you can take on your friend head-to head (which is exclusive to its mobile version only). The game has had rave reviews from early users too.
###PAGE###
Gravity Don't let go
It too is a free game and is a first of its kind where you play as an astronaut. Of course it has been made to promote the upcoming Sandra Bullock and George Clooney movie – Gravity. In the movie, a medical engineer and an astronaut work together to survive after an accident leaves them adrift in space. In the game too you have to survive in empty space in the absence of gravity.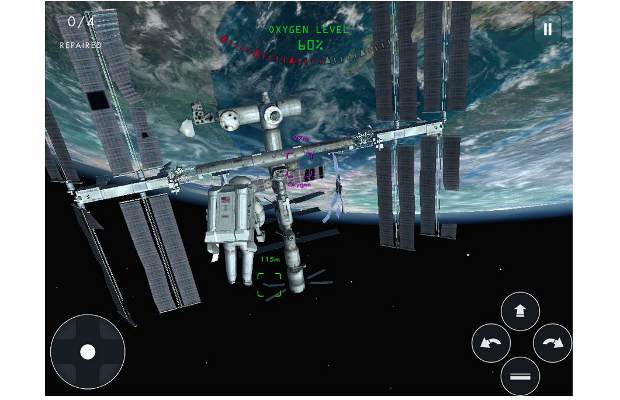 In this game, developed by Warner Bros, you can go for solo tasks or for multiplayer action. However, this application will only run on Android 4.1.x or newer versions. It is optimized to run on Qualcomm Snapdragon chipsets (S4, 600, 800) powering Tegra 3 and Tegra 4 devices. You can check its compatibility at the Google Play Store. It has a file size of 40 MB.
The Secret Of Space Octopuses
At Rs 160.12, it is the costliest among the new games released recently. It is a 2.5D game where you play as Little Buddy who has been abducted by aliens along with his entire village. Little Buddy makes a robot out of junk and tries to escape from the Octopus world.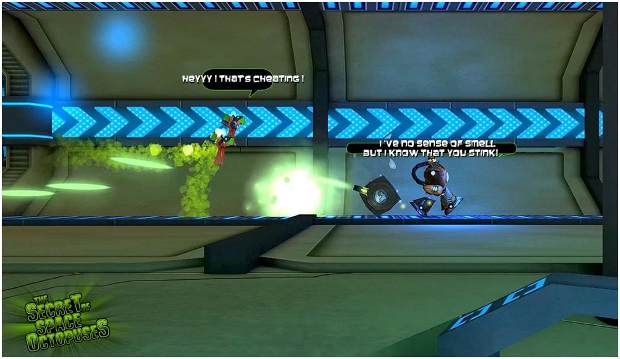 Like many games of this genre, in this game too you can jump, slide, grip, hit, and deploy a shield. It has its own innovative tricks as well. It has decent graphics and a good story. The physics based puzzle seems to be interesting but more on that during its in-depth review.