There are many games for Android devices but few are never-ending. Here we have listed the top 5 never ending games from various genres like running, racing, shooting etc.
Mystery Manor
In the puzzle genre, we have chosen the Mystery Manor which has over 1.7 lakh users.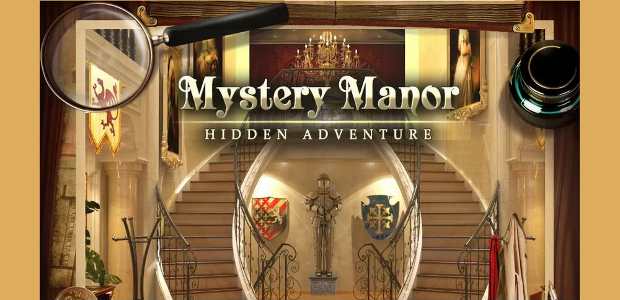 Mystery Manor is a mystery-style hidden objects game. In a mansion, inhabited by strange but lovely people, spooky monsters and scary ghosts, you'll have to solve logic puzzles, find hidden objects and unlock new rooms and complete quests.
"New quests, rooms, characters are being added on a regular basis. Unlike all other hidden objects genre games, you will never finish the game," say its creators.
###PAGE###
Deer Hunter (2014)
Though it initially provides four different environments – Pacific Northwest, North Africa, British Columbia and South Africa, you can play a number of times in each region using the contract hunt option. Besides, its makers are constantly releasing new areas to hunt.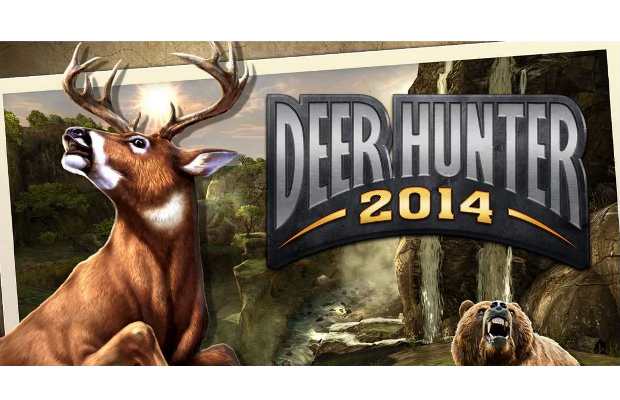 In this game you can journey to North America's Pacific Northwest, the savannas of Central Africa and the forests of British Columbia to hunt deer, elk, bear, moose, wolves and other game. There are picturesque landmarks like Mount Rainier, the Hoh Rainforest, Serengeti grasslands and Victoria Falls. Hunters are challenged by three times the variety of animals, (compared with Deer Hunter Reloaded) as well as improved graphics and upgradable firearms.
There are co-op challenges as well, in which you can team up with your friends to complete tasks. Also, there are powerful arsenals like shotguns, pistols and rifles. The game is completely free, which means you don't have to shell out money for in-app purchases either.
Temple Run (all versions)
There are many running games and all are of never-ending. But we choose this as it is considered the best of all running games. There are two paid and two free versions of this series – Temple Run, Temple Run 2, Temple Run Brave, and Temple Run Oz.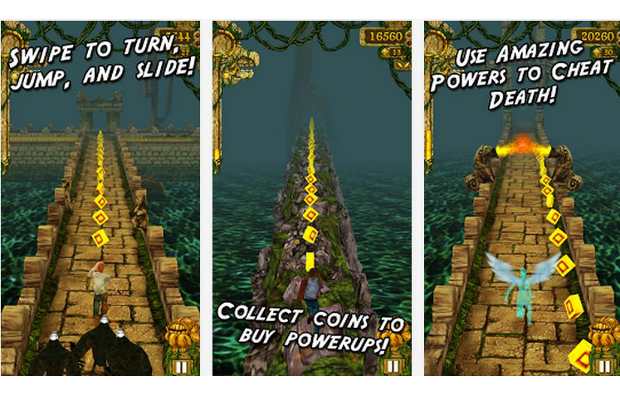 Choose any of these four and run as long as you want.
###PAGE###
Real Racing 3
I don't remember for how many days I played this; there are so many challenges and places to go out racing. It seems there is no end to it. Though there are several racing games, most good ones are paid. But Real Racing 3 is available for free; you don't have to purchase cars spending real money. Just keep on racing and earn virtual currency to buy new cars.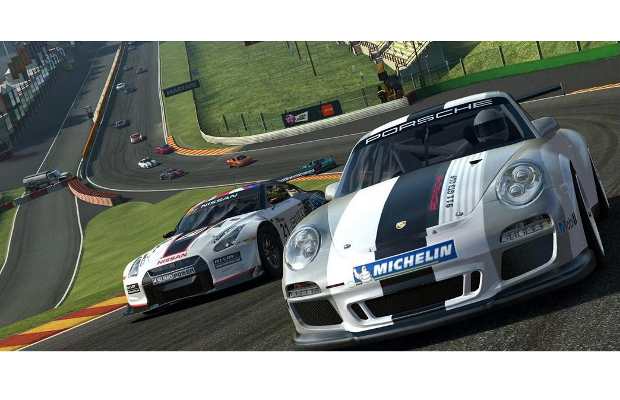 Five star ratings from around 1.18 lakh users bear testimony to the popularity of this game where you are pitted against CPU controlled opponents in various tracks around the world. It shows genuine cars and not out of the world ones.
Though it is free, it has a huge downloadable file of 1.2 GB, so before downloading try to connect to a good internet connection.
Dead Trigger
Though the Dead Trigger 2 has been launched, I still like its first version – the Dead Trigger. If you have already played Dead Trigger, then you can go for its second iteration.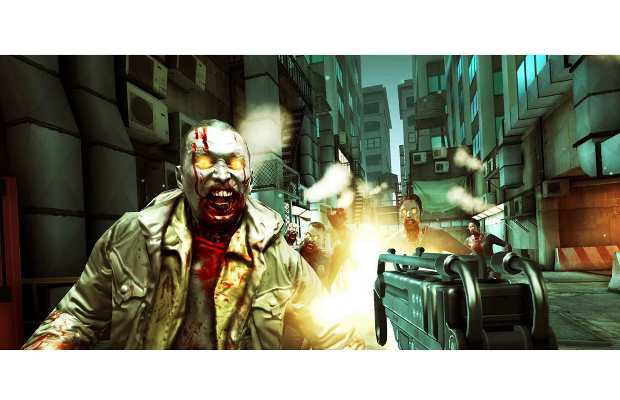 In both the games the storyline is simple – in a zombie filled world, you and other survivors fight it out to live while collecting necessary items. Both the versions are endless and are available for free.