Smartphones today have changed the way we communicate, literally. Today we have voice messages, text message, pictograms and every sort of way to communicate all thanks to the small little device that lies in our pocket.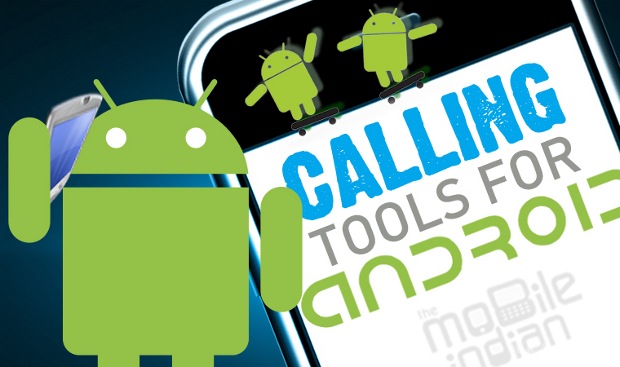 Here, we have compiled a list of top 5 apps which will enhance the call making receiving functionality of your smartphone.
True Caller
True caller application is a database of phone numbers and names that it collects from publicly available sources and populates its databases. Users get the option to choose whether to share their existing phonebooks with the application or not and contrary to popular belief the application does not steal phonebook data.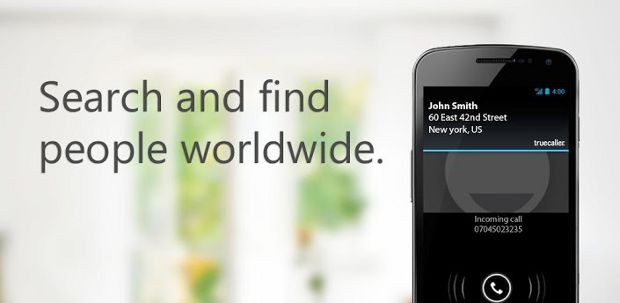 The application takes just a few seconds to search for the person who is calling based on the mobile number which is searched in its database and tells you about the person in advance. The app is lightweight and utilizes GPRS data without ads and is really helpful.
###PAGE###
Call Confirm
Touchscreen are a boon for users but occasionally they cause a bit of discomfort to the users also when accidentally the device makes a call while the user was not very attentive and in turn you end up calling the person who generally is the last called person or someone whose name appears first on the phonebook.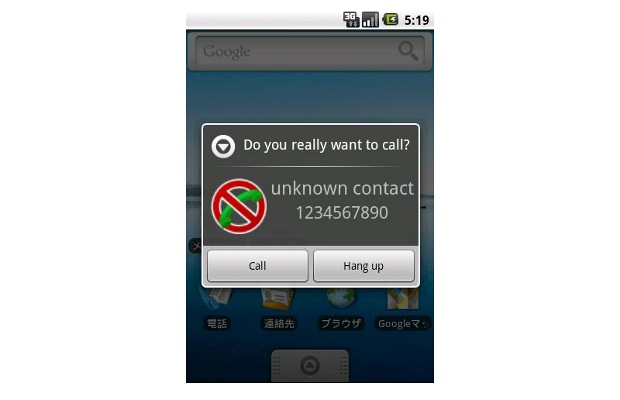 But with Call Confirm you can avoid all these errors and problems in a jiffy. The application has a very simple function and every time a user makes a call the app asks and confirms whether user wants to call the specific number or otherwise.


One confirmed users call is made the usual way otherwise it is dropped gracefully without any sort of embracement that might happen due to accidental calling.
Auto call record
The Auto Call Recorder application for Android is the perfect and the most appropriate solution for those who receive a ton of calls and have the tendency of forgetting about the convertation. The Auto Call Recorder app allows users to choose between automatic call recording for all the calls that they receive or from the users who are not there on your contact list or no recording at all if you do not feel the need of it.


The application also provides a variety of options in terms of audio formats for compatibility and higher sound quality as well; plus users can choose where they need to save the files or recording for easy discovery later on.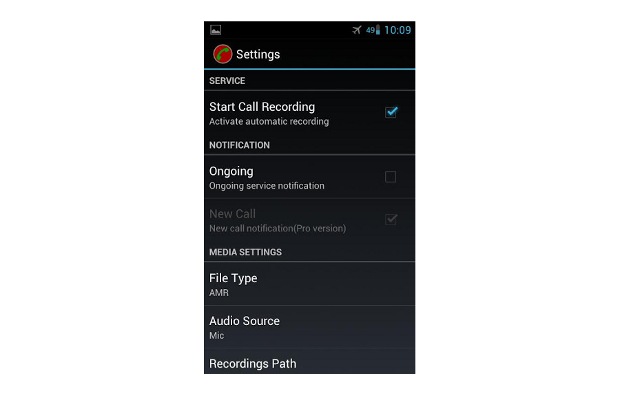 Although there is a limit of 100 call recordings in the free version but that is more than sufficient for important messages plus users can always buy it pro version if they need more support and features.
One of its best features is the Dropbox integration that allows users to save all the recording on the cloud storage so that if the need be to share the recording with a group of people they can easily do it using the power of cloud.
###PAGE###
Netquin Call blocker
We all hate telemarketers calling us at all the wrong times and that is why our government has implemented the Do not Disturb register. So once you register yourself over there you would not get any calls from telemarketers. But like all good things this also does not come with hidden terms and conditions. Anyone who has used the DND register knows it also stops all the useful SMS and calls like form your bank, favorite shopping website or store form coming on to your device.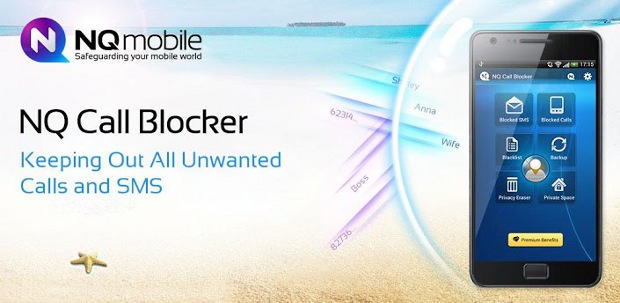 So what to do, well you can create a DND directory of your own with the help of Netquin call blocker. This neat little utility allows users to blacklist numbers for both calls and SMS from whom they wish to ignore or do not receive calls and messages while not losing out on other important stuff, as in the case of DND.
Skype
Everybody loves free calling and what is better than Skype when it comes to inter platform calling. Skype utilizes the voice over Internet protocol or VOIP as we call it medium to contact users while the only money spent on calling is spent on the data consumption which today most Smartphone owners have in plenty due to monthly data bundles that telecom companies offer.
Skype allows users to call different users from their mobile device to other mobile devices or even computers. The biggest advantage is that the application is available across different platforms such as Windows Phone and iPhone apart from android and it supports cross platform calling which means an iOS user can connect to android and vice verse.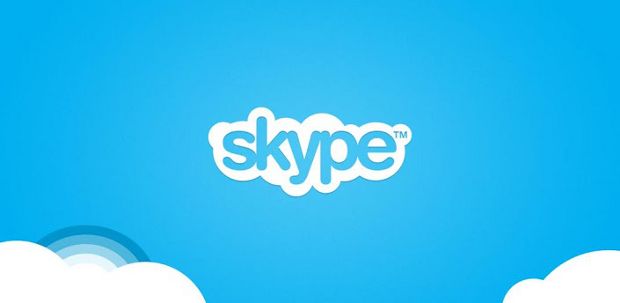 Along with that Skype also allows users to make calls the traditional way on regular cellphones which call charges are kept competitive.
Overall Skype is a fun to use and a very useful calling tool that can help users save some money ad it offers video calling as well.