Rakhi which is also known as the festival of love and caring has a great relevance in the minds of Indians. This day sisters pray for the well-being of their brothers and brothers in turn bless their sisters with promise of security and caring. Girls on this day love to look their best and just to help them out we have found five of the best beauty related applications on Android.


These applications provide simple yet easy ways for girls to look beautiful. So here is our list of top five beauty apps that girls must have on their Android smartphones to look more beautiful. All these application are available free of cost from the Google Play store and there are no charges associated with the usage of these applications as well.
The biggest problem for girls is to manage or style their hair for various occasions. And with the lack of help, people are forced to go or stick with their regular hair styles. But not to worry as the 'Hairstyles For Women' application is the perfect tool to fight this problem.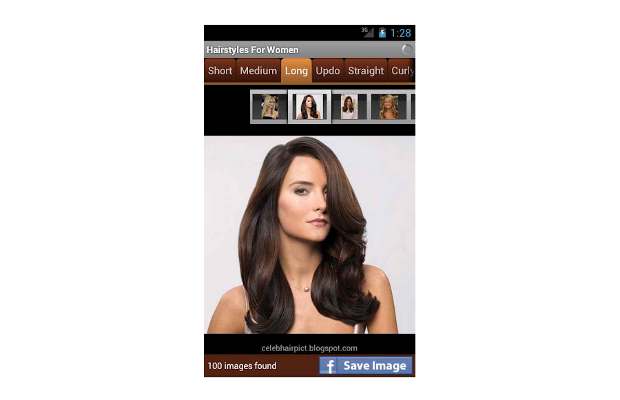 This application provides quick and easy fix for all hairstyle related problems. With a collection of various hair styling tips and tutorials, anyone can learn a new style in minutes. The application comprises styling tips for females with hair of varied lengths and texture.
###PAGE###
Makeup Tutorials
Makeup these days is not just limited to dabbing some colour on the cheeks and lips. But there is a whole process behind learning the art of doing proper makeup. While beauty salons charge several hundreds of rupees just to do this art and make you look beautiful, the makeup tutorial application can teach you this art in no time.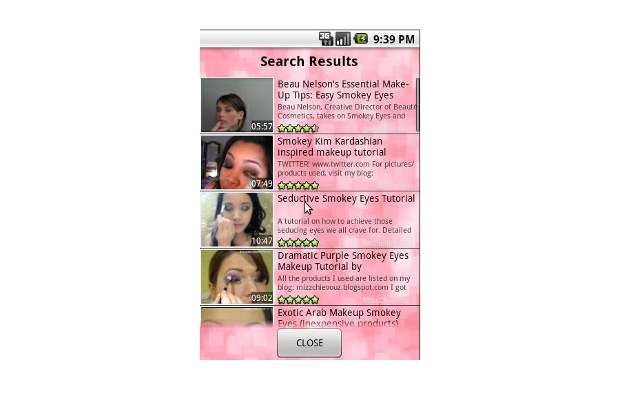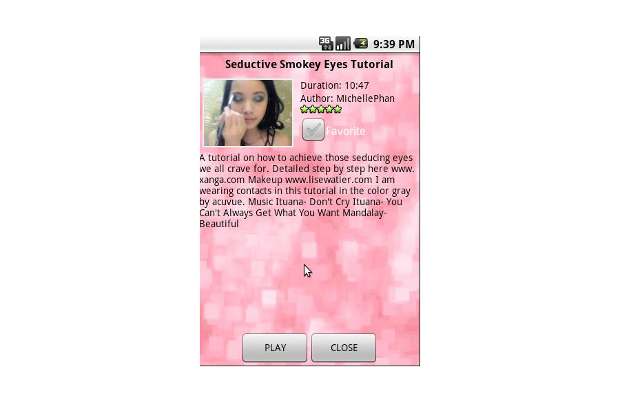 Tutorials related to various makeup elements including the proper style on how to apply eye shadow, lipstick, eyeliner, blush, foundation, mascara and many more are available through this application.
Even though we trust our loyal makeup and cosmetic product brands, we still feel a little unsure while using a totally new product especially on a day when you want no hiccups regarding your looks. Well beauty product reviews application is just the tool you need to know all round information about the products available in the market nationally as well as internationally. Along with all there are user reviews for the products that tell users how the product is and what the usage will result in.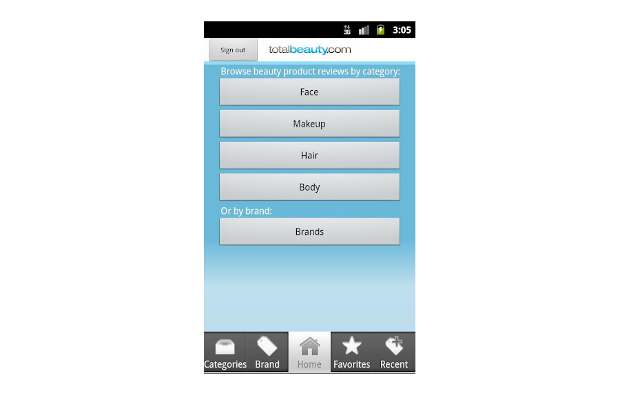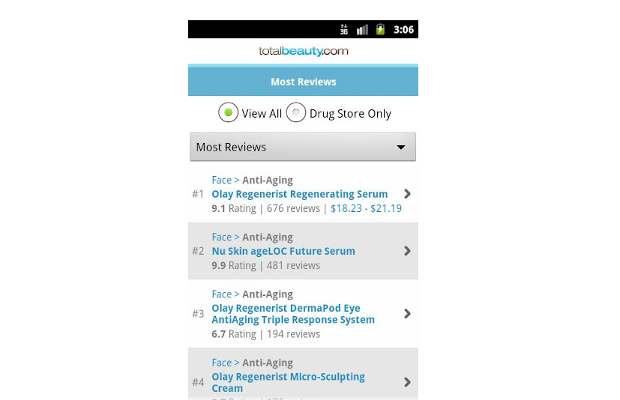 Reviews for all around the globe are categorised according to the products making them available to the users so that they get them when they need it the most.
###PAGE###
1000+ beauty tips
When it comes to make up, there are so many areas to focus especially for the ladies who have to beautify their nails, hair, body, and what not. Well although Android smartphones and tablets cannot actually beautify them but can definitely help them as a good friend on how to look more and more beautiful.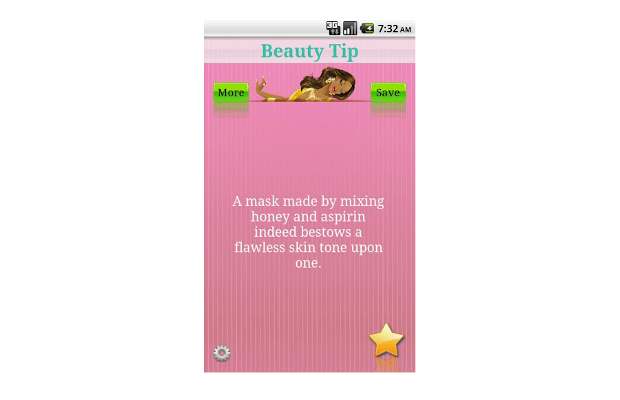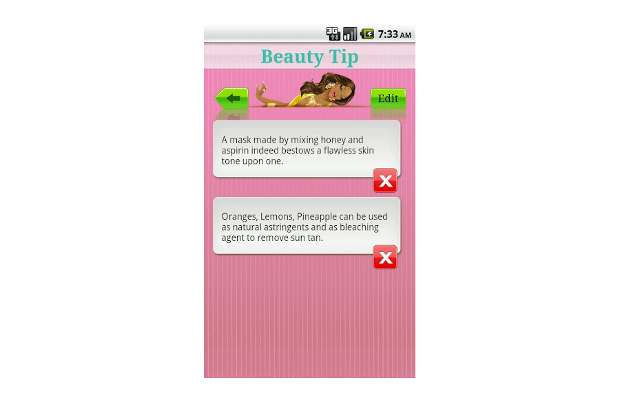 With 1000+ beauty tips users can get 1000 beauty tips on how to become more and more beautiful. So whenever you get some time to spend on you flip open this application and try some new tips out.
Mirror is one of must have tools for every women as they need to know at all times how they are looking, especially when it is an auspicious occasion such as Rakhi. Well just imagine your mobile phone doing the work of a mirror as well so you need not carry one in your purse at all times.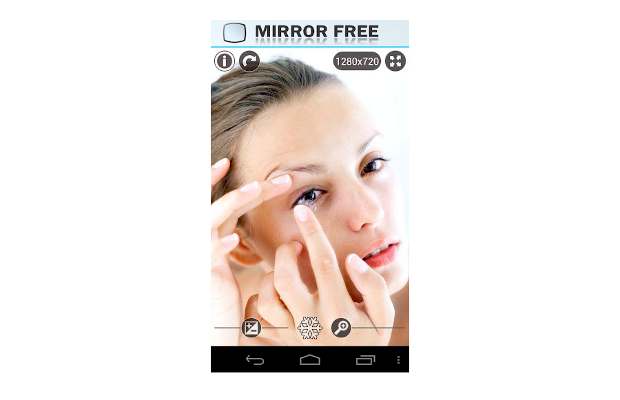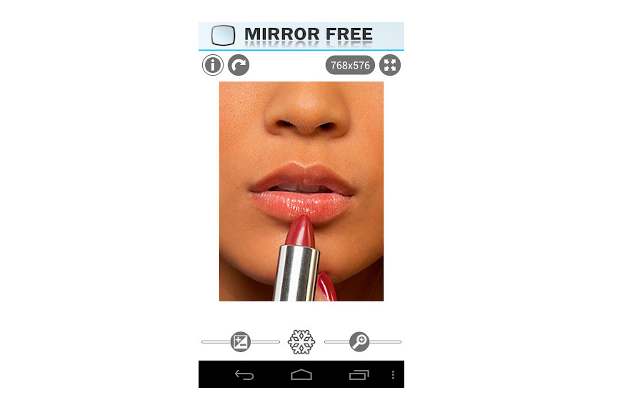 All you need is an Android smartphone with a front facing camera and voila you can use it to see yourself whenever and wherever so as to look beautiful and believe that by seeing yourself too.