Merely owning a 3G budget phone does not necessarily save you from boredom. But if used smartly, it can keep you connected with your loved ones, and also entertained. The Nokia Asha 311 smartphone is one such novel device with a low power 1 GHz mobile processor and smartphone-like user interface.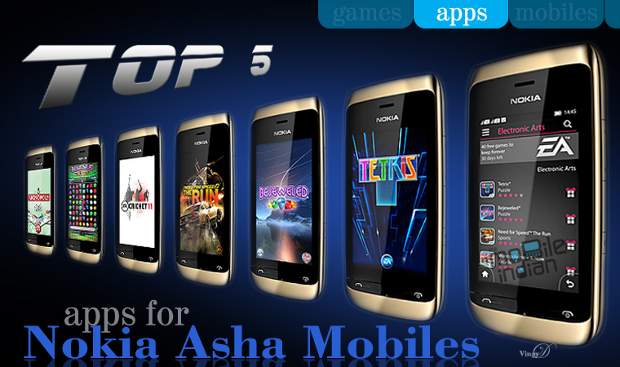 With Nokia Asha 311 you get pre-loaded apps and several other apps can be downloaded to keep you updated about everything around you. The device comes with Nokia Maps preloaded but chances are that you can save time by physically discovering a new coffee shop than by looking for it on Nokia Maps. From staying connected to friends, to entertainment, these are the five must have apps that will help you make the best of your Nokia Asha 311.
Opera Mini
Opera has recently updated its Opera Mini mobile web browser to the latest version and added has desktop like functionality. With the new Opera Mini 7, users can now keep a tab on data consumed while browsing the mobile web. The new version comes with better JavaScript performance and also faster page loading, without consuming extra data. Opera Mini offers tabbed browsing and also a new Smart Page concept. The Smart Page brings social network integration that lets you check the latest updates from your social network accounts without opening the Twitter or Facebook apps. It works well on the Asha 311 with 1 GHz mobile processor. The only quirk is that the app is not available from Nokia Store.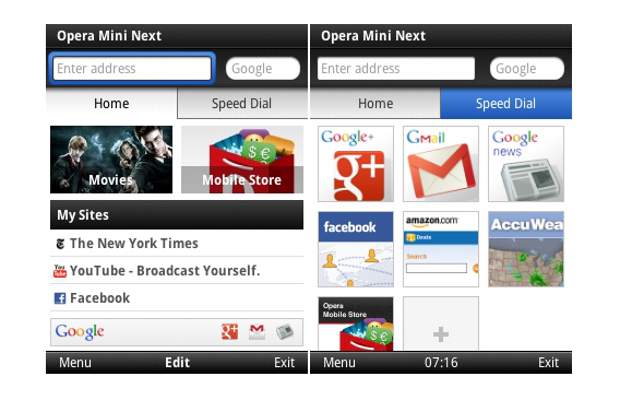 But you can download Opera Mini 7 from the Opera website then manually transfer it, and install it on your phone.
###PAGE###
Nokia Nearby
Asha 311 does not have fancy location based sharing capabilities but it does have Nokia Maps to explore nearby places. Nokia Nearby helps you to discover places around you, whether restaurants, coffee shops, or other places. You can also use it to find bank ATMs or gas stations. You can read reviews of places, save reviews for later and also share your finds with friends to give them suggestions on where to hang out.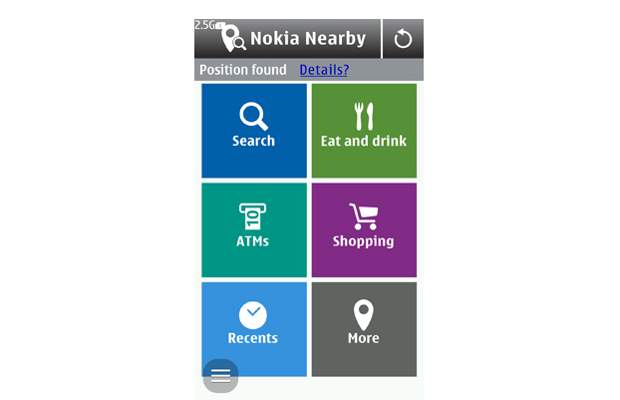 Nokia Nearby is the perfect way to discover interesting places and listings with location specific accuracy, and also to share them with friends. Get Nokia Nearby from the Nokia Store here.
Nokia Internet Radio
On-board storage can be a limitation on the Asha 311, but not to worry, Nokia Internet Radio will feed your hunger for variety in music. Through the Nokia Internet Radio app, users can browse several internet radio stations and also build a list of their favourites. With this app you can tune in to thousands of internet radio stations online and listen to a variety of music.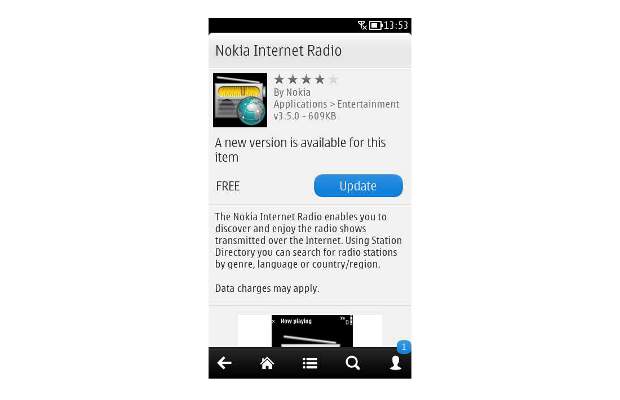 You can get the Nokia Internet Radio app from the Nokia Store (hyperlink: http://store.ovi.com/content/110133).
###PAGE###
WhatsApp
Thankfully this popular instant messaging app comes pre-installed on the Nokia Asha 311 smartphone. The new Series 40 Messenger works seamlessly across all Nokia Asha series smartphones. With the WhatsApp Messenger, users get to connect, and chat with their friends by using their phone number as the ID. All your contacts using WhatsApp on any mobile platform will show up automatically on your list.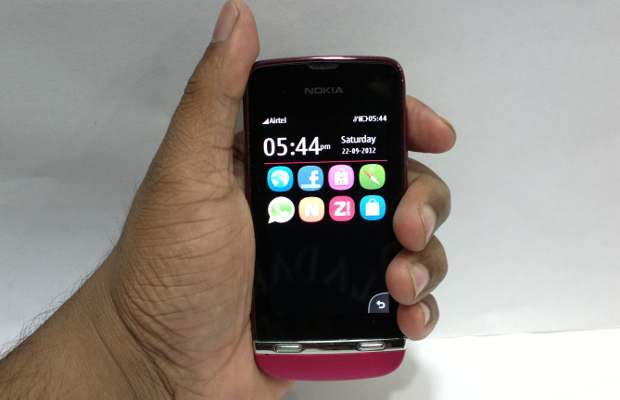 Besides instant messaging, WhatsApp also allows sharing of photos, videos, audio and your location with other users. Get the latest WhatsApp file for your Asha 311 from here.
Nimbuzz
Stay connected with your friends on Google Talk, MSN Messenger, Jabber or even Facebook through Nimbuzz. It is a single sign-in login that will let you directly connect with multiple instant messaging services after a one time setup. It also allows the user to connect with Twitter bot to share updates over the timeline.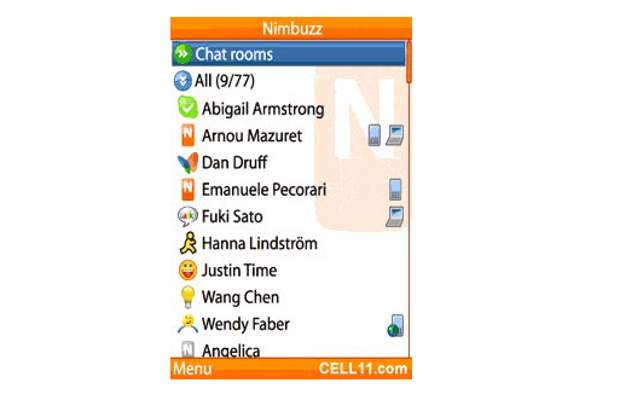 Apart from one to one chat, users can enjoy group chats as well. The free multiple instant messaging services client Nimbuzz comes pre-loaded on Asha 311 devices.