Music is food for the soul and one must enjoy the smartphones that can playback good quality music. There are several music services and related applications that will engage you for days and weeks once you get into them.
This week we decided to highlight five unique music apps for Google Android owners. We have not included streaming and download apps in this list because we want to curate a separate list for them.
Check out the five must have apps for music lovers.
Poweramp
Poweramp has been our favorite music player for almost a year. It supports a large variety of music file formats and offers software equalization controls; a ten band graphical equaliser to achieve the desired sound stage, and also to manipulate treble, bass, stereo X and other controls manually using sliders. Poweramp offers metatag editing and also downloads album art for files.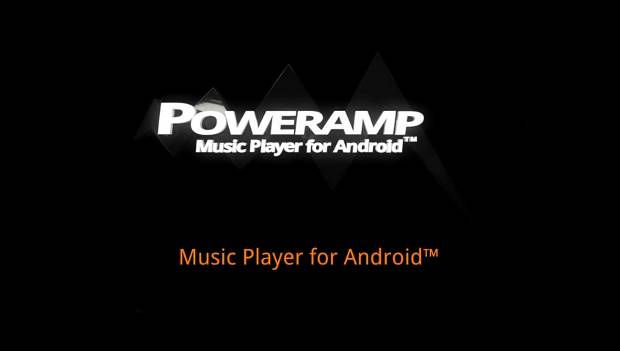 Apart from creating playlists, the app allows adding songs to a temporary queue list. Poweramp for Android is meant for audiophiles and for others it is available as a time-bound trial.
###PAGE###
SoundCloud
SoundCloud is driven by the artist community and is meant for those who are always searching for fresh music. Independent music producers upload their music free for listening on SoundCloud and there are also several audio sounds as well as loops available. Apart from that, users can search for comic audio sounds. Several bloggers are using this platform to upload and share their podcasts.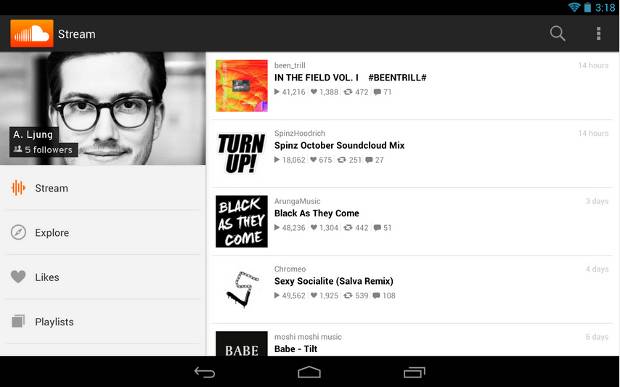 The millions of sound files include content uploaded by bands, producers, musicians and other audio enthusiasts. The app allows sharing tracks over Facebook and also suggests new audio for the user to discover.
8Tracks
Creating playlists can be tedious, but how about an app that offers you great playlists? 8tracks radio is quite popular amongst users who want interesting tracks played back to back. The 8tracks radio app allows one to explore new songs while working, travelling or working out. User created and curated playlists offer a myriad variety of music as per personal tastes and choices.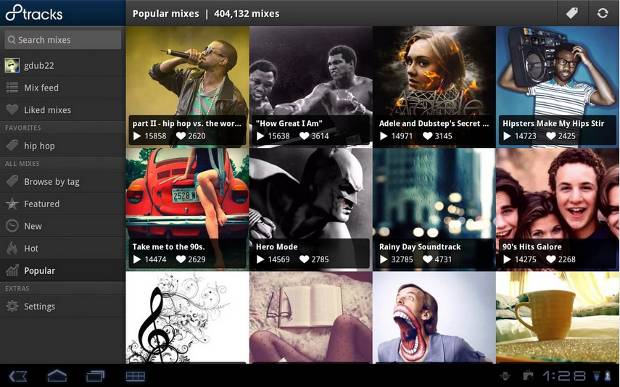 There is no listening limit and fewer repetitions in the songs. Select the tracks according to your mood, genre and even activity to let the music play for hours.
###PAGE###
Shazam
Shazam is the music recognition engine that identifies some of the popular tracks being played anywhere with low ambient noise. Users can even hum the song tune and the app will surprise you by identifying the exact track. Once the track is identified, users can explore the different versions, watch videos of the track on YouTube and even buy the track from Google Play and Amazon Store.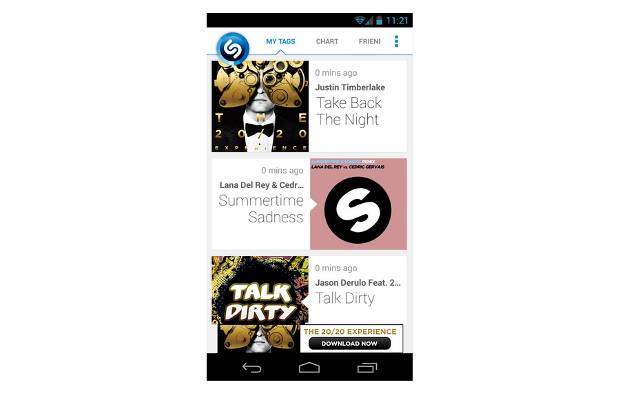 LyricPlay can be used along with the songs to sing along with the tracks. The app also has a homescreen widget for quick access.
musiXmatch Music Lyrics Player
Would you like to practice your favorite songs in your own voice? You need not worry about mugging up lyrics. The Lyrics Player app by musiXmatch does the job. This is the best app for Karaoke enthusiasts to have fun at parties-singing popular numbers. The app also offers Song Audio removal for Android 4.1 Jelly Bean or higher devices.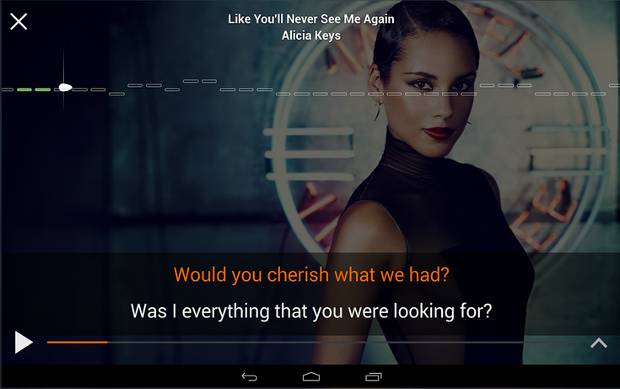 Perfect for those who wish to record their cover of a popular song. The app offers several optimizations such as Last.fm scrobbling, social sharing and support for Deezer. The large catalog of song lyrics is easily searchable.