There were days when a decent laptop would need you to spend at least Rs 60,000 in India but with the ever-growing newer technologies and aggressive marketing strategies from manufacturers to outbid each other, laptops have come a long way from being just a luxury. Nowadays a full-size ultraportable laptop with a powerful processor can be bought at an affordable price with some even offering laptop plus tablet functionalities.
What we have sorted for you today are the top 5 laptops that can be bought for teenagers who are in high school or just about to enter their first day of college. You just cannot go wrong with these.
Dell Vostro 3468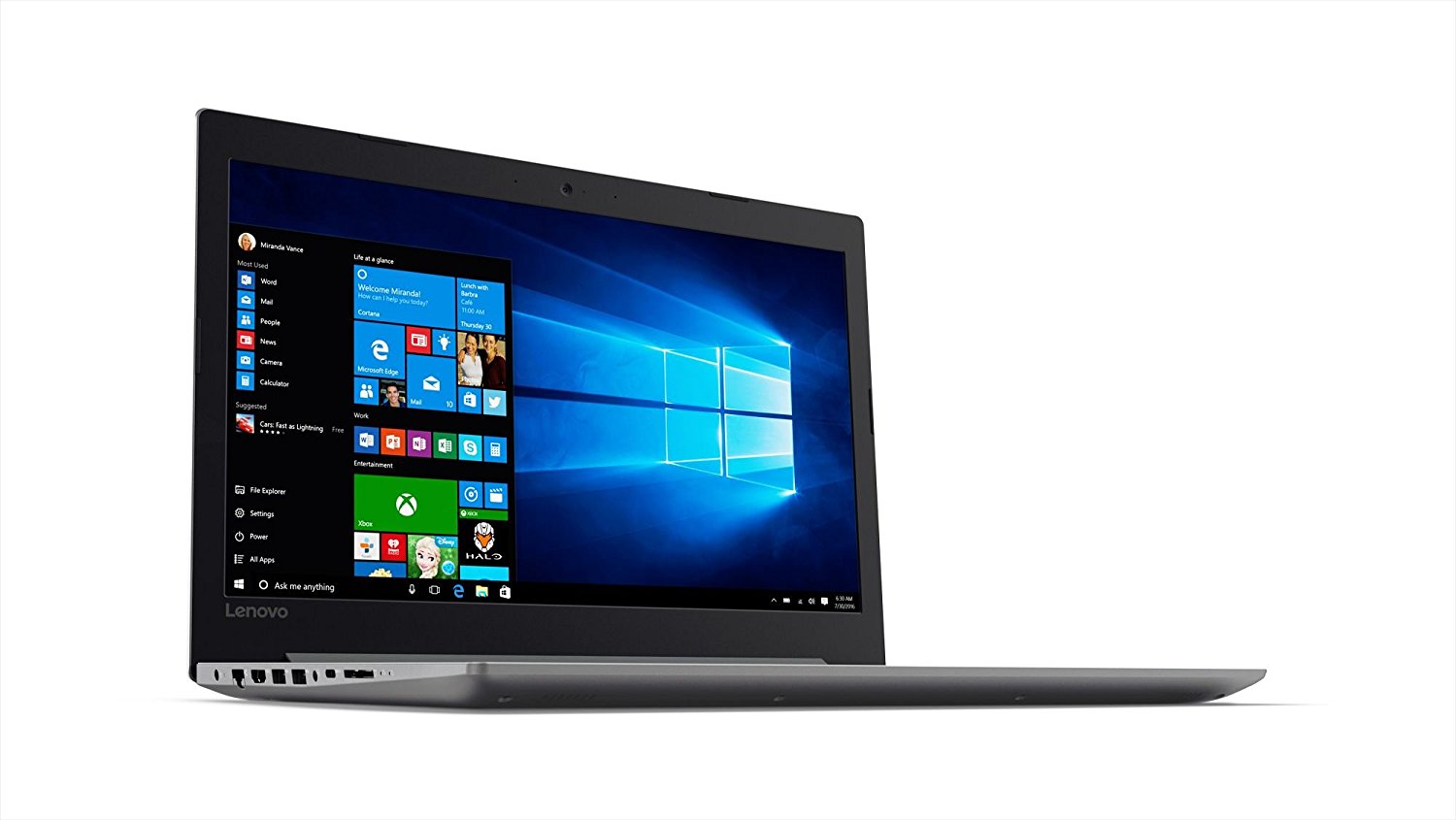 If gaming isn't your field of choice, all you might need is a seventh generation Intel Core i3 processor with 4GB of RAM and 1TB of onboard HDD storage. Weighing in at under 2 kg, the Dell Vostro features a robust build and a compact 14-inch screen which would be portable yet powerful on its own. The notebook is powered by the latest Windows 10 with integrated graphics and several necessary ports, so connectivity wouldn't really be a concern. The Vostro 3468 is currently available on Amazon for around Rs 32,000.
Lenovo Ideapad 320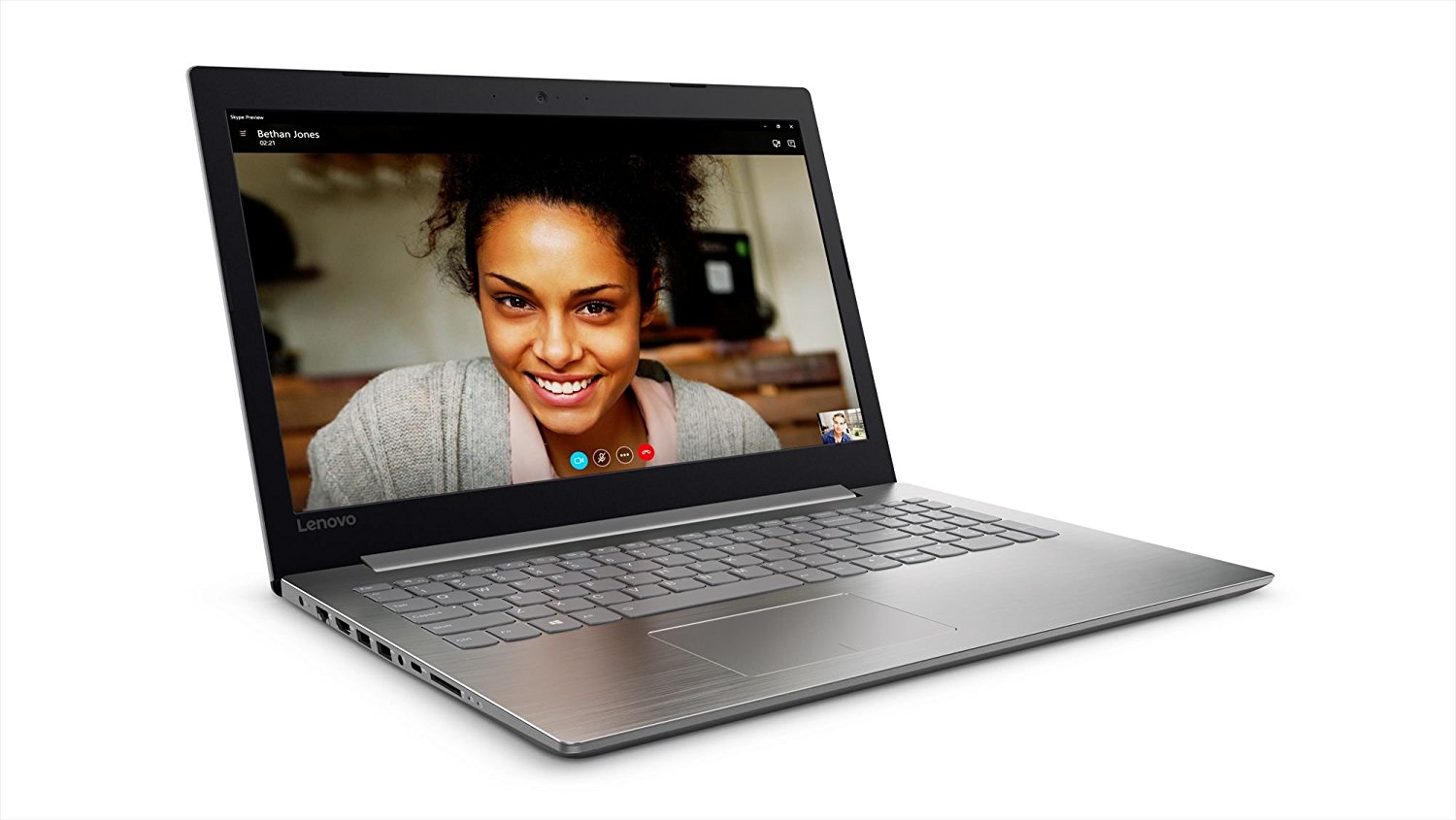 Similar to the Dell Vostro, the Ideapad 320 offers an Intel Core i3 processor with 4GB of RAM and Integrated graphics. However, the Lenovo notebook features a much larger 2TB hard disk and a bigger 15.6-inch HD screen with Windows 10 pre-installed on the device. One would be surprised when they come to know that the Lenovo Ideapad 320 is priced lower than that of the Vostro range and is available for an asking price of Rs 31,000, which is due to the fact that Lenovo is currently offering a Rs 4,000 waiver on the Ideapad notebook.
Acer Swift 3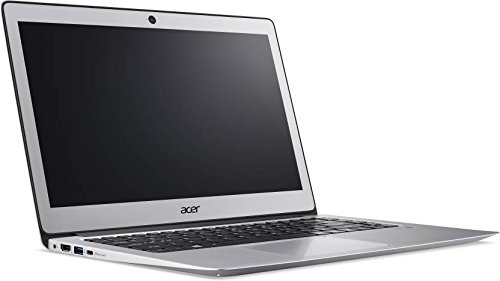 Mistook it for an Apple MacBook Air, did you? We wouldn't blame you. But like the MacBook Air, the Swift 3 doesn't disappoint either. The Acer ultrabook boasts of an Intel Core i3 processor with 4GB of RAM and the highlight reel is the fact that the system runs off a 128GB SSD which will surely keep it faster, be it booting the machine from the scratch or making it perform regular actions. With Ultrabook-like design in mind, the Swift 3 is lighter in comparison to the rest of the notebooks listed here and features a 14-inch display which keeps it compact as well. The device runs on Linux but you'll have an option to upgrade it to Windows 10 in the future; either way, it'll last you a minimum of 7-8 hours on a single charge. The Acer Swift 3 comes at an attractive price of Rs 35,999 on Amazon India.
HP 15 Series (15q-bu008tx)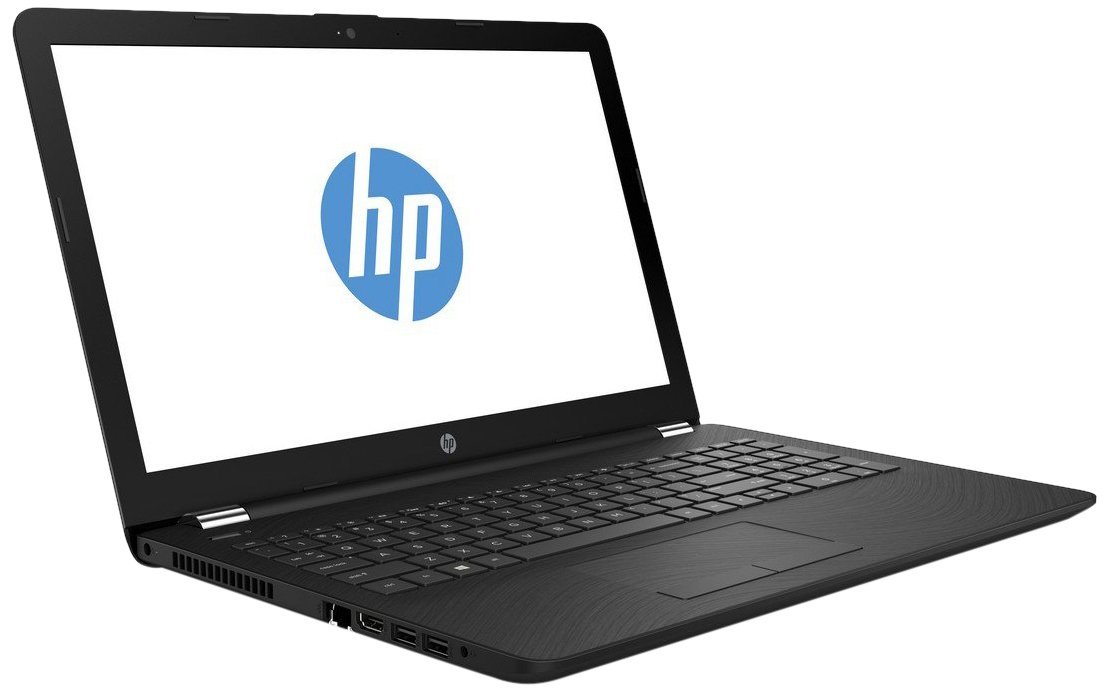 Packing in one of the best configurations in the price range, the HP 15 is one of best laptops users in India can buy under the Rs 30,000 price point. Though the HP notebooks packs in the standard sixth generation Core i3 processor with 4GB of RAM, it also packs in an additional 2GB of AMD Radeon's Dedicated Graphics. In terms battery, the HP 15 will last you up to 4 hours on battery which supports fast charging. The 15.6-inch HP 15q-BU008TX is available in a Sparkling Black colour for an asking price of Rs 31,000.
Acer Aspire 5 A515-51G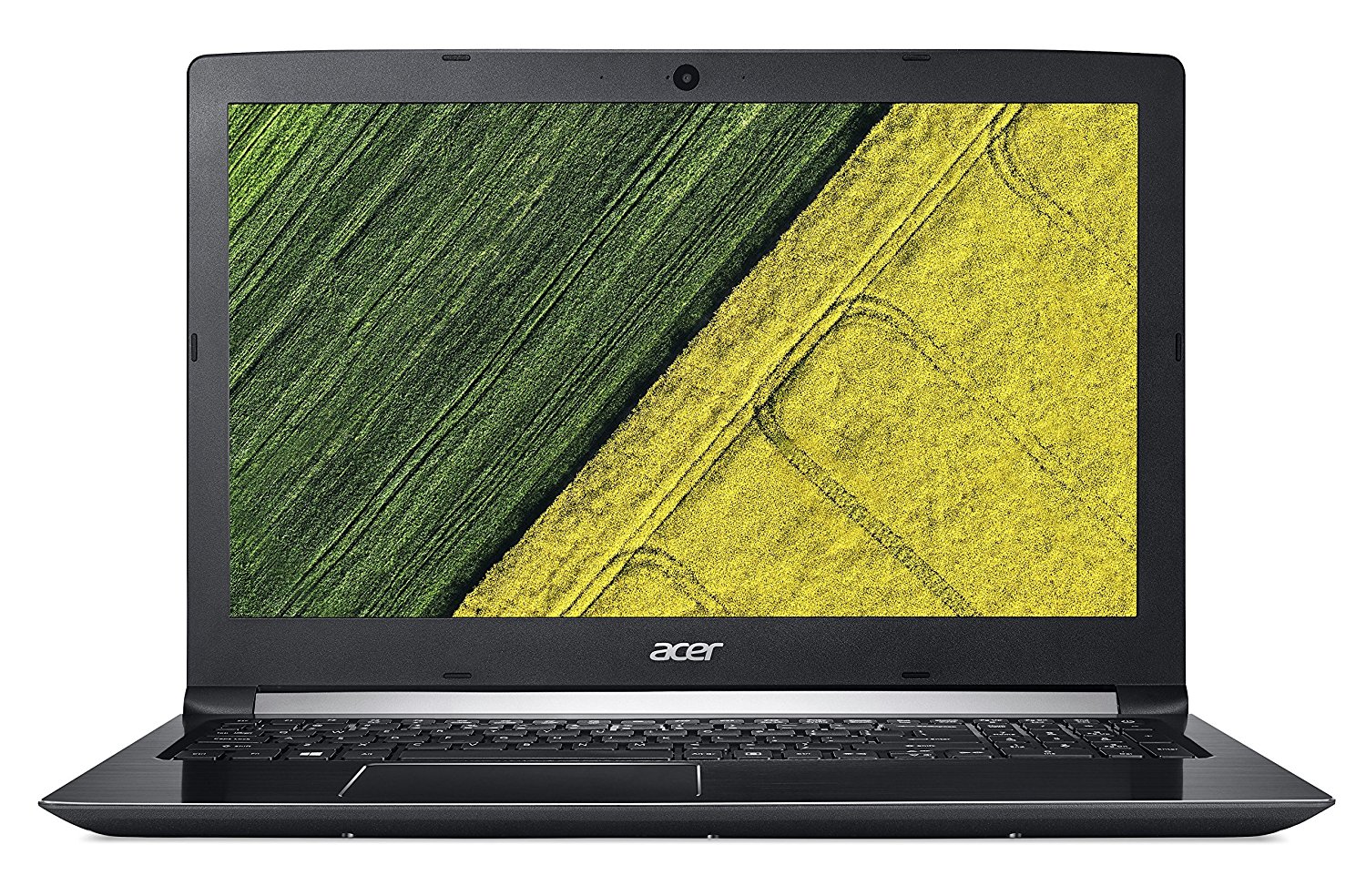 Probably the most expensive notebook in the list and rightly so is the Acer Aspire 5 laptop which when compared to the rest of the devices in the price range will surely impress you in terms of what it has to offer. The 15.6-inch Aspire 5 runs on the seventh generation Intel Core i5 processor with 8GB of RAM and 1TB of onboard HDD storage. The Black-colored Acer notebook gets its respect as being the only laptop in its price to feature 2GB of NVIDIA's 940MX graphics unit. The notebook runs on Linux but Windows can be booted up depending on the user's choice and is available at a slightly higher price of Rs 38,990 on Amazon India.