With Holi knocking on our doors, here we bring to you a selection of Android applications that one must have to enjoy Holi in the true spirit.
Festival of Colors (Holi Tips)
The application brings a variety of tips and a host of information for users on how they can make their Holi even happier.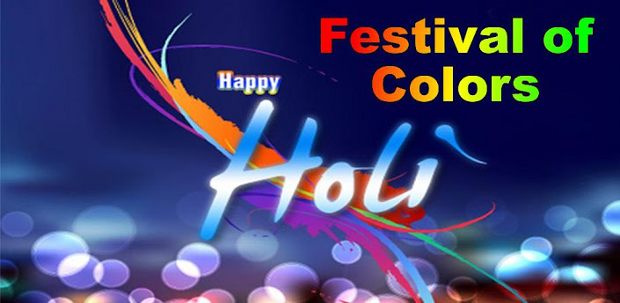 There are tips on how you can make colors at home and how you can play safer Holi; even tips on how to care for your skin, especially considering all the harsh colors people throw at you. Along with that the application has a lot of information on and about Holi and various aspects related to it.
###PAGE###
Sweet 'N' Spicy
If you crave real Indian food then the Sweet 'N' Spicy application is just the right tool for you. It has a list of sweet and savory recipes that one can cook to enjoy with family and friends.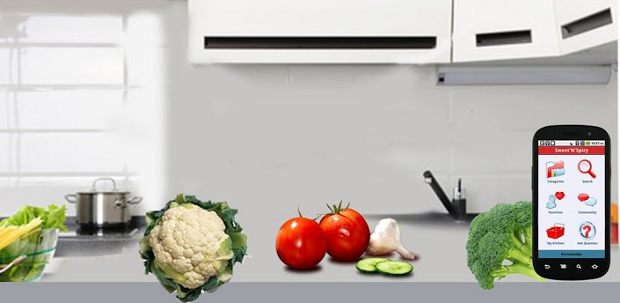 Sweet 'N' Spicy has more than 4000 recipes and 400 video recipes that makes it extremely handy. All the information has been organized and cataloged. The recipes are grouped by categories, foods, and ingredients as well so that you can be absolutely clear that what you ask is what you will get.
The app also features the first Calorie calculation engine for Indian recipes, which is a great addition for health conscious people, and with a little help and creativity they can add or remove extra bulk from the recipes and get the same old taste.
Holi Songs
What is Holi without music? Music is like the overdrive gear in Holi celebrations. The Holi Songs application for Android is a collection of Holi songs from popular movies and even some not so popular ones, but with one thing in common, the spirit of Holi.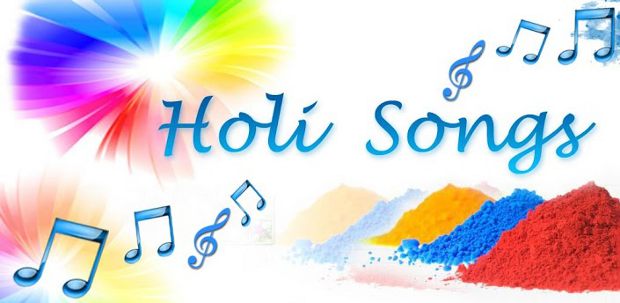 The application offers free streaming of songs so all the users have to pay for is the internet subscription or connection and the rest is delivered right to the device.
###PAGE###
Holi Greetings
The Holi Greetings application for Android is the perfect companion application one must have especially during the week of Holi. This application offers up to 30 different Holi greetings that one can send to friends and family. And by greetings we mean colorful images that could really help brighten someone's day.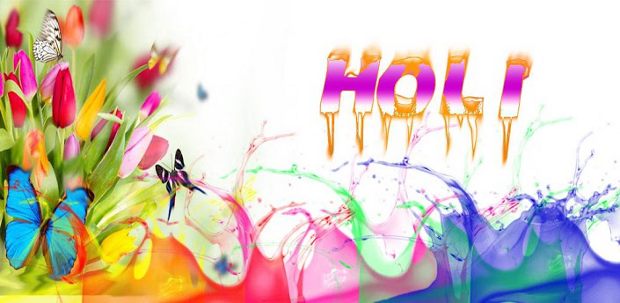 The greetings can be easily shared using email so that users do not even need to spend money on sending costly MMS multimedia messages.
The application is available for Android devices running version 2.2 and above, and can be installed on the devices free of cost.
Camera MX
The app, Camera MX, is one of the few camera apps on Android Market to offer real-time filters that help in quickly editing captured photos and publishing them, so don't hold yourself back; go ahead and shoot many creative pictures this Holi.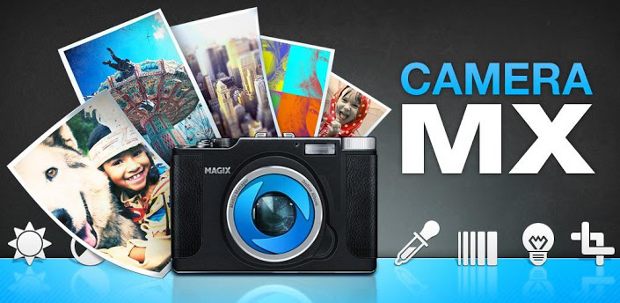 The Camera MX includes 16 filters that allow for creative decisions as quick as the mobile user. This list includes popular effects like Lomo, Sepia, Pop Art, Negative, Orton, and Kaleidoscope.
In addition to this it also allows users to calibrate their images more precisely by adjusting saturation, contrast and white balance etc. The finished photos can be assembled into more personalized formats. Users can post pictures to Facebook and Twitter with just the click of a button. Additionally, users can upload pictures to a Magix online album, where these pictures can be presented to the whole world from your personal domain.