Widgets on android are small applications that one can put on the home screen of the device to get direct access to some feature functionality or application. Unlike an application a widget is light and has a specific task to perform, which makes it a great piece of software to keep on the home screen. Widgets can be part of applications or standalone programs for performing specific tasks. So if you are on the look out for some cool and helpful widgets for your android device, then read on and discover our top 5 free utility widgets.
Battery Solo Widget
Battery backup is the lifeblood of any android smartphone or tablet, and knowing how much battery you are left with is critical. By default, even the most advanced battery meter included in Android Jelly Bean operating system usually indicates depletion in chunks of 20 per cent, making it difficult for users to know the exact battery status. If it's showing a half battery icon on the task bar then there could be anything between 59 per cent to 41 per cent battery.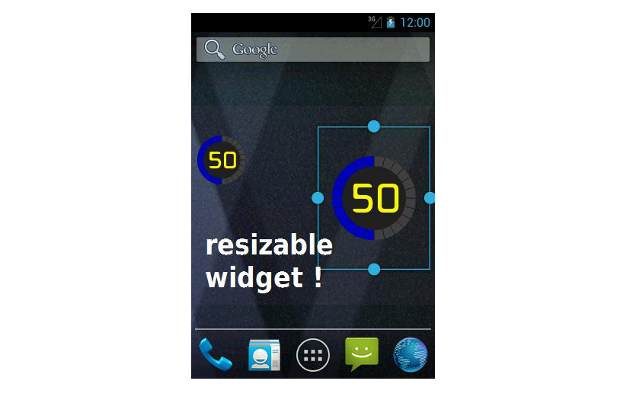 But you can easily replace the stock android widget with Battery Solo widget, which gives an accurate battery reading and shows how much battery power is left for users.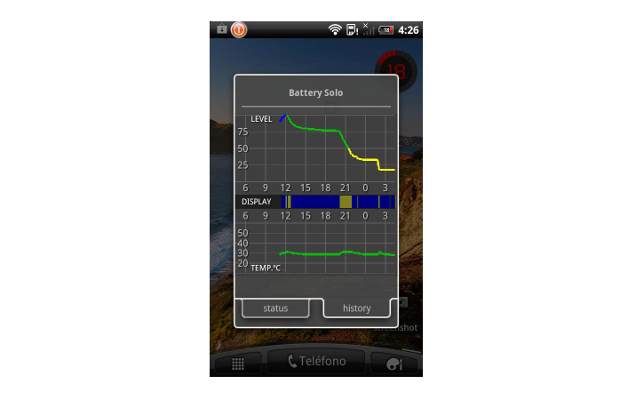 The widget comes with an integrated battery consumption graph to show which app or function consumed the most battery. It can also predict how much time the battery would last based on certain usage parameters.
###PAGE###
Lock Screen by Go launcher Ex
One of the key disadvantages of the bigger sized device, which is very common today, is the odd placement of the power off/standby key. With devices that still have the power key on top, the problem gets even worst.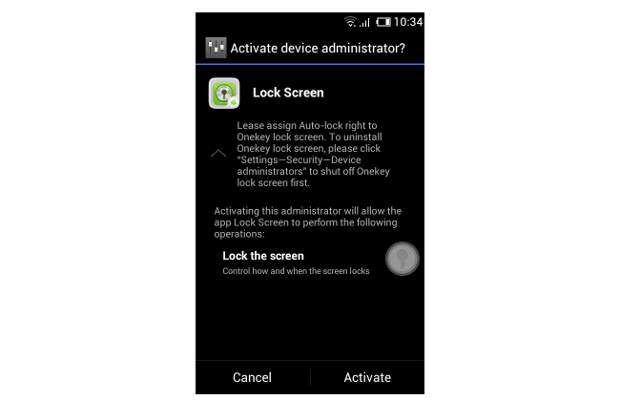 Using Lock Screen widget you can control the standby function from the device's home screen. This application comes with a neat widget that has the standby/display turn off key right on the home screen. So the next time you need to turn off your device you will not have to use the hardware key. Just a simple tap on the widget will lock your display and put it to standby.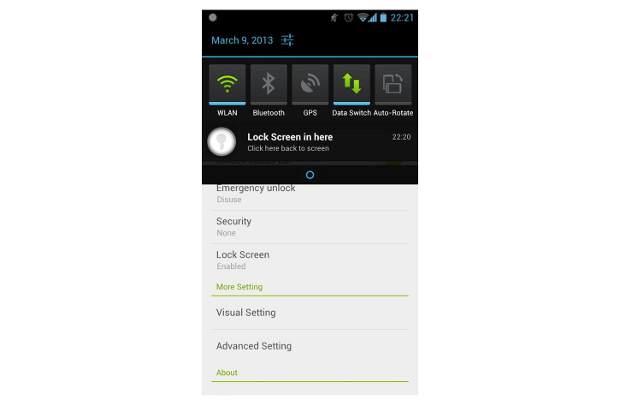 The widget offers hover function and can be placed anywhere on the screen, plus it is transparent so it does not interfere with app functionality either. The widget also has a hide function. Just keep your finger on it for a second and it goes and hides in the task bar.
Sense Analog Clock Widget
For HTC branded devices the watch widget holds a prominent position on the home screen. This widget has the time, weather info and predictions. The Sense analog widget for android has taken this widget to a whole new level.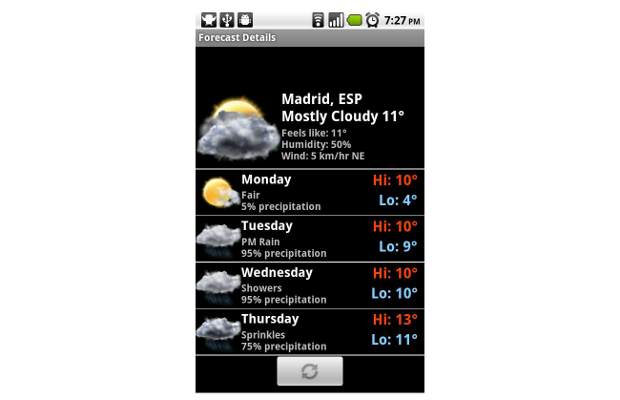 This application is a replica of the HTC Sense watch widget with all the functionality and features working on it. It shows the present weather, date and even tells the weather forecast while offering a similar look and feel as the HTC watch widget. Along with that this cool widget offers system information windows that allow it to display the status for battery backup, available memory and so on.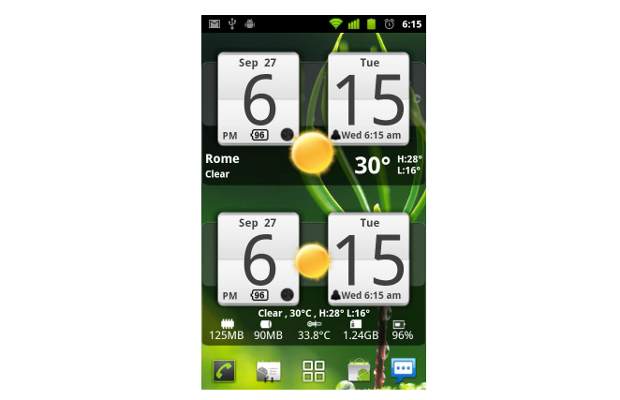 Plus, the retro flip clock really gives the device an old school look.
###PAGE###
Slider Widget -Volumes
Some people are fixated on the stock look and feel of the android system and that's all right; but others feel the need to change the way their device looks and behaves. One thing that can instantly be improved is the various sliders that are omnipresent on android for brightness, volume control etc.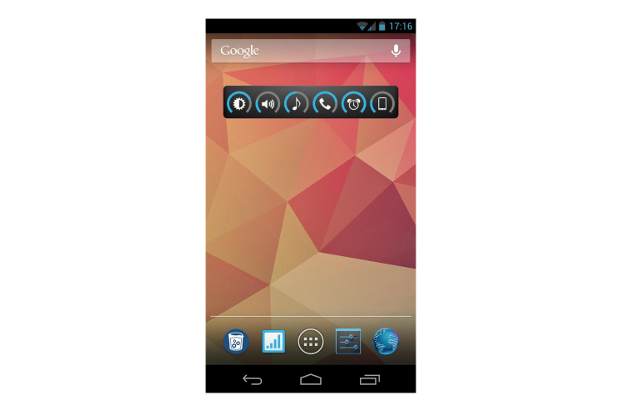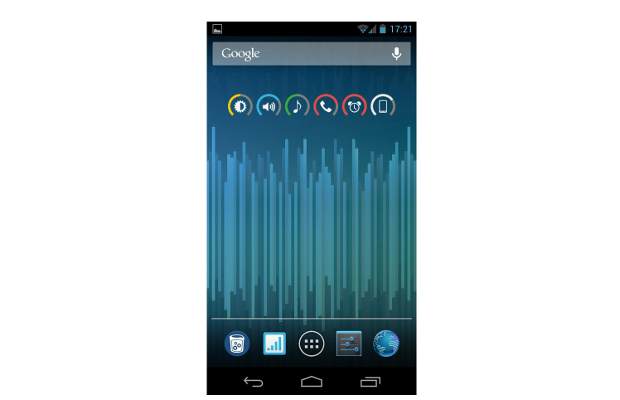 The slider widget is a neat and light application that improves the visual appeal of the sliders on android operating system. You can individually control volumes for different actions, plus you can color code everything. All of that is presented in volume knob styled sliders, which look way cooler in comparison to the flat sliders offered by android.
Memo widget
While at home or at office sticky notes or post it stamps are the prefect way to take notes or jot down messages and important information. Sadly, android misses out on such functionality and with applications and document creation apps, it takes ages to open a new document and write something.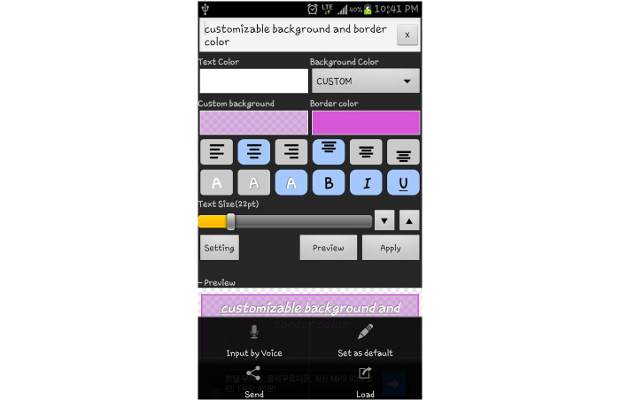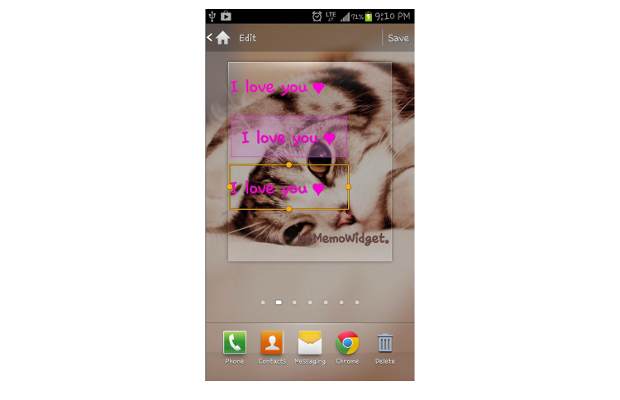 The memo widget on the other hand is a simple, light and a very useful widget for android devices. It allows users to take notes and post them anywhere on the screen for easy remembrance. Users can resize the notes and even color code them as per need just to increase or decrease their importance. All in all, this is a noteworthy widget for android.