With smartphones getting smarter every day, why bother taking out the laptop for managing or checking travel details?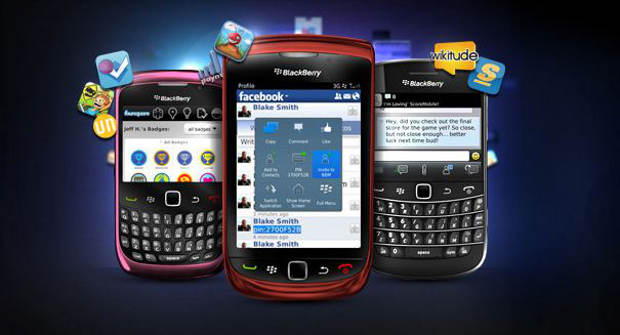 Thankfully, BlackBerry App World offers some of the finest applications that are polished and smartly coded to work harmoniously with a BlackBerry handset.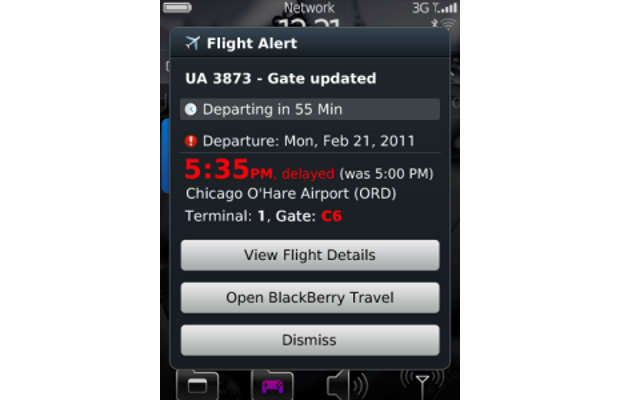 ###PAGE###
BlackBerry Travel
It is a one stop travel planner app and it is free. BlackBerry Travel app easily syncs with many functions of the phone such as location, contacts and calendar to keep the user updated with latest information about travel.
Add your LinkedIn accounts and you can stay updated with your connections' information about location and travel trips. Apart from maintaining itineraries, this app also fetches flight information data for reminders and syncs with the calendar to alert about flight schedules.
The app also helps in hunting affordable accommodation and car rentals for trips. You can always mail your travel itinerary to friends or colleagues so that they can catch up with you as well.
Get the BlackBerry Travel App from BlackBerry App World here.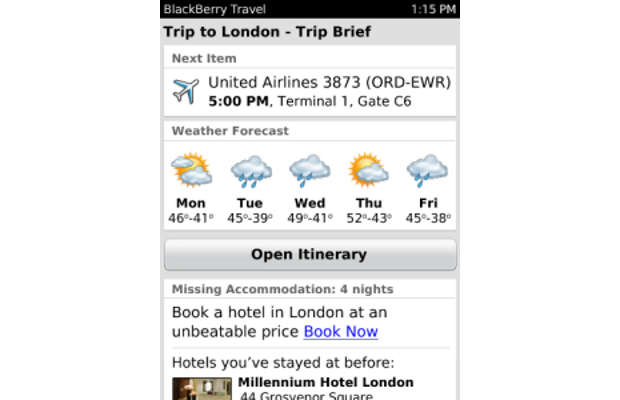 ###PAGE###
###PAGE###
Poynt
Got out late from a meeting in an unknown city? Load up Poynt and search whatever is nearby that would interest you &#151 movies, events, restaurants and even night life.
Using GPS, Poynt aggregates and offers a list of events and locations that are close to the user's location. The results are updated and powered by timecity.com, but don't expect it to do a fantastic job in tier-III cities.
Poynt shows locations that are nearby, top ten of the respective category, and other contextual options. Poynt is a must have travel app for frequent travelers who wish to make the best of the time they have while on trips.
The app can be downloaded from BlackBerry App World from here.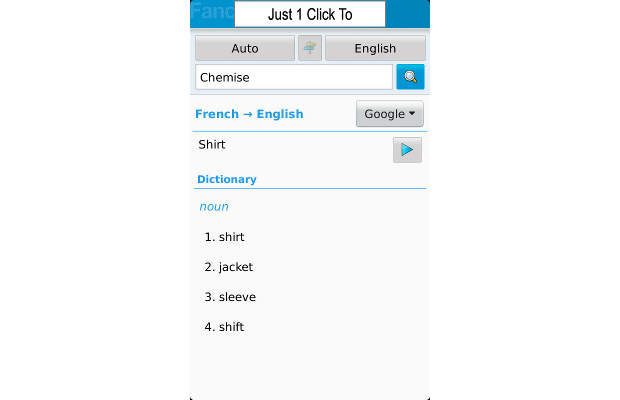 ###PAGE###
TripIt
For TripIt account holders, this application is like a life saver. It acts like your personal travel organiser – pulling data from TripIt and syncing it with BlackBerry apps like Calendar and Maps. To add travel details to TripIt, just mail them toplans@tripit.com.
The beauty of this app is that there is minimal information to be fed and users can also share their travel plans with the people they know or wish to share with.
Grab the TripIt app for free from BlackBerry App World here.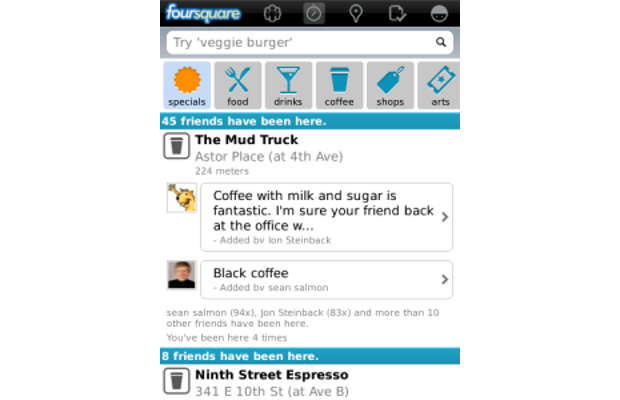 ###PAGE###
###PAGE###
Foursquare
Foursquare is the most popular location-based social networking application which is also for location bookmarking. Register for a Foursquare account and check-in to any and every place you visit.
For check-ins, Foursquare offers different badges which correspond to the frequency with which a user visits a place. The app tells you where your friends are&#151 in office or in a restaurant. Alternatively, you can try out something new that has been trending for a while. Apart from regular restaurants and coffee shops, a user can also find the closest ATM or chemist shop.
Get the Foursquare app from BlackBerry App World here.

###PAGE###
FancyTran
Language barriers can be bridged with this fancy translator app which supports over 60 foreign languages. When you travel to foreign lands, this app becomes absolutely necessary for translation.
At this moment, the app is dependent on internet connectivity for it makes use of Google and Bing Translation engines with text to speech pronunciation as well as speech recognition features.
Besides, the app also looks for translation information from the Systran, Majestro and FreeTranslation engines but that would be quite data consuming and costly when the device is on roaming.
Download the free FancyTran app from BlackBerry App World here.
All these applications run smoothly with the new BlackBerry 7 OS smartphones and look great compared to other apps.