Being actively social does help one meet people with similar interests and mindsets. However, physical interaction in social situations is indeed time consuming and usually requires a lot of planning.
With the new BlackBerry 10 platform, there are a couple of apps that will keep you connected with your friends and also offer the potential to meet new folks around your vicinity or across countries. Take a look at five social apps for BlackBerry 10 devices.
WhatsApp Messenger
Other than the famous BlackBerry Messenger is WhatsApp, which bagged popularity due to its multiplatform presence. WhatsApp Messenger requires registration to the service using an active phone number on the respective device and the user must stick to that device. Once registered the App takes all the contacts from the Address Book and shows up the users already using WhatsApp.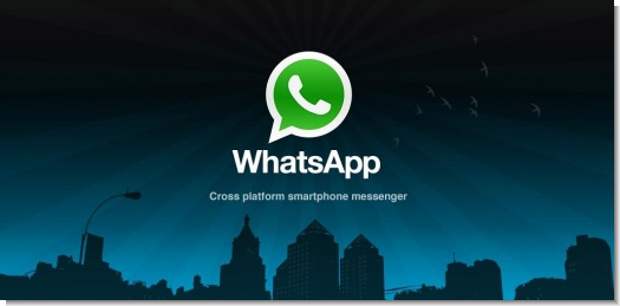 With this instant messenger, users can share files such as photos, videos, documents, audio clips and even their location along with a bunch of smileys. Due to its presence across different platforms, WhatsApp messenger is one of the best social apps to keep in touch with contacts and save some bucks on costly SMS. One of the heavily used features is group messaging.
###PAGE###
WeChat
It may sound like yet another messenger but once you start using WeChat you will discover a new feature almost every day. Loaded with several features, WeChat requires registering with the service with a phone number and users get IDs along with a password. Similar to WhatsApp, WeChat offers a variety of features such as the user can have his/her own social profile where updates, including text or images, can be posted. The message histories can be accessed anytime.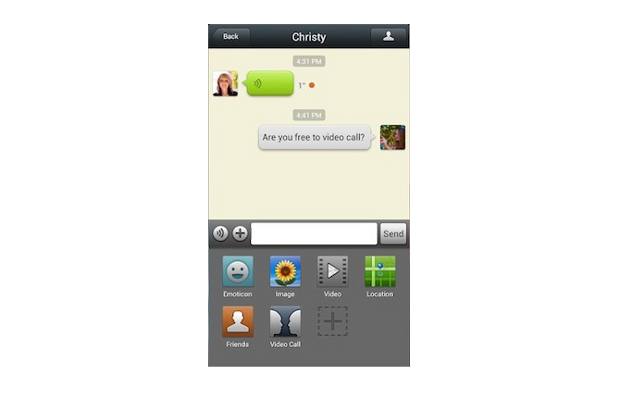 In a way, WeChat tries to bring in all kinds of features such as one can add friends by scanning the QR code- something BBM does already. Of course, users can also engage in group messaging for sharing images, photos and video files. There is a voice chat feature where one can record voice notes and share them over chat. However, the most interesting bit is where the user can shake the phone to search for users across the globe who also shook the phone at the same time. The WeChat app update for BlackBerry 10 is expected in a week or two.
Badoo
This is one of the social networks offering mobile apps on several mobile platforms – Apple iOS, Windows Phone, BlackBerry and over 2,500 phones. Badoo works on location based connections where users can register, create profiles and look for other users in the vicinity to make friends with. The app offers the option to chat with folks, send add requests, share interests and connect virtually.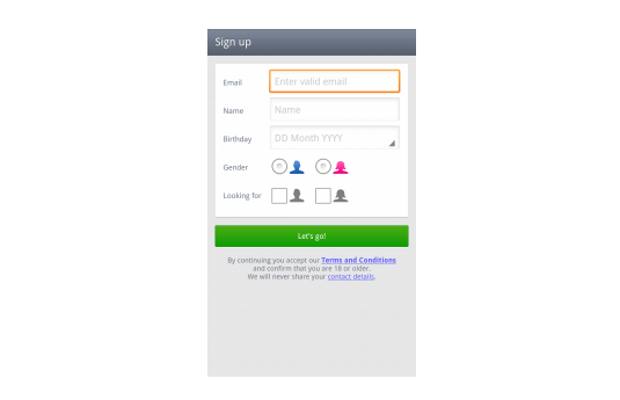 Badoo is mostly used for hunting a date or connecting with someone in the proximity. Of course, one can always make appropriate privacy settings to avoid any awkward or spooky situations.
###PAGE###
Touch
Touch is yet another Instant Messenger but with a bit of social profiles and updates knit around messaging as well as sharing. Touch is already available on the iOS and Android platforms. With touch, users can stay in touch with their relatives, friends and people who are really important.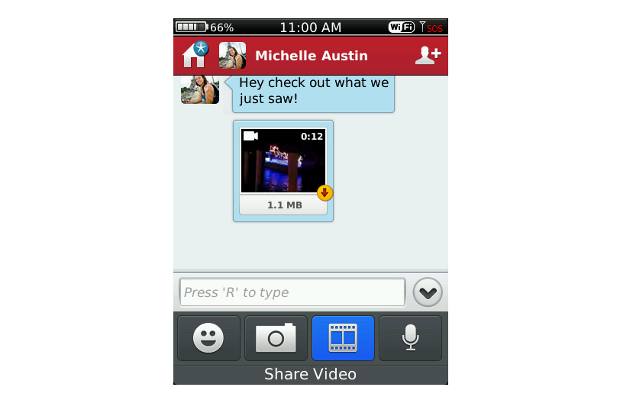 User can start off directly with chat or create a new Experience where photos and status updates can be shared and commented on. This application is not a typical show-it-to-all social network for it allows selective sharing of updates, images and other content. Basically, selective social sharing is the objective of Touch app.
Untappd
This unique social network connects people who enjoy drinking beer. Untappd app brings the best possible information about the variety of beers available and also location based magic to help with the closest bar.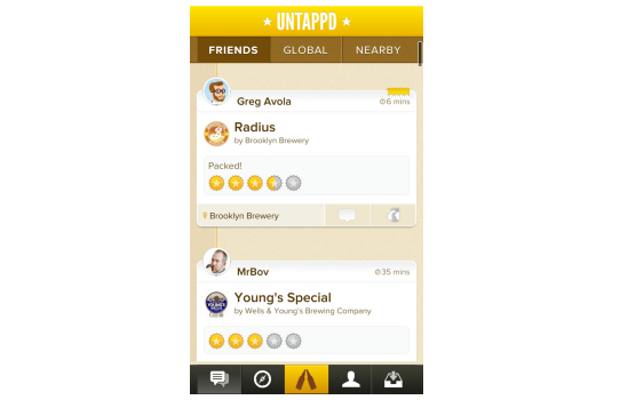 Users can always share their favourite beer places over Foursquare. Untappd tracks users' beer drinking preferences and accordingly suggests new beers to try out. Also, you can connect with other beer loves and make friends even when you are away from your hometown.