Google had announced that the RSS and other news content aggregation service Google Reader will shutdown on July 1 this year. While we are sad that the simple service is shutting down, more users have gradually shifted to different form of content consumption on their mobile phones.
The Apple App Store has several RSS Reader apps but very few of them offer a decent and easily readable user experience. So we chose five best applications that support pulling content from Google Reader. These apps can be used to discover, subscribe and read new content from all over web as well as prominent content publishers. Most of this applications would require the iPhone, iPod touch or iPad running iOS 5.0 or higher.
Feedly
Google Reader is on its way to exit, Feedly remains our top recommendation to switch quickly. Obvious reason is that it supports Google Reader feeds pull so one really doesn't have to take pains of exporting-importing files. Also, those who are accustomed with the Text only reading mode of Google Reader, then Feedly makes one feel like home.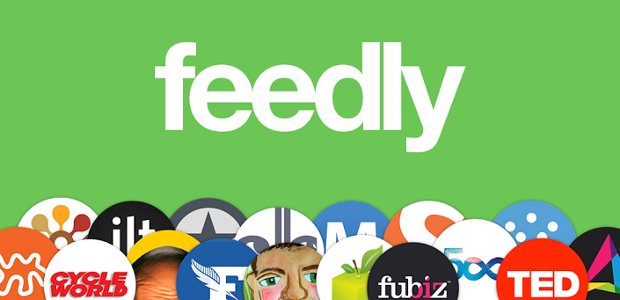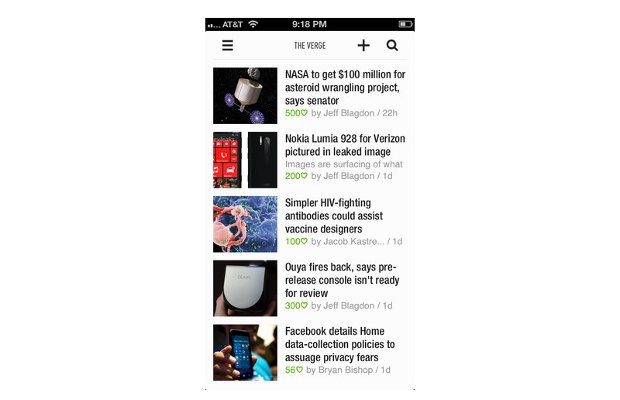 Search for particular content or chose the ones from the available categories. Content heavy websites can be transformed into cards for easy reading and the articles can be shared over popular social networks – Google+, Facebook, Twitter and LinkedIn. Save for Later feature lets the user read the articles later and quickly scan through more new articles.
###PAGE###
Flipboard
This is one of the best looking magazine style reader apps. This app has more bent on tailoring and presenting the content in a magazine layout. One of the most popular news and content aggregation service offering app presents a brilliant user interface that basically involves flipping through the content like flipping through a magazine.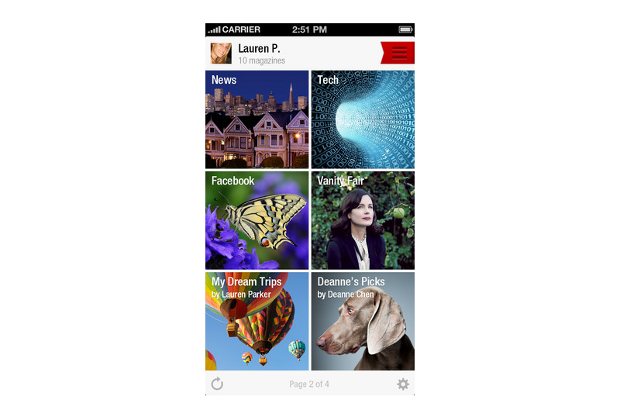 With special content publishers who customize their content for Flipboard, reading news and blogs becomes more of a visually appealing experience. User can explore more content as per different interest categories and users can also save the articles to his/her own magazine. Of course, social sharing is also supported.
Google Currents
Very similar to the Flipboard in terms of goal, but Google Currents has its own style of presenting RSS feeds and other readable content. Google has partnered with several renowned publishers to offer content in easily readable magazine format. For each such subscription/edition, the user can quickly flip through it to discover the content published.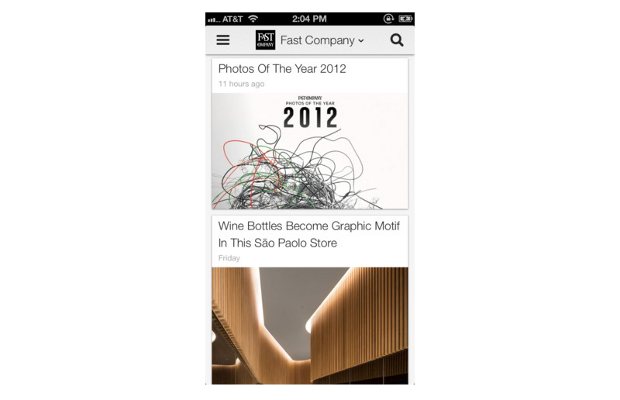 However, important news such as Breaking Stories always appear on the start screen of the app. Users can also pull in their Google Reader subscriptions along with new websites and blogs suggestions from the available categories. Apart from that, the Google Currents app offers translation for about 44 international languages so that users can stay informed. Save the stories or interesting in-depth articles to be read later.
###PAGE###
Pulse
Yet another streamlined content reader app that has also won Apple Design Award. This app allows aggregation of news, blogs, newspapers, magazines, and even social network updates just like Flipboard. Apart from several content websites, Pulse also supports pulling in RSS streams from Instagram, Flickr, Youtube, Facebook and Tumblr.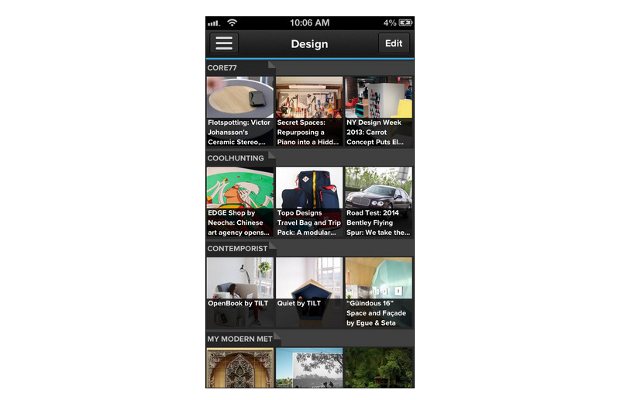 Pulse also supports offline reading of stories that are already read and users can always save stories to be read later. The comprehensive catalog offers variety of content through different categories. Sharing of the news or articles over the social network is a breeze.
Zite
When the app itself is smart enough to offer you content that you usually like to read, then life seems so much better. The service analyzes millions of articles every day to offer the best and most relevant content for the user. The content is aggregated from the websites offering news, newspapers, magazines, authors, blogs and even videos.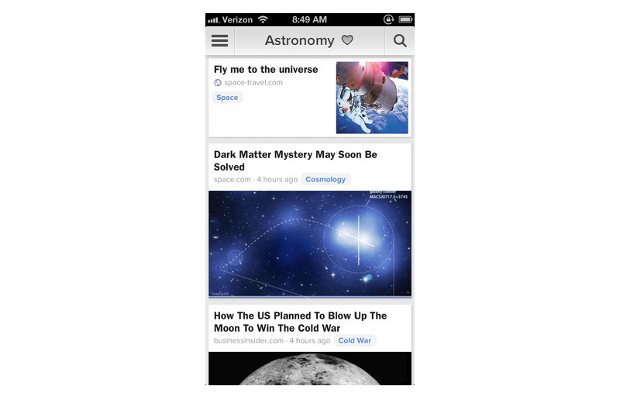 Clean and simple appearing Zite boasts of the great content discovery engine. Users can always add their social network accounts along with Google Reader to get more personalised suggestions for content. Get the Zite app from the Apple App store.