We love driving, and we love our handsets. Here, therefore, are the best apps you can use to help you while you are at the wheel.
My Car Locator
One of the most common problems that drivers face is locating their car after a long day's work. This problem gets especially bad in places that have similar looking parking lots. The My Car Locator free application is the tool you require in such situations. The application relies on an active GPS (Global Positioning System) location tracking system to pin point the area where you have parked your vehicle and later on helps in locating it.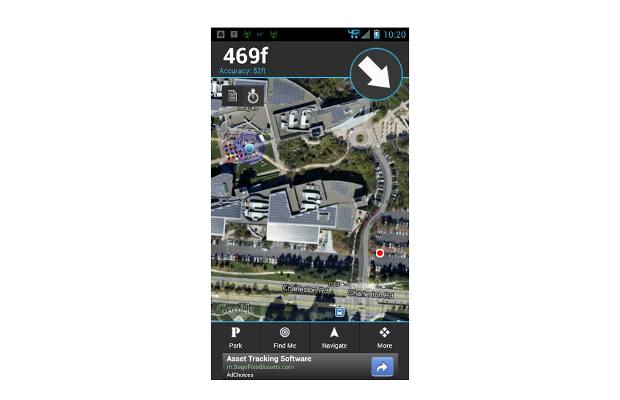 The application requires a clear sky to access GPS location data and a GPRS connection to fetch mapping data from the Google Maps servers, which are pretty quick and accurate to the toe. Once you decide to park your vehicle at some place, like an open parking lot on XYZ street, all you need to do is let the application get a GPS fix on the location. Then you hit the park key that makes the application save the GPS coordinates for the location, which is accurate to 5 meters from the place of parking.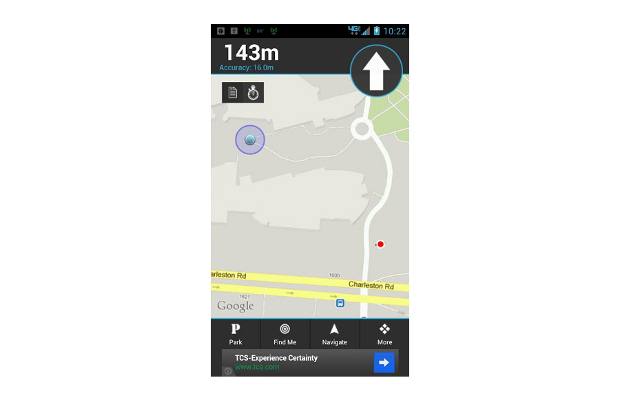 Following that, while locating your vehicle all you need to do is select the find me key that will make the device search its present location and after that the directions key and the application will come up with the shortest possible direction to your vehicle.
###PAGE###
Waze
The number of vehicles around the city has increased dramatically over the past few years. Traffic is one thing that you can never escape. Like any other navigation software, Waze offers free travel directions, but unlike most GPS navigation systems, it offers alerts in both audio and on the screen, for which many applications charge additional money. The application offers street level navigation and the simplest and most uncomplicated interface ever. The buttons on the app screen come in big sizes, which helps easy navigation through the app.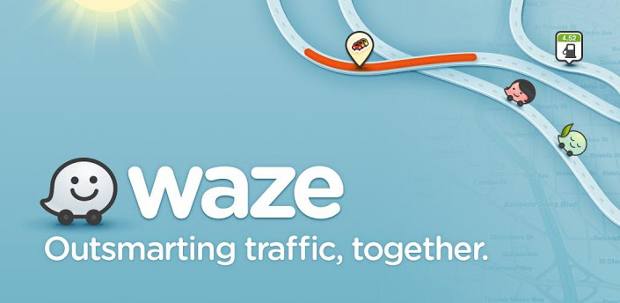 The Waze application offers navigational data both in day and night modes. But one thing that makes Waze truly outstanding is the social connect it offers users. Waze utilizes inputs form local users and provides alerts and information to other users in order to make driving pleasurable. For instance, a Waze user can upload information about a traffic jam or about an accident that has caused a jam on a particular route and the application will make the information available to other users opting for that route.
The application works on both low and high end devices, while users require an active GPRS connection to use the application as maps are loaded on the go.
Car Mode
Often, the simplest of utilities are the best ones you can ever get. Like Car Mode, for instance, is a perfect driving aid for each and every person who owns a car. Making Bluetooth headsets and loudspeakers passé, the Car Mode application has one and only one very useful function to perform. It puts all calls automatically on loudspeaker mode so that you really do not have to toggle the settings or play with multiple keys to do so.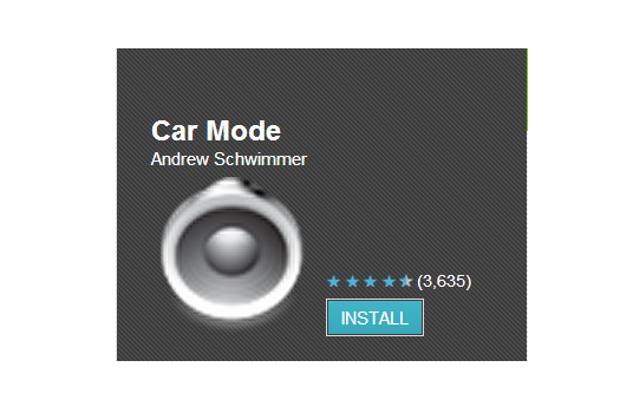 All the user needs to do is enable the application and dock the device on a simple device dock. Following that all calls are automatically put on loudspeaker mode.
Although the application lacks advanced functionalities like speech recognition to answer calls, or caller name reading, its simplicity makes it compatible across devices and even with the lowest hardware specifications.
###PAGE###
Google Maps
Google Maps is and always has been the first name that comes to anyone's mind when navigation needs arise. Google Maps is Google's mapping and navigation solution that offers free service to its users globally, and that too without any hidden conditions or charges.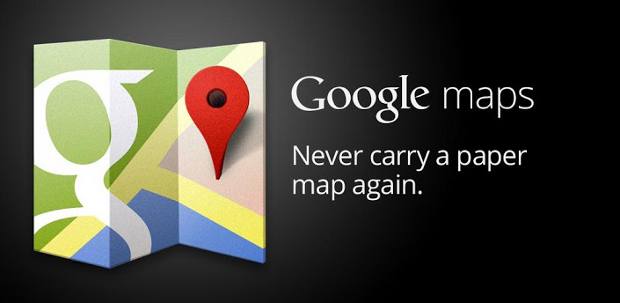 The Google Maps application features navigation from point-a to point-b in the simplest of ways. Along with that the app comes integrated with a Places feature that helps users find places nearly, 3D Maps, Indoor Maps and offline support have also been added to the devices running Android version 2.3 and above, so that users no longer need an active internet connection to access Google Maps. They have the option to save up to five different map pieces for access later on without an internet connection.
Google Maps allows users to search for places, calculate routes, travel time, directions, and even plan out public transport. Whenever you are travelling, make sure you have this application on your device. Or you can access it at "m.google.com.maps" without downloading the app.
Car Tunes Music Player
Smartphones, to a large extent, have removed the need of having expensive media solutions for personal entertainment. This is the case with in car entertainment as well. Today most people prefer plugging in their smartphone directly to their car audio system and enjoy FM radio, music streaming and stored files on the go. Car Tunes Music Player is the ultimate utility for those who love hooking up their Android smartphone for tunes.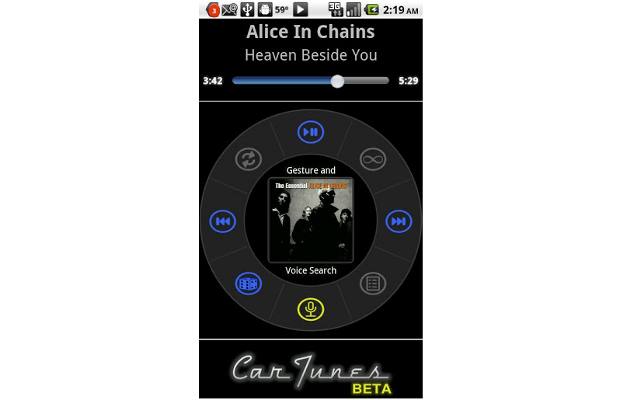 The player allows for an absolutely hands free experience with music playback. Users can simply say out the name of an artist or album and the application starts playing that album or song. The underlying goal is to improve driver safety since your eyes stay on the road.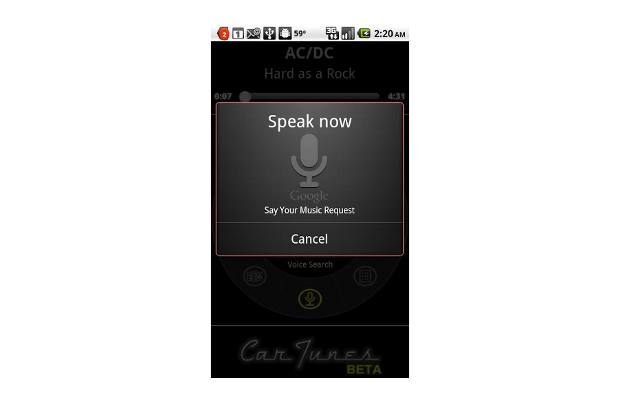 The lite version, which is free, comes with in app advertisements and supports most features. There's also a pro version that comes with additional features and no advertisements.