Managing contacts spread across several platforms such as SIM card, Facebook and other services is a challenge. One must regularly take backups and keep editing the Address book with updated numbers and emails. However, a good Contacts app minimises the effort of searching and allows the user to quickly make a call, send a message or ping over an instant messenger.
The Google Play Store is flooded with several Contacts and Addressbook management apps of which many are simple clones. We tried to include every possible variety in our list of five interesting apps to manage and organize your contacts on Android devices.
Contacts+
Apart from the native Contacts or People app, we strongly recommend the Contacts+ app for those who have contacts across multiple accounts, SIM cards and social networks. With an amazing layout design Contacts+ is the de facto app of choice for several power users for simple contact viewing and management. The app offers creating groups of contacts and setting favorites for quick access.


This smart app incorporates loads of automations that ease the user's workload-like while syncing pictures from social networks. Contacts from several apps and social networks are organized beautifully in once place. It is easy to sync birthdays from Facebook and even reminders about birthdays. Apart from themes, Contacts+ offers quick call, speed dial and other features.
###PAGE###
ExDialer and contacts
This is a very lightweight app to organize and manage contacts but the only issue is that it comes with a trial period of seven days. Supporting over 30 different languages, the ExDialer offers several gesture based dialing inputs to make quick calls. It offers a variety of support for themes and plugins to glorify and add more accounts to the app.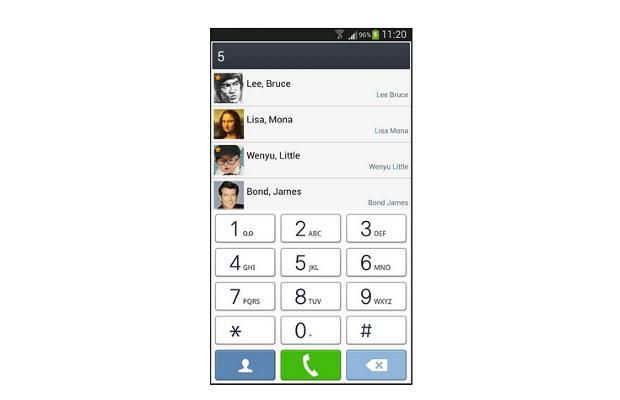 This is one rare app that supports syncing the contacts from voice over IP services such as Skype, Fring or other SIP clients. The ExDialer does not work smoothly with dual-SIM devices while supporting direct call feature from the list of contacts.
Contacts dialer
With closer comparison to the Contacts+ app, the Contacts Dialer offers a very easy and pleasant interface to manage contacts and dial them directly from the panel. The app integrates the contacts picture in a way that one can see the full image and not worry about checking the number. Users can always sync their friends' latest photo from WhatsApp and Facebook.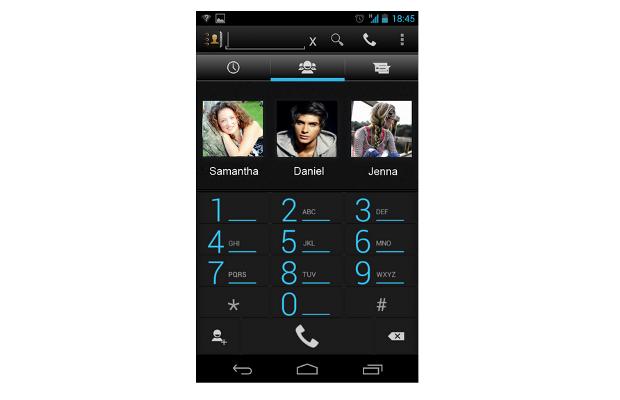 These contacts can be sorted by frequency of communication or in A-Z order. Contacts Dialer tightly integrates SMS along with Facebook, WhatsApp, Hangouts and Email for quick communication right from the photo of the contact. Users can always search the contact by name, number or email address. Quick Calling can be enabled by simply pressing and holding the contact's photo.
###PAGE###
GO Contacts EX
There are several versions of GO Contacts but the EX version is the one we would recommend. GO Contacts EX is basically the Contacts and Dialer replacement for most entry level to budget devices. This app supports several skins and themes along with a few nifty functionalities to keep users happy. The quick drag and drop function to add contacts for merging duplicates or to a group saves quite a lot of time.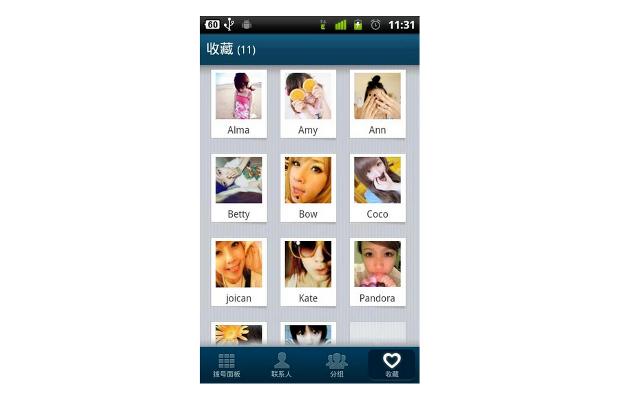 Batch SMS and speed dial is one of the common features that will appear in several other apps too. GO Contacts EX has a quick finder box on the top acting as the search box. The app allows taking backup of the contacts and restoring previous backups.
Super backup: SMS & Contacts
Contacts are among the most valuable data on a smartphone and hence we always recommend taking a backup of contacts. The Super Backup: SMS & Contacts app allows taking a complete backup of the contacts and SMS messages. This backup can be stored in the SD card of the phone or on-board.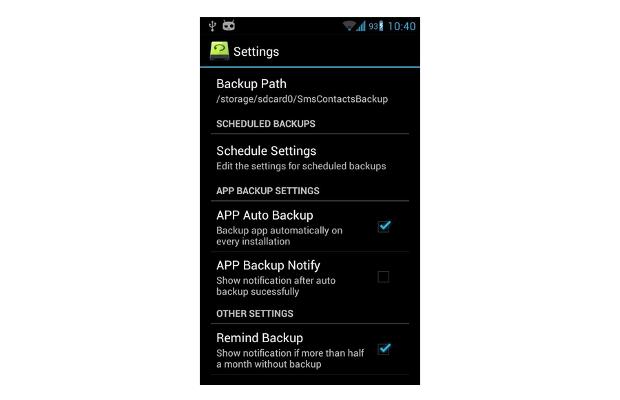 Not only that, the app also allows taking a backup of the bookmarks and calendars on to the SD card, and allows automatically uploading backup files to the user's Gmail account just in case the phone crashes or gets stolen. Settings allow changing the backup folder path and also tweaking properties to include in the backup, like the contact's image and group.