Driving is one thing that some people love and others do out of need, but most of the time using a smartphone or even a mobile phone could be a distraction potentially leading to harm. But there are applications and utilities that can transform this harm into a boon for drivers. These applications directly or indirectly help drivers with their cars whether they are driving or not. So if you also love four wheeled fun then here are our top 5 free aids on Android for drivers.
MapFactor: GPS Navigation
There are many navigation applications on Google Play that boast free navigation but fail as some rely on online maps; some have issues with GPS connectivity and so on. But MapFactor actually lives up to its claims and offers truly free turn by turn navigation, which is the best part. The application allows users to save their required maps on the device or on the memory card, whichever is best for them so that there is no need of any additional data or internet connection, and one can be mobile and get directions between places.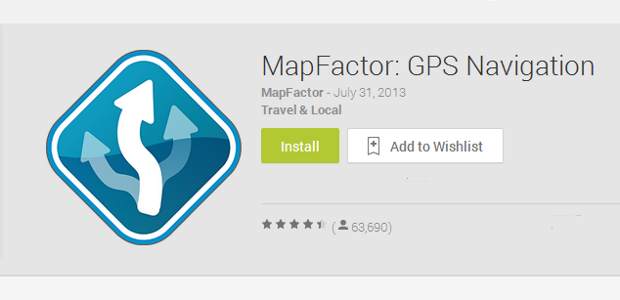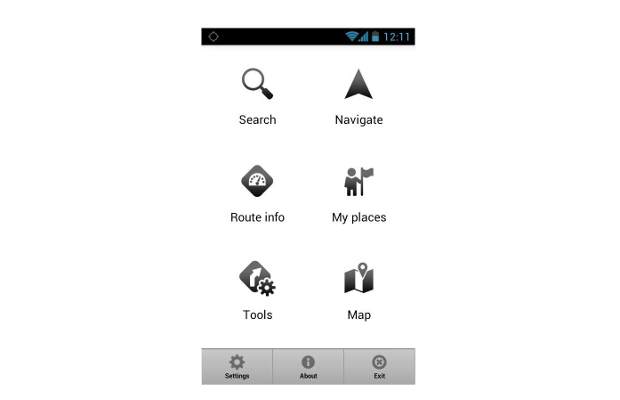 The maps the app uses are available for free download from Google Play Store. Map data is stored on your device so there is no need for a constant data connection while driving. This also allows users to browse maps anytime, anywhere without paying for data connections, which also means no costly roaming charges when driving outside city limits. The application offers voice based navigation support for driving directions and door to door route planning, much like costly, paid navigation solutions.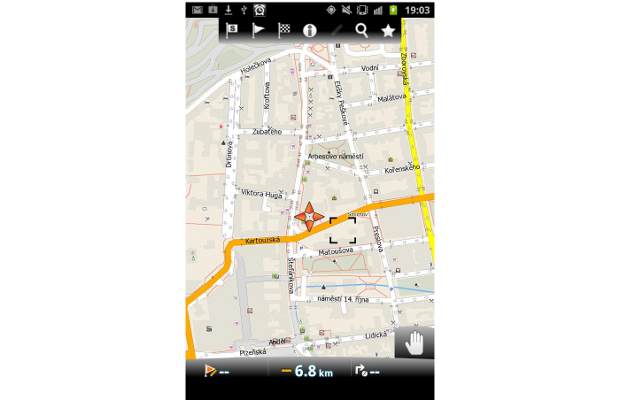 The app uses open-source map data from OpenStreetMap that has been created and is continuously improved by as many as 400,000 users around the world.
###PAGE###
My Car Locator
One of the most common problems that drivers face is locating their car after a long day's work. This problem gets especially bad in places that have similar looking parking lots, which is common in most metro cities. My Car Locator free application is the tool you require for such situations. The application relies on active GPS (global positioning system) location tracking system to pin point the area where you have parked your vehicle, and later helps in locating it.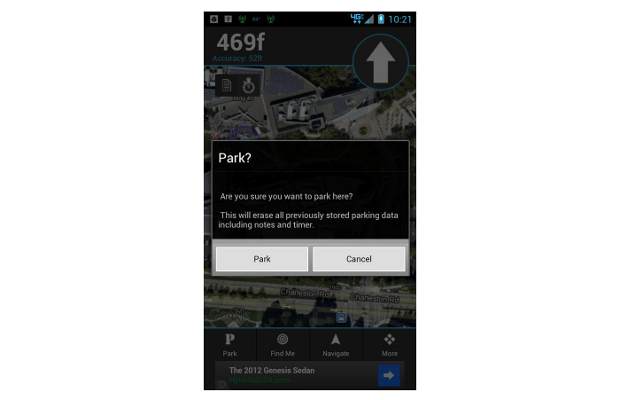 The application requires a clear sky to access GPS location data and a GPRS connection to fetch mapping data from Google maps, which are quick to access and accurate too. All you need to do is let the application get a GPS fix on your location and then hit the park key. That makes the application save the GPS coordinates for that location, which are accurate to 5 meters.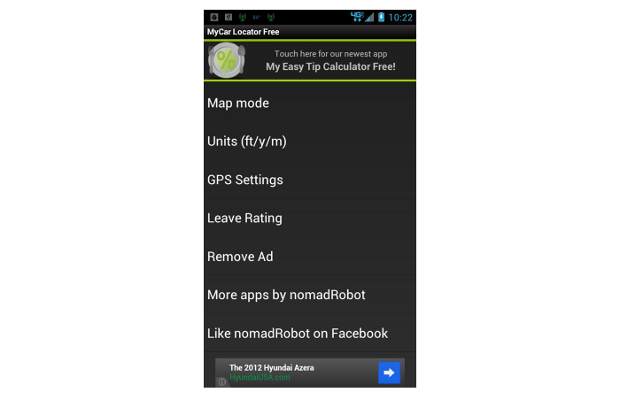 While locating your vehicle all you need to do is select the find me key that will make the device search its present location. After that you need to press the directions key and the application will come up with the shortest possible directions to your vehicle.
DriveSafe.ly
Smartphones have made our lives a lot easier, and most people will agree with this. But having a smartphone can be a bit of a problem as well, especially while driving; if you get that important message or email you were waiting the whole day for, and you feel the urge to read it. Distractions like these can cause serious road safety problems.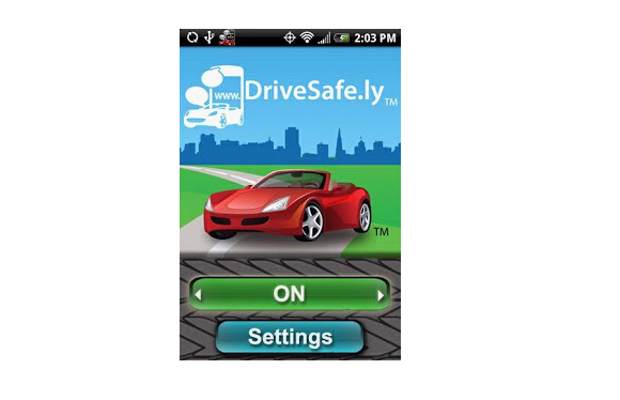 So should someone read it out to you? Well, this is exactly what DriveSafe.ly does. It reads out messages and emails so the user can focus on the road with his hands on the wheel and not on the phone. DriveSafe.ly is a very simple yet useful text to speech application available for Android. The app is free and can be installed on your phone directly from the application store.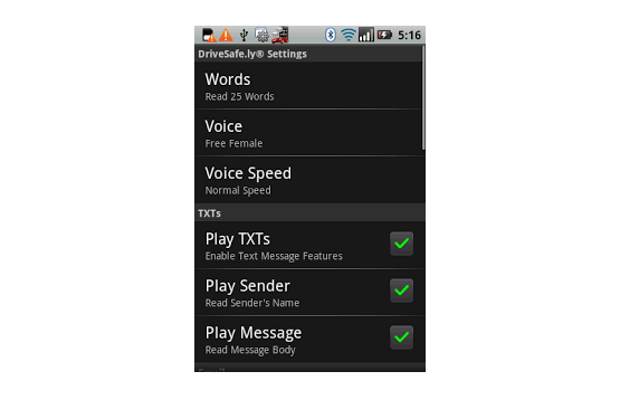 Users can enable or disable the feature, and can modify the automated response. Also available is the paid version of DriveSafe.ly, which allows users to make advanced customizations, including in speech and response control.
###PAGE###
Ulysse Speedometer
Today's cars are fast and can reach triple digit speeds in a matter of seconds, which is good. The problem is that road safety laws and norms do not allow drivers to ply on those speeds. Inevitably, though, the car's speed crosses the safe limit or the prescribed speed, and in turn you face the threat of being penalized if caught by the traffic police.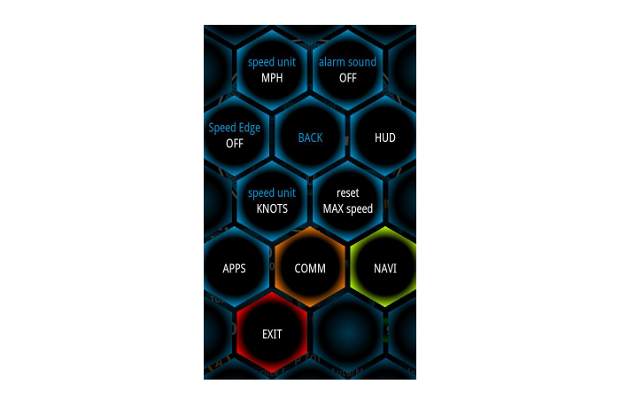 The Ulysse Speedometer is one such free to use utility that is a Swiss army knife when it comes to troubles like this. The application can show most accurate speed data using GPS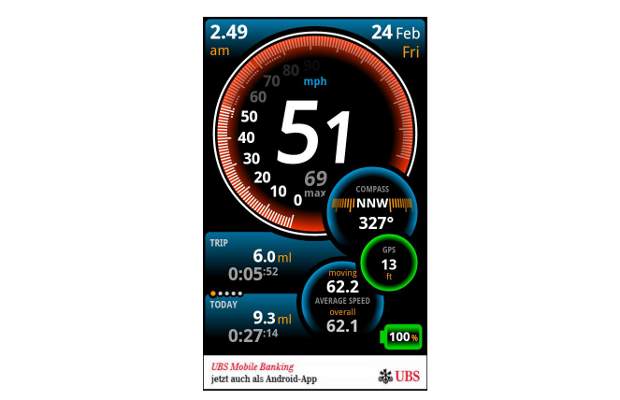 It shows real time speed and users can also set a safe limit so that it beeps every time you cross that limit. Also included is a compass for directions, total distance driven, and average speed through any journey. All this data will definitely help anyone become a better driver.
Auto Answer Handsfree Car
The use of Bluetooth handsfree kits and even wired handsfree kits is prohibited by law while driving. This leaves only loudspeaker kits that are a tad expensive; or you can use your device's loudspeaker if you do not wish to spend that kind of money.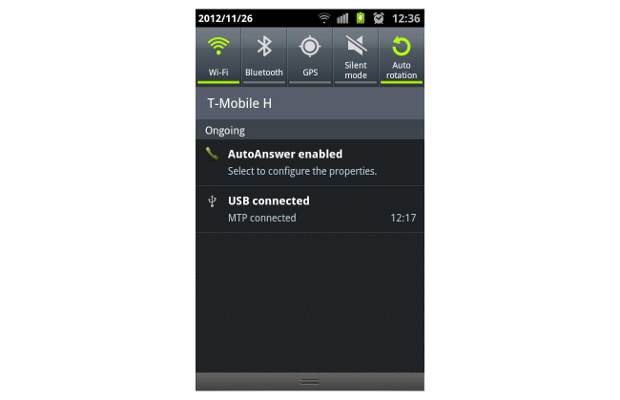 But you will still have to answer the call. Well, not anymore as Auto Answer Handsfree Car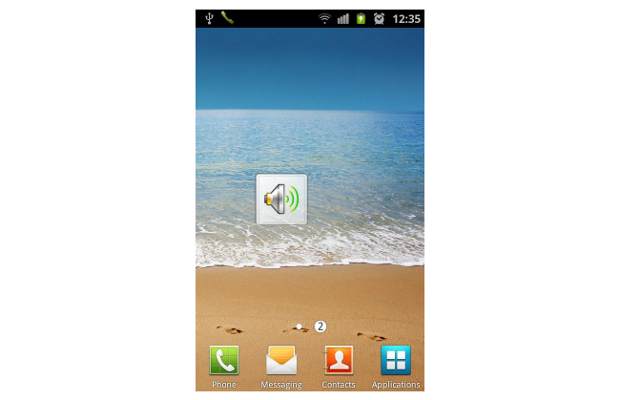 application automatically answers the call and puts the device on loudspeaker mode so that you can concentrate more on the road than on fiddling around with your device while driving.
The application has a single widget that can turn the function on or off, making it extremely easy to use. All you need to do is put the phone on the cradle and hit the enable key, and the next time a call comes you'll be talking, and not playing piano on the screen while driving.