Tablets with their bigger screens are lot different than smartphones. There are many applications that are tailor-made for tablets as well. This is why the Google Play Store has been tweaked to show apps that have been developed specifically for the Android tablets.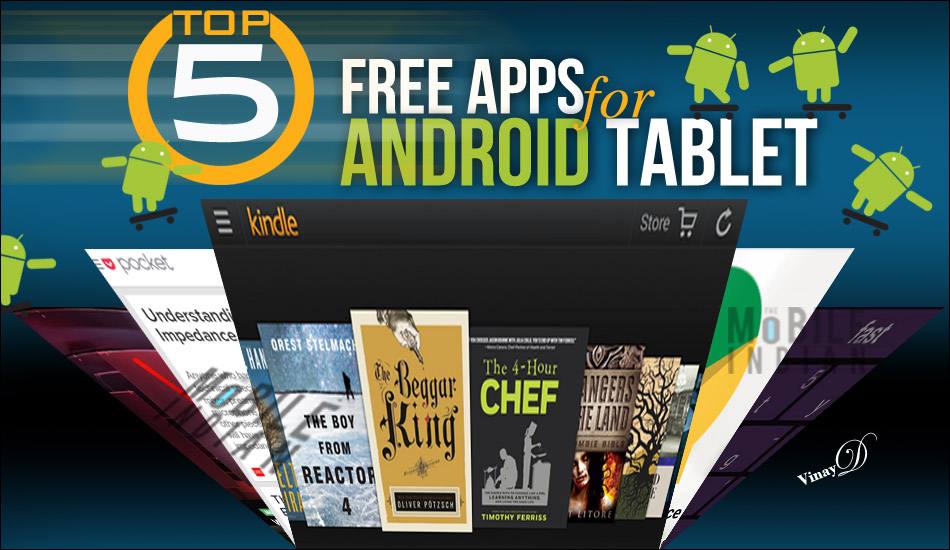 Here are five applications with which you can make the most of your Android tablet.
Feedly
If you love reading news articles and blogs, Feedly is your go-to app. It is a very simple and elegant RSS reader that optimises the content to offer it as per the screen size of the tablet. Best part of this app is that it allows sharing those articles and blogs over many social networks.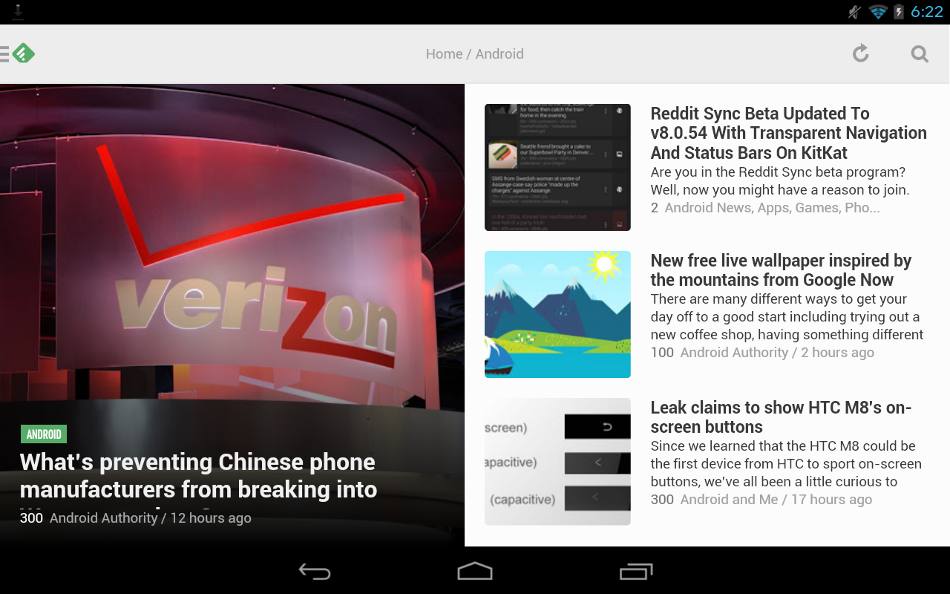 It is very light, slick and does the job of Google Reader perfectly with enough images and it has been recently tweaked for the new Nexus 7 (2013) as well.
Pocket
Reading long articles or news stories requires attention and cannot be easily done with apps such as Feedly. This is where Pocket comes in handy and with a simple registration, you can get started. Pocket enables saving the online content such as text, photos and videos in one place for enjoying it later. Best part is that every article or content added in it gets tailored as per the screen size for the best possible view.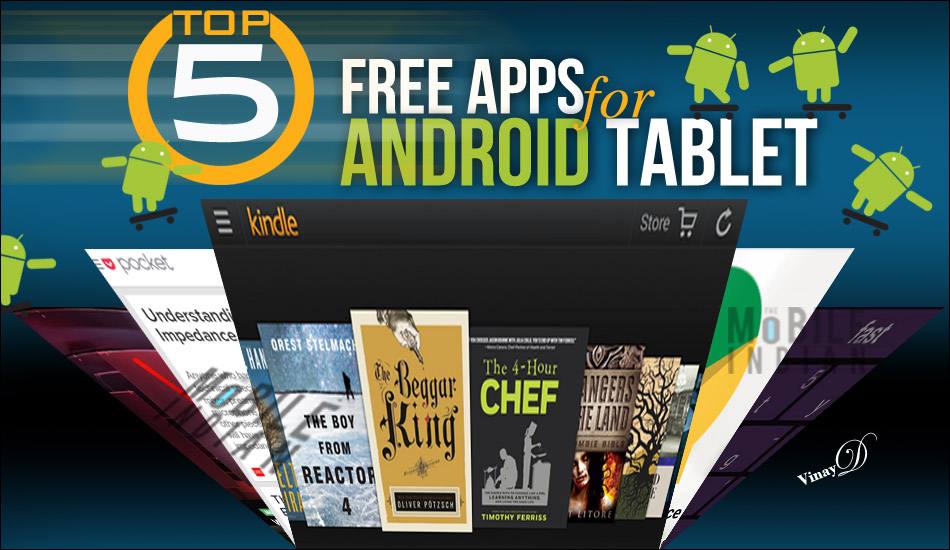 Users can add content even from Feedly, web browser and even phone to their Pocket account. Pocket boasts of integration to add content from over 500 different apps. For tablet owners, this is a must have app to keep a collection of interesting articles which can also be shared over Twitter and Facebook.
###PAGE###
Quickoffice
Get this run of the mill office suite that offers opening Microsoft Office documents, spreadsheets and presentations. Best part is that it is linked with Google Drive and all one has to do is sign-in. Users can open and edit their existing files to carry on with their work on the move.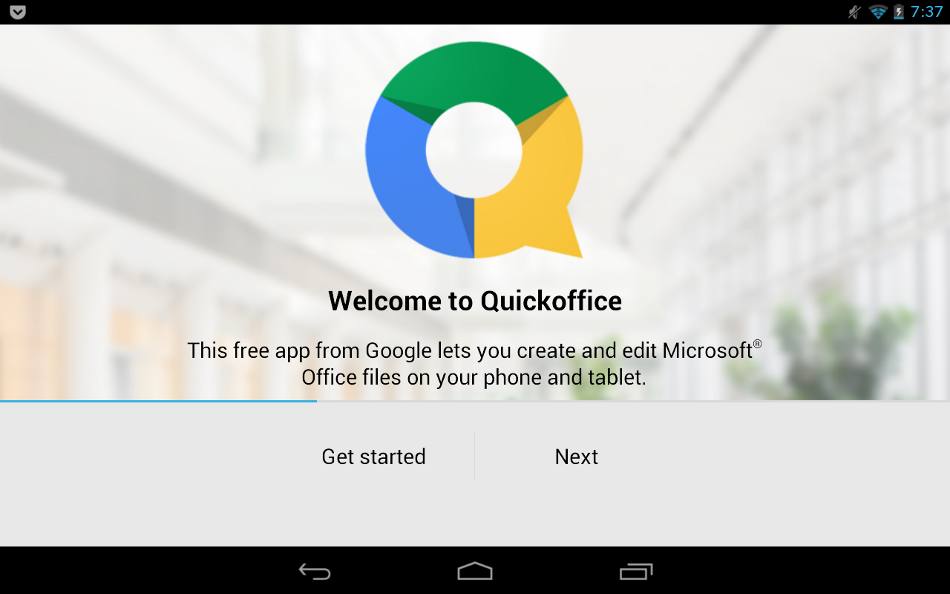 Not only that, the Quickoffice also allows opening PDF files and even attach the files to emails. A very nifty and must have free app for all Android tablet owners.
SwiftKey Tablet keyboard
Not all tablet keyboards are comfortable to use. That is why we recommend SwiftKey tablet keyboard app that understands your typing and suggests you words for quick input. Also, over a period of time, it can predict the exact word you would want to type next. It is thus a very nifty keyboard app that will make typing very simple on a tablet.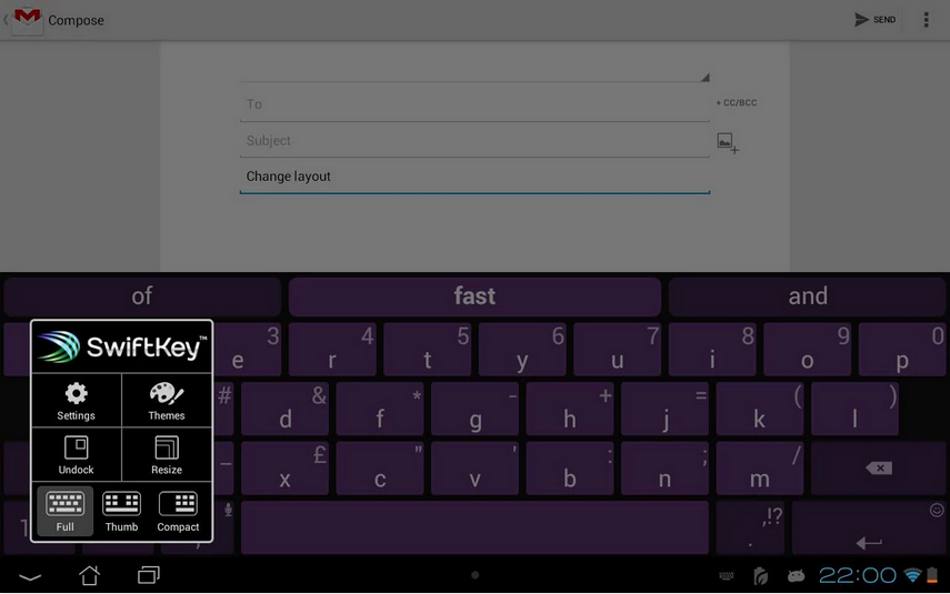 One can also engage in the swiping across the keyboard to use a trail for entering words. Users can also add themes to the keyboard and even split it into two for typing with thumbs.
Amazon Kindle
Reading free ebooks and documents is one of the best things one can do over a large display. Kindle app offers a single sign-in access to its large library of eBooks available for free as well as paid versions. The app offers built-in dictionary and access to web services such as Google and Wikipedia (latter require active data connection).


Users can even sample ebooks before the actually go ahead and buy it from the Kindle eBook store. The books bought from the Kindle Store can be synced across Kindle apps on different platforms. It even opens PDFs for easy reading any time.