Android, due to its massive application market, has provided a unique way for users to stay entertained. On demand content and streaming video from not just YouTube but live television as well, have all opened up newer avenues for Android users to stay tuned, even while on the move, via 3G networks. So here is our list of top 5 entertainment apps that an Android user must have.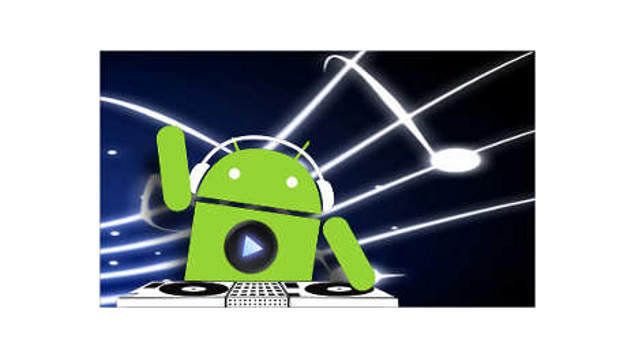 All these applications are free of cost on the Android application store and there are no charges for usage either.
Myplex Now TV
Television streaming on mobile devices sounds really exciting as it allows us to watch our favorite shows without having to be bound to the TV. If you too like the idea of live television streaming then the Myplex Now TV Android application is just right for you.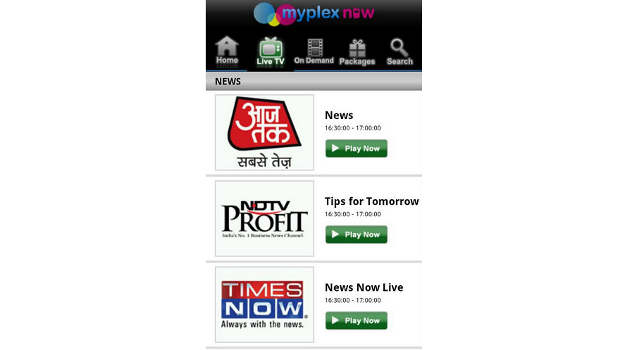 Myplex Now TV is the perfect personal entertainment companion on the move. You can watch your favorite TV channels and programs and stay updated with current affairs on popular news channels as well. All popular Indian national and regional channels have already been added to the streaming list and more are in the pipeline. Some of the popular Indian channels that provide live streaming through this app include Food First, Headlines Today, History Channel, NDTV Good Times, UTV Movies and Zoom TV.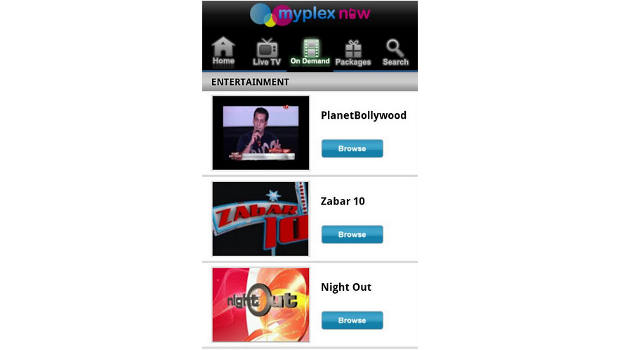 What makes this application useful is its bandwidth-aware video streaming. So, never mind if you have a 3G, 2G or WiFi connection, you will be able to stream video to your device although video quality will differ with different data sources.
###PAGE###
Mobo Video Player Pro
Many video file formats compress high definition content into smaller file sizes allowing more videos to be stored on your device.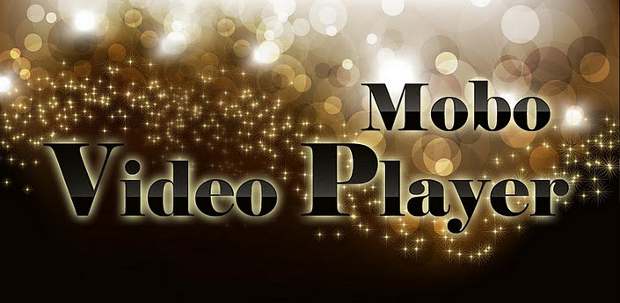 Mobo Video player is the perfect tool when it comes to video playback on Android. It supports the popular video formats without any conversion so all you need to do is to get the video on you device and just play it. Its smart core technology optimises video quality as well.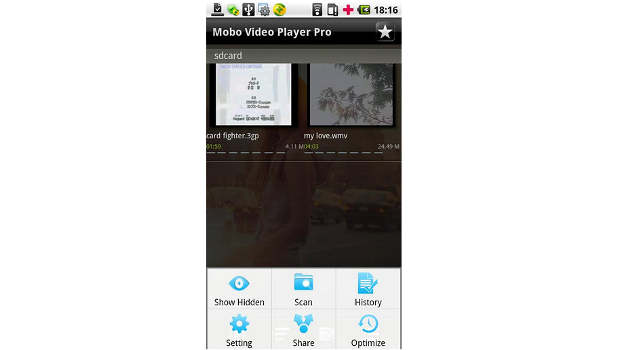 If you have videos you do not wish to share with others you can hide them on Mobo.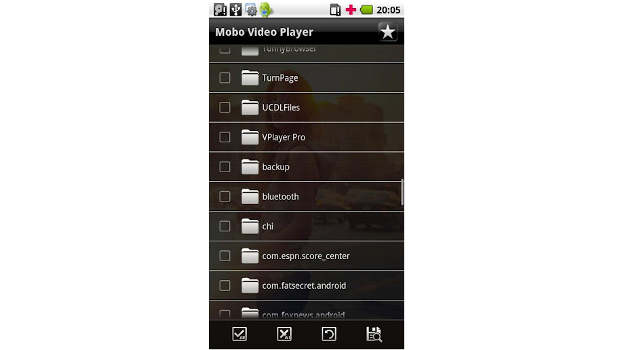 Even though there is live streaming, nothing beats the comfort and ease of big screen television, but the problem is that working people find it hard to remember when their favorite shows are telecast. The India TV Guide application, though, takes care of this and makes sure that if you like a show you never miss it.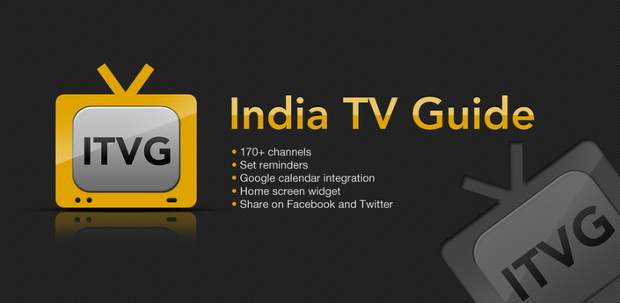 The India TV Guide app has a catalog of over 150 Indian channels and has a reminder function that alerts you when the program is about to be telecast. Even if you forget the reminder the application also integrates Google calendar and makes entries of select television shows, further reducing the chances of your missing out on shows.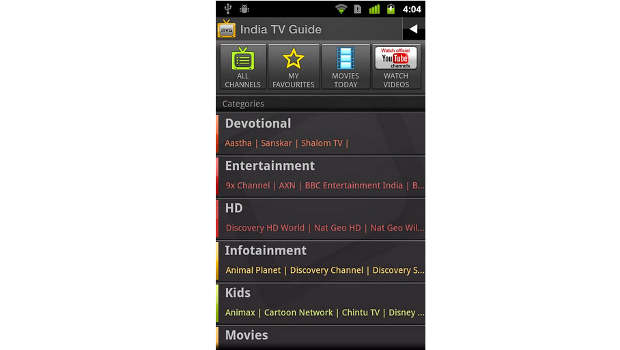 The app supports language based suggestions as well if you prefer watching television in regional languages, and there is also a search widget in the application in case you forget the name of the channel.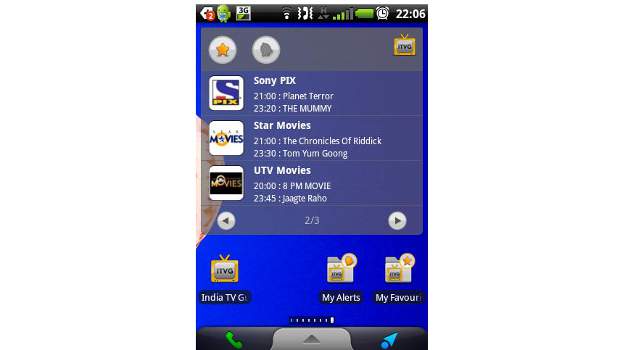 ###PAGE###
Talking Tom Cat 2 Free
When it comes to entertainment there is nothing better than a talking cat living in you smartphone. Talking Tom is a popular app that repeats everything you say in its own funny cat-like way. The app, which was created by Outfit7, stars a talking cat that also responds to touch, slaps and teasing.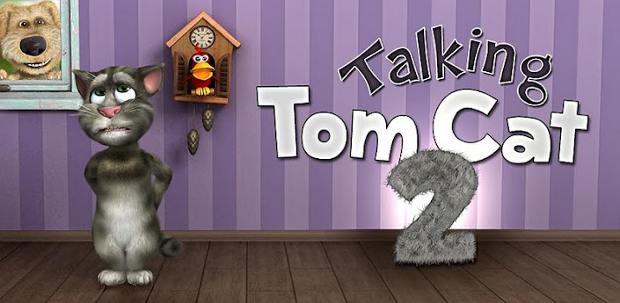 When the cat is patted on the belly or the head, it purrs, and it reacts when poked. If you don't like violence you can turn it off. Talking Tom can be hours of fun and is especially liked by kids who seem amazed at the idea of having a talking cat right in front of them.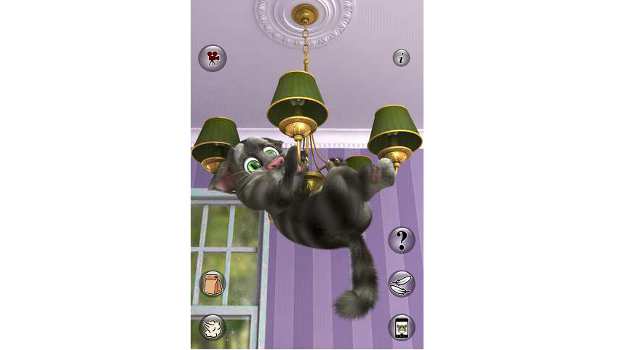 Anything that happens on the screen can be recorded and shared with friends through Facebook and YouTube as well.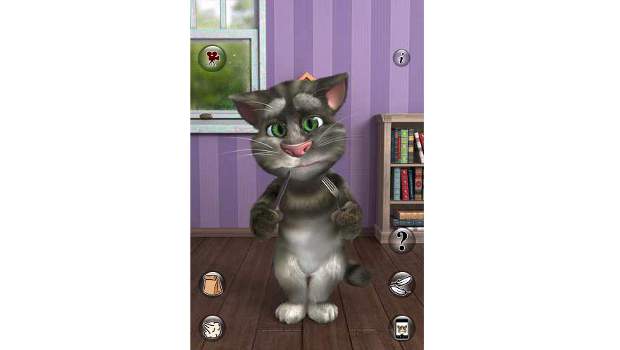 With Bollywood being the biggest source of entertainment in India, songs are bound to be popular. And they are popular across age groups as well. The Hindi songs application provides a free and reliable source of on demand entertainment, especially through songs.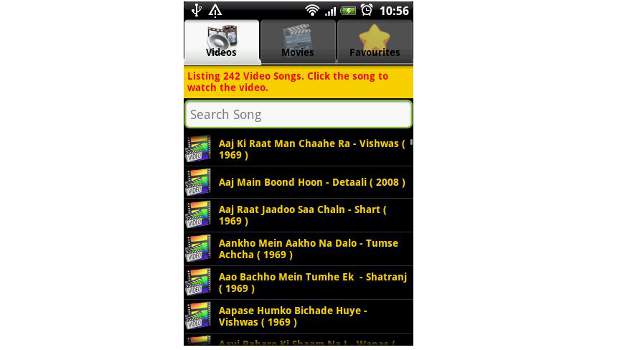 Users can watch over 12,000 song videos from some 3,000 movies including old classics. Along with that the application comes with a neat search bar that allows users to find movies or songs they like.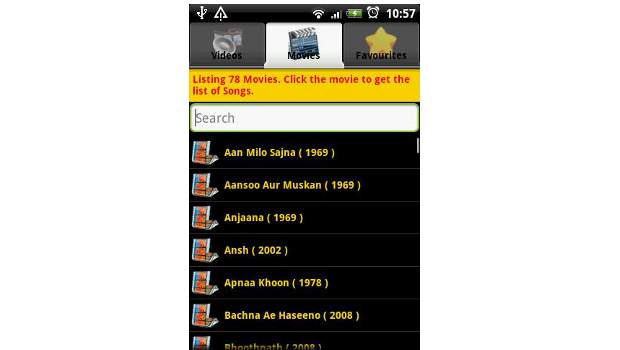 The application initially downloads a database of just 100 songs, and if you plan to use it, make sure you search for songs from the menu to find your favorites.