After purchasing your favourite smartphone, you certainly would like add some value to it for making it actually productive for you. Fancy cases are still fashionable but the real accessories are the ones that ease your usage.
This week we have a collection of some of the great deals on the different mobile accessories you can expect to purchase.
Mobile Battery (Rs 1499)
While you continue to run around for charging point, having a spare battery in your pocket can simply make your life easier. However, you must note and check the compatibility of the battery with your handset before purchasing it. Besides the Android based smartphone users, a spare battery can really save the day of BlackBerry OS based smartphone owners who always complain about poor batter back up. Currently, Fommy.co.in is offering about 25 per cent off on OEM (original equipment manufacturer) batteries for select phone models from Samsung, Motorola, BlackBerry, LG and HTC.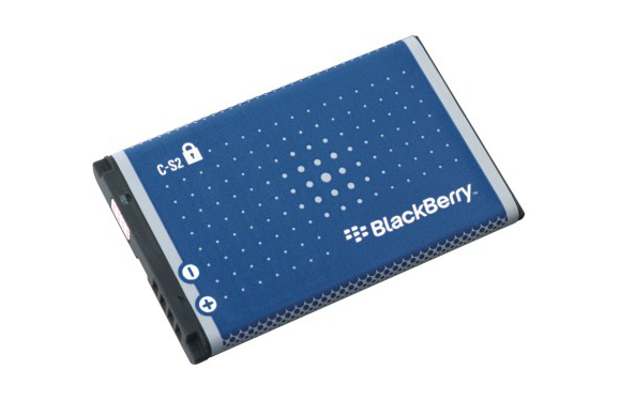 Other online places are selling the same for over Rs 1700.
###PAGE###
SanDisk Memory Card Class 10 (Rs 790)
This would be the best time to buy memory cards since multiple websites are offering great offers on memory cards. Now here's a quick tip, go for a memory card with higher class rating for it will promise you faster read and write speeds. For instance, the current ceiling for smartphones is Class 10 which is capable of offering transfer speeds of up to 30 MB/s. SanDisk Mobile Ultra have been specially made for the Android and other smartphones that support microSD cards.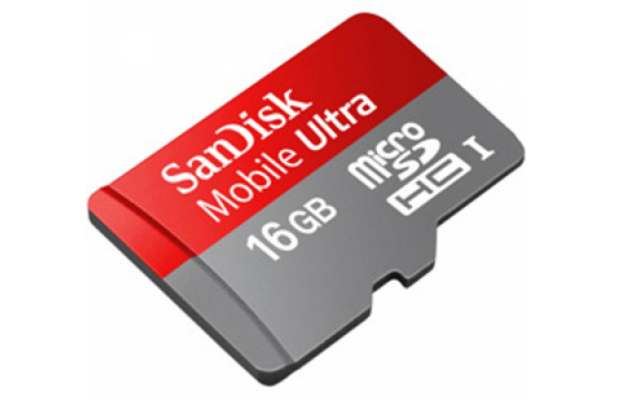 There is one great deal on eBay that offers SanDisk Mobile Ultra 16 GB (Class 10) for just Rs 790 which according to us is a great deal. Other websites and vendors are selling the same for over Rs 900.
USB On-the-Go
Several new breed of smartphones and tablets offer the USB On-The-Go support that allows transferring data from portable flash storage to the smartphone/tablet. The USB On-The-Go concept started with the Nokia N8 and several modern smartphones and mostly tablets support USB On-The-Go concept. For those smartphones who can't support that, there are number of hacks and third party ROMs to make the smartphones use the USB On-The-Go cable. The compatible phones include Samsung Galaxy Note, Galaxy S III, Galaxy S II, Nokia's high end smartphones such as 808 PureView, 603, 701 and the new family of Sony Xperia smartphones.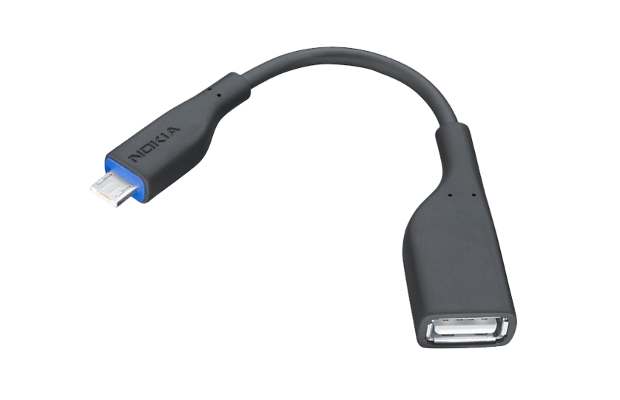 We advise you to check the models specifications before purchasing this cable. A particular USB On-the-Go cable is available for as low as Rs 160 from Rediff.com website while most other places continue to sell it for over Rs 225.
###PAGE###
Sennheiser PX 90 (Rs. 1890)
Headphone brands are offering their units at throw-away prices. If you are looking for something really serious but don't wish to spend more, then check out all the deals carefully. For the music listeners who are not comfortable with in-ear earphones can go for the Sennheiser PX 90 lightweight headphones.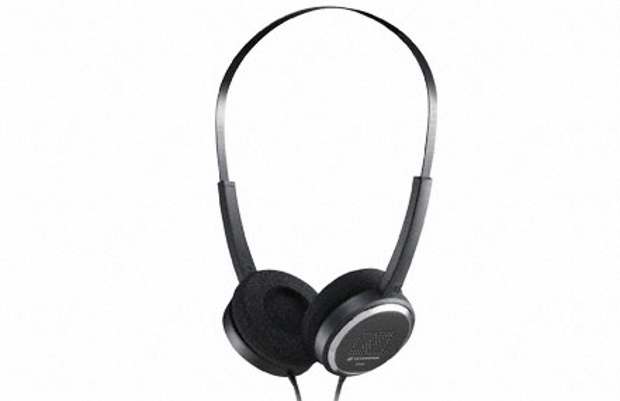 Apparently, Homeshop18 is having a grand sale and selling the pair of PX 90 for about Rs 1890 while most of the website are offering the same pair of headphones for above Rs 2000.
Amzer Anti-Glace Screen Protector (Rs. 120)
Protecting your phone's display from the wear and tear is possible using the screen guard. You have to be careful while choosing the correct screen guard for your phone. We recommend you to go for the ones offered by Scratch guard that offer both normal as well as matte style screen guards to save your phone's screen from getting scratches easily. Not all smartphones come with Gorilla Glass Display so better be safe than sorry.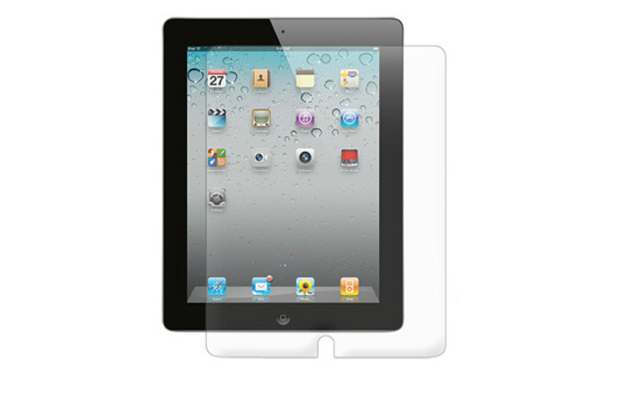 Amzer offers great anti-glare screen protectors with cleaning cloth starting Rs 120 from Fommy.co.in.