A data card is a data card, how different can it get? If you said this six months back, it would have been a statement more or less bang on. However, things have now changed. While most data cards are still the same, there is a wide variety now available and a data card can now be many devices fused into one.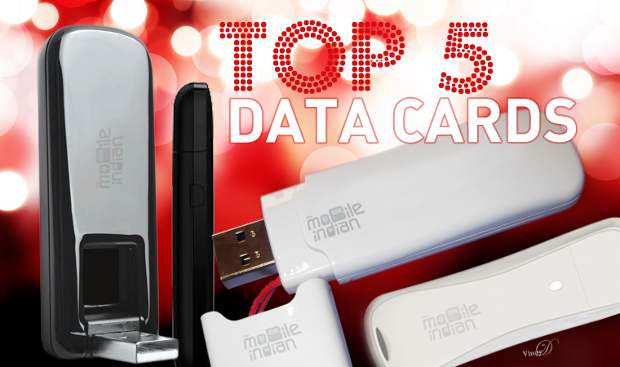 This means that choosing the right data card is no longer just about price and maximum speed. Here is our choice of the five best data cards that your money can buy.
Huawei E355
Huawei E355 is the world's first data card with WiFi. It is a multi-mode wireless terminal for SOHO (small office home office) and business professionals. It is an HSPA+ device with 21 Mbps downlink and 5.76 Mbps uplink speeds. Huawei E355 can connect with a PC/laptop or any USB adaptor and activate WiFi.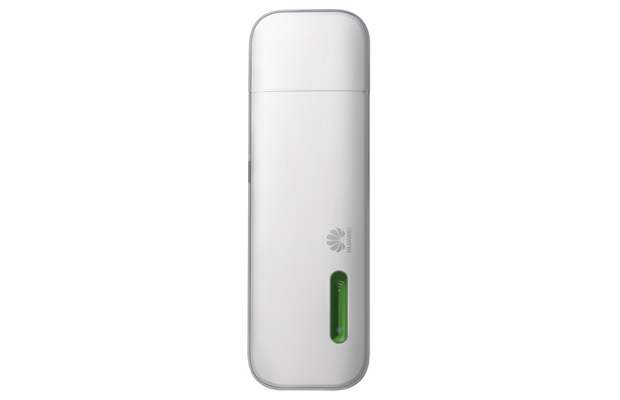 It also comes with Huawei's Type3i technology, which, according to the company, provides up to 20 per cent faster upload and download speeds compared to non Type3i devices. The device is not very expensive either since it doesn't have a battery. It is priced at Rs 2,990.
###PAGE###
Huawei E303 HiLink
If you are one who uses multiple devices, then this is one of the best options for you. With Huawei E303 HiLink one doesn't need to install drivers or software. Huawei HiLink is installation free, configuration free and dialing free, and the company claims that it is up to 75 per cent faster than other data cards in the market.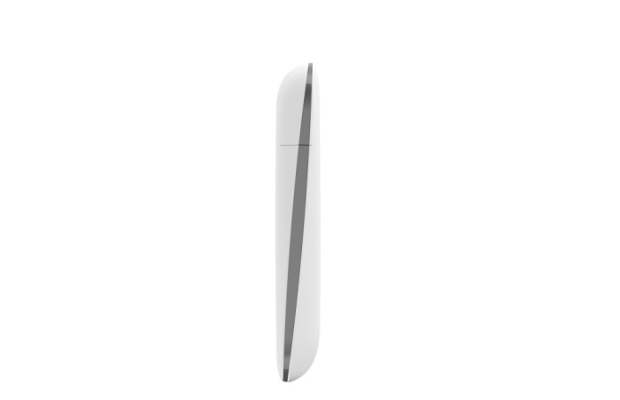 Though it supports only up to 7.2 Mbps speed like most other data cards, it uses what Huawei calls Type3i technology with channel bonding that works faster even when the signal strength is low. The data card is priced at Rs 1,800 which is almost the same as others in the market, making it a good deal.
Intex Speed 3.5G
If you want a really stylish looking data card at a very attractive price, Intex Speed 3.5G is one of the best options. Priced at Rs 1,400 the data card offers speeds of up to 7.2 Mbps downlink and 5.6 Mbps uplink. However, with dual antennae the reception of the data card is better than if it had had a single antenna.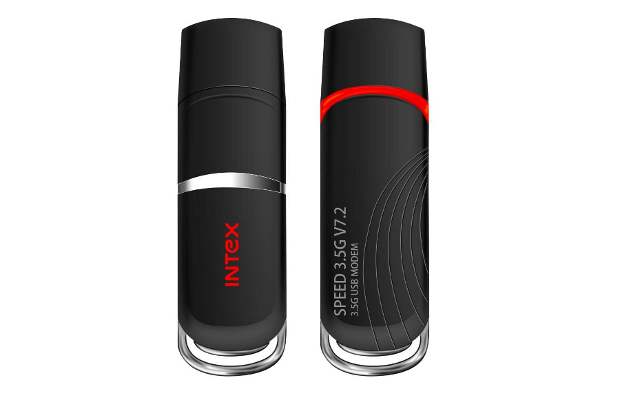 Like most data cards these days it supports an external memory card, SMS and phonebook etc.
###PAGE###
Micromax MMX144F (Ferrari Opus) Datacard
If you are a speed and Ferrari fan, this Micromax data card is exactly meant for you. It comes with Ferrari branding and style, and also supports 14.4 Mbps speed, which is the highest in this list.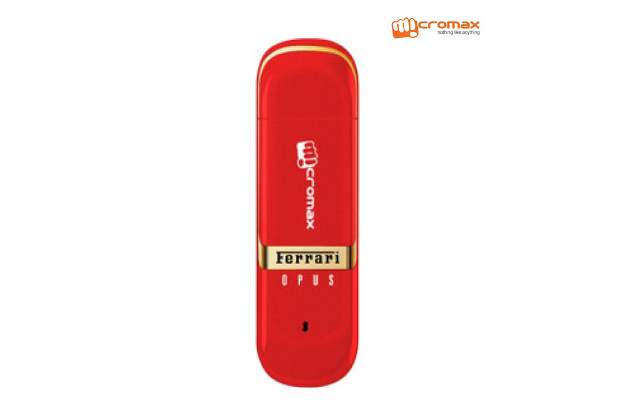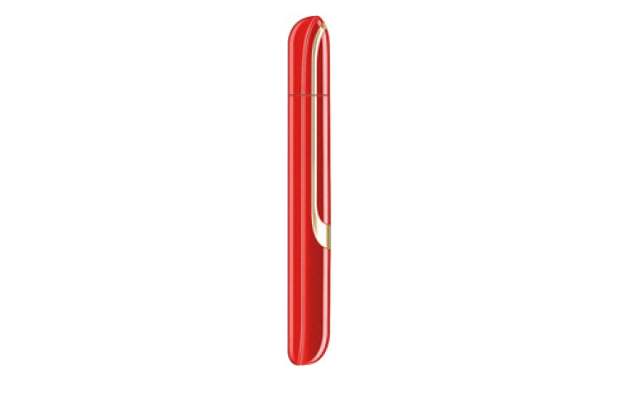 Plus, you get the normal external memory, SMS and phonebook support etc. The data card is slightly costlier, priced at Rs 2,200.
Alcatel One Touch X230 DataCard
Here's another stylish, yet affordable data card, this time from Alcatel, and while this one too supports only 7.2 Mbps download speeds, it comes with support for Rx diversity, which for a lay person means that in case you are indoors, which is most likely (as per research reports,) then this data card will offer you better service thanks to its dual antennae, which help in reducing interference between incoming and outgoing signals. This data card is priced at Rs 1,500.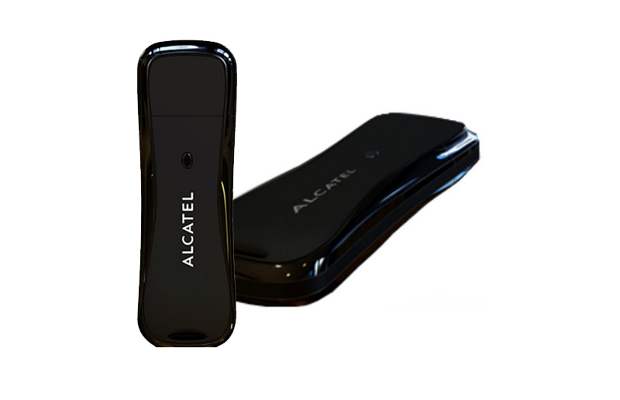 Just in case you can find cheaper data cards than these, do check their uplink and downlink speeds, and also whether they are compatible with all networks.