Whether you are a cooking enthusiast or not, it is absolutely necessary to enjoy every meal you have. At times one is so busy that meal timings go haywire and health is off the charts. Android smartphone owners can make the best of their phone and their time by using cooking apps that will help them discover and enjoy millions of different recipes with their nutritional values and preparation timings.
Planning meals and creating shopping lists is as important as searching for a recipe and preparing it quickly without spending too much time on it. Here are some of the wonderful apps that will give you access to a vast database of recipes to discover, rate, review and make into a yummy meal.
250,000+ Recipes BigOven
Push aside your stack of recipe books, for now you have access to a large database of recipes right on the palm. Big Oven's large database may not have a top class search function, but it certainly has recipes that will make the reader salivate. The app offers a virtual grocery list, which comes in handy while shopping for particular recipes. The Menu Calendar will let you plan meals for the month and it works great for those who love to plan meals.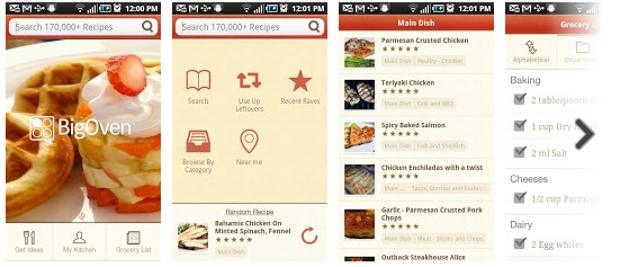 The app carries loads of photos, and recipes come with ratings by other users, and you can also rate the recipe if you want to. This app is not just for fancy cooking but it also helps you make the best of the leftovers. Try out Big Oven's recipe app from the Google Play store.
###PAGE###
Recipe Search
Moving a bit ahead is the Allthecooks community driven app Recipe Search that lets any user upload recipes along with images to be rated by other community members. The recipes mentioned offer full details including ingredients and reviews. The app also offers access to forum boards where one can discuss and share ideas about different recipes, ingredients, food and health in general. One can search for a recipe by title or even simply by an ingredient – so you can make the best of whatever you have in your kitchen.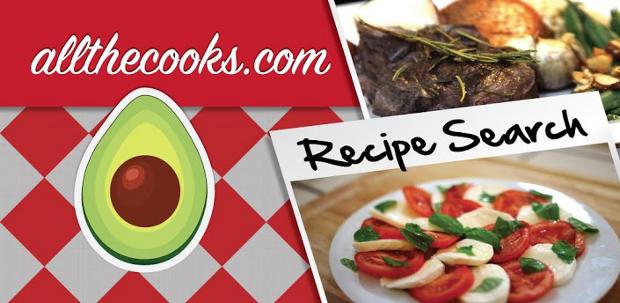 Create your own recipes and share them with the community for feedback as well as tips, and also share them over social media. The developers are working to add information calories and nutritional information. Meanwhile, it is a nice gateway to connect with folks who love to cook and share recipe secrets. Try out Recipe Search from Google Play store.
Allrecipes.com Dinner Spinner
Looking for quick ideas for cooking dinner? Get free access to AllRecipes.com's database of recipes that lets you create yummy meals based on your time constraint. So just like in a game, there is a spinner where you can add recipes from the database. Also, you can search for recipes that can be prepared based on the ingredients you have in the kitchen. You can add the missing ingredients to your shopping list. You can find recipes that are gluten-free, vegetarian, and low-calorie, and you can specify your search based on cooking time and ingredient.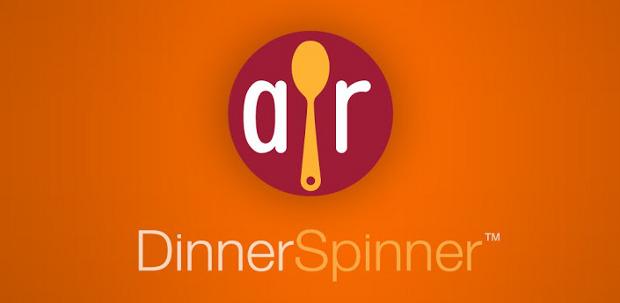 Here's a nice feature: you can open this app and shake your phone to show a random recipe. With a shopping list feature, the Allrecipes.com Dinner Spinner app certainly is a boon for those who have limited time in hand and want to cook something amazing. Try out this ad-supported app for free from the Google Play store.
###PAGE###
Food Planner
Planning meals is one good thing you can do for yourself and your loved ones. The Food Planner offers flexibility to plan out meals, grocery lists and even recipes. Users can add recipes to the planner or import from the selected list of supporting websites to chart out meals for the day. Assign tags to recipes based on the meal timings so that they can be accessed and used for certain types of meals.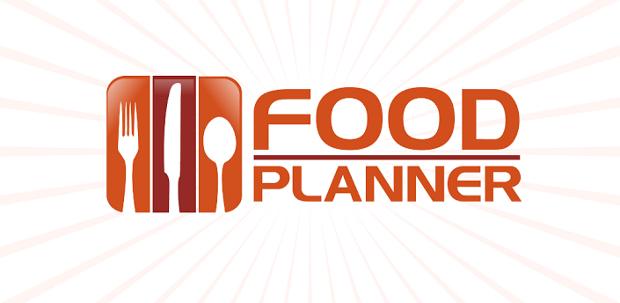 The app also includes a shopping list to note down ingredients necessary for the recipes. If one owns multiple devices then the information is synced almost immediately. Try the Food Planner app from Google Play store.
ChefTap Recipe App
There is nothing like pulling fresh recipes from the internet and the ChefTap does it smartly. ChefTap is in a way a recipe scraper that allows the user to import recipes from different websites and blogs. One can adjust the text size so that the recipe can be read even when the user is standing a bit farther than usual. Users can also save the photos from imported content or attach photos to it.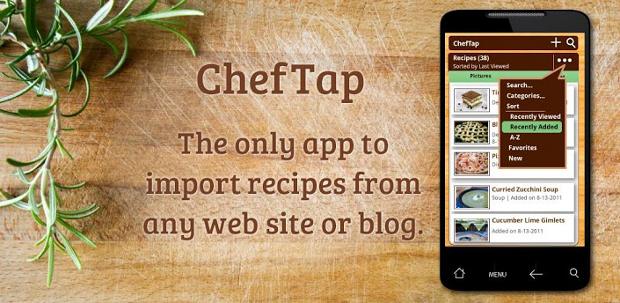 Apart from pulling content, the app allows users to add categories such as Dinner, Lunch, Supper, Gluten-free, Fat-free, Protein-rich, etc. The developers promise to add other important functions such as shopping lists, recipes etc. So you don't need to be limited to only a few websites.