The Sony PlayStation 5 (PS5) has revolutionized gaming with its powerful hardware and stunning graphics. However, with the ever-increasing size of game installations and updates, the built-in storage of the PS5 might fall short for avid gamers. To overcome this limitation and ensure a seamless gaming experience, investing in a reliable and cost-effective 1TB external hard drive is crucial. In this article, we have compiled a list of the top five cheapest 1TB external hard drives that provide ample storage capacity without burning a hole in your pocket.
Toshiba Canvio Gaming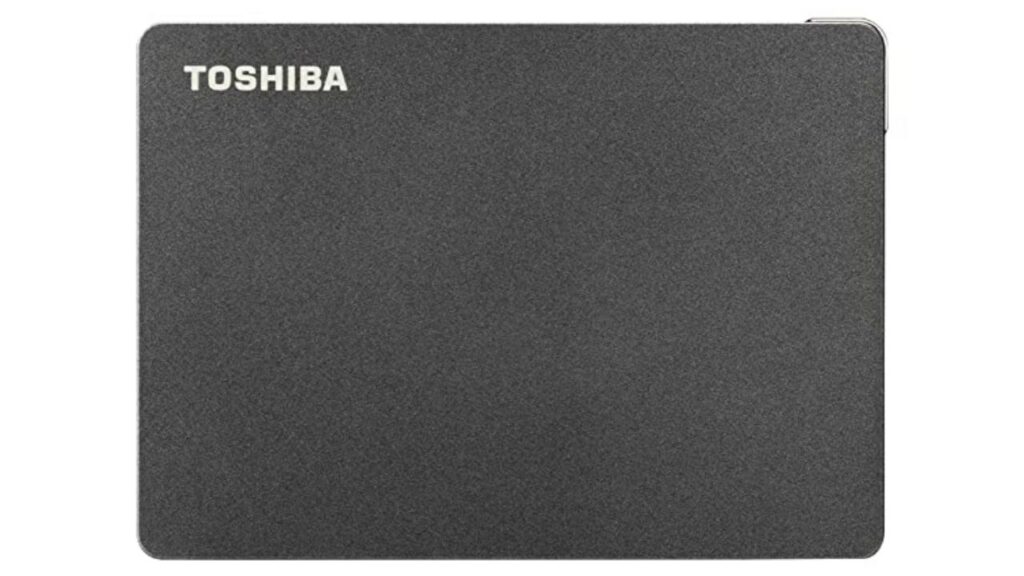 Specifications
2.5" External Hard Drive
SuperSpeed USB 3.2 Gen 1 Port
USB-Powered
Works with Playstation/Xbox/PC
Stored up to 25+ Games per TB
Cost: Rs 4,000
Toshiba Canvio Gaming Hard Drive comes with a storage of 1TB HDD and is Compatible with PlayStation, Xbox, PC, and Mac. Even though the given hard drive might be able to compete with SSD, it can be considered among the budget external drives for PS5.
With Toshiba's Canvio Gaming, you won't need to worry about space for installing the latest games.
Transcend StoreJet 1TB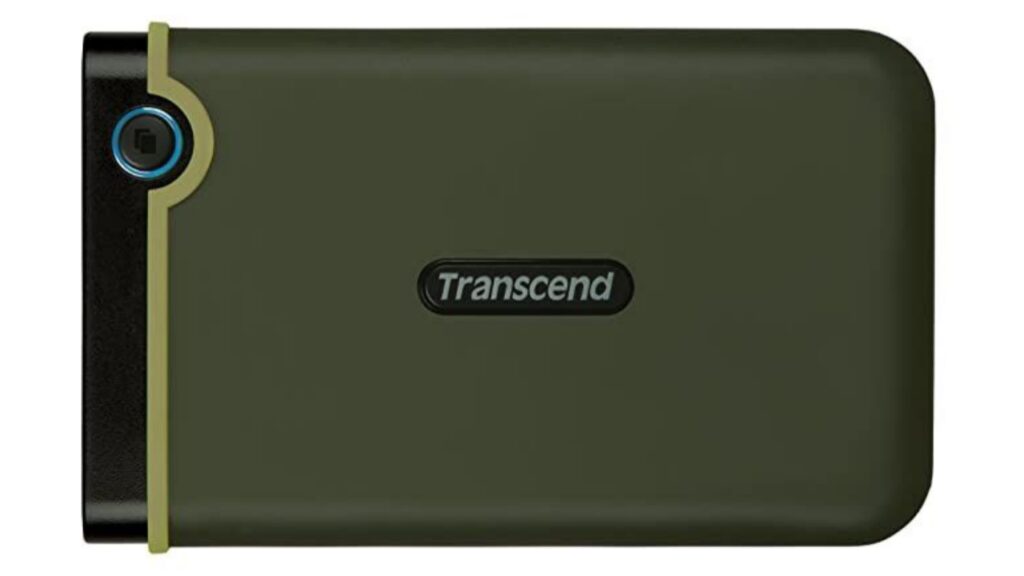 Specifications:
USB 3.1 Gen 1 interface
Up to 2TB storage capacity
Three-stage shock protection system
One-touch auto-backup button
Cost: Rs 5,600
Transcend StoreJet external hard drive comes with an anti-shock ability and offers Transcend Elite data management and RecoveRx data recovery software. It is equipped with a one-touch backup button that instantly backups all your data in a click.
ADATA HD770G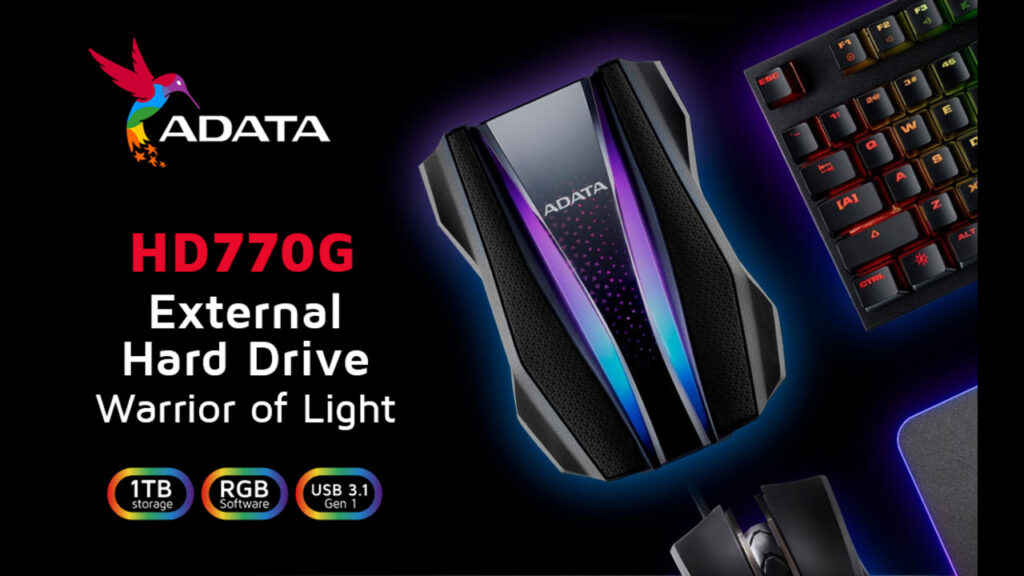 Specifications
Interface: USB 3.2 Gen 1; Capacity: 1TB
Military-grade shock resistance – Drop-tested from 1.22m
Beyond IPX8 Waterproof (Can survive 2m of water for 120 minutes) ; IP6X dustproof
Patented Port Covers
Cost: Rs 5,441
Adata HD770G is the toughest drive on this list, with triple-layer protection. The gaming look is enough to entertain its users with RGB software. Apart from toughness, the data is secured with AES Encryption i.e., Password protected.
Western Digital WD 1TB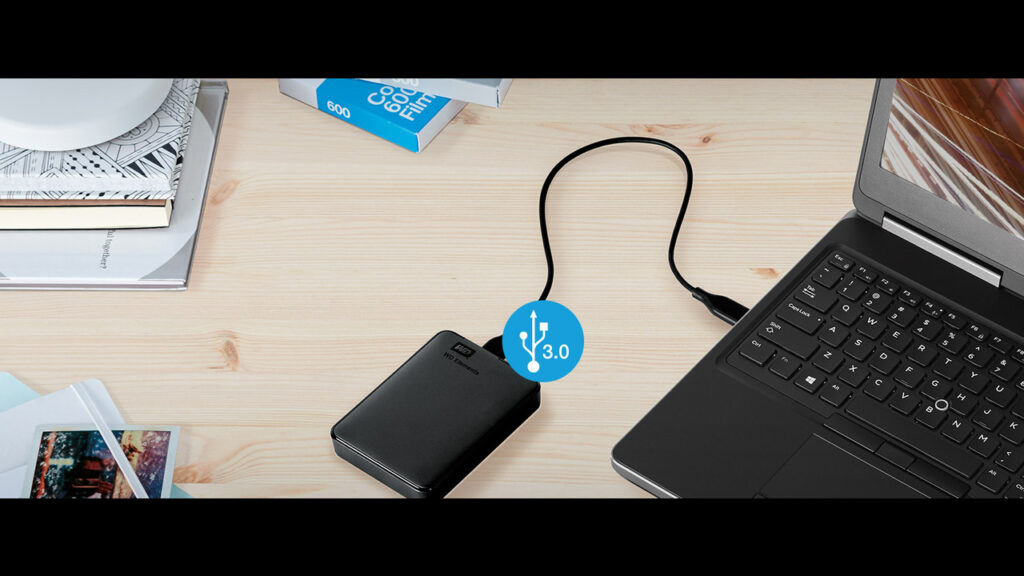 Specifications:
Digital Storage Capacity – 1TB; Ultra-fast data transfers; High capacity
Hardware Interface – USB 3.0
Compatible with Xbox/PS/TV
Storage: 1TB
Cost: 4,299
Western Digital WD is a simple, fast, and portable hard drive that provides high-capacity storage, better data transfers, and enhanced connectivity. It comes with auto-backup software, password protection, and hardware encryption.
ADATA HV320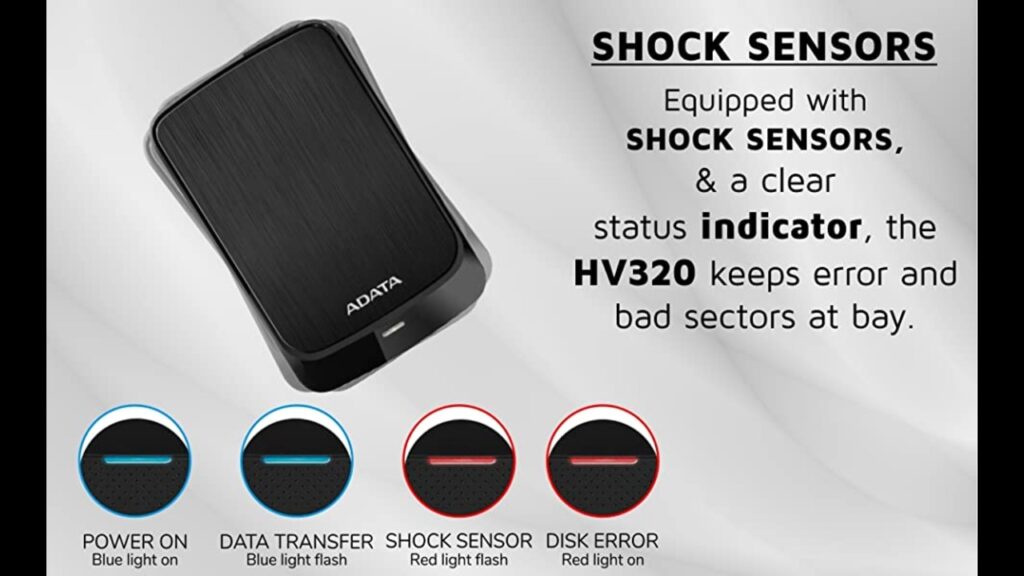 Specifications
256-bit encryption
Shock Resistance
3 years warranty
Cost: Rs. 3,968
Adata HV320 is an Eye Catchy, Stylishly Svelte, and massive storage provider for PlayStation 5. This external hard drive has AES encryption and a data management system.
Expanding the storage capacity of your PS5 doesn't have to be a costly affair. These top five cheapest 1TB external hard drives offer a cost-effective solution for gamers looking to store their expanding game libraries without breaking the bank. Each of the options we have shared provides reliable performance and ample storage capacity, ensuring you can enjoy your gaming experience to the fullest. So, pick the one that suits your needs and embark on a storage-enhanced gaming journey without worrying about limited space on your PS5.