Diwali is a festival of lights and firecrackers, but you could do much more to multiply the fun if you have an Android smartphone with the camera applications mentioned below.
Line Camera
The traditional camera application of an Android smartphone is not much use. That's why you should go for a third party app which will enable you to play around with the images you click and will give you elbow room to click pictures in different themes.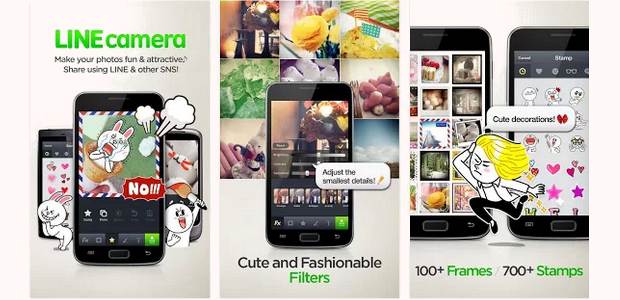 Though there are several camera applications on Google Play Store, you can try the new free Line Camera application, which has 5000 stamps, 100 frames, 20 unique filters, and 200 brushes. Further, you can share the pictures using this application over Facebook, Line messaging app, Flickr, Twitter and many other social websites. Its popularity is palpable from the fact that it has already been given five stars by over 1 lakh of its approx 1.5 lakh total users.
###PAGE###
Camera Zoom FX


If you have a mid-range handset go for Camera Zoom FX, which costs Rs 150 as it provides a plethora of features that you would normally get in camera apps of high end Android smartphones. Among its notable features include 20 colour effects, 15 frames, 6x optical zoom, etc. Besides, it has various image editing features as well.
HDR Camera
Clicking high definition images in HDR mode is a lot more difficult as it asks the user to be rock steady while taking the picture. But this HDR Camera app comes with HDR fusion algorithms that claim to compensate hand shaking and detect moving objects in the scene, suppressing ghosting artifacts. At the same time, the algorithms are quick enough to provide comfortable processing time on mobile devices.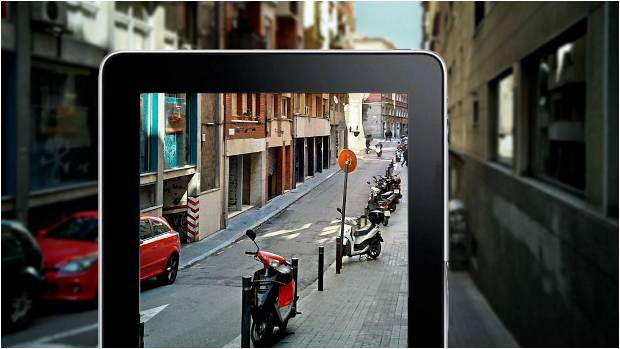 It has a paid version as well that will give you more options like control over zoom, flash, and geo tagging.
###PAGE###
Fast Burst Camera Lite
Not all Android phones' camera applications come with burst mode, which is required for capturing fast moving objects. This is very essential in Diwali. That is why we included this app, which claims to capture 30 photos per second. You can click a single shot but to take a burst shot just press and hold the shoot button.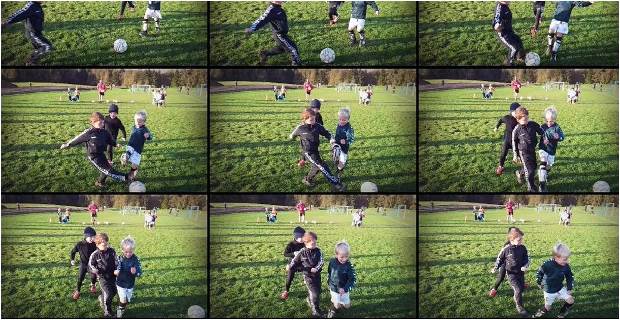 It also has filters, frames, text, animated Gifs and collages to edit images.
Instagram
If we are talking about camera applications, then Instagram cannot be overlooked. With 5 star ratings given by more than 4.5 lakh of about 6 lakh users, Instagram sits at the top of camera applications.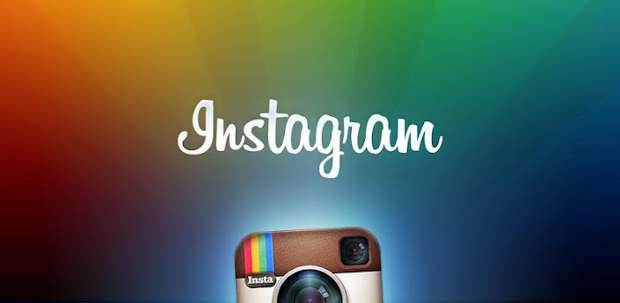 It has several gorgeous custom filters. You can also tweak the depth of view or angle of view of the image to give it a larger depth of field. After you complete editing the images, you can also share them on social networking sites.