The Apple iPad is a great device. With the iPad family now growing with the Apple iPad mini there are a few applications we would recommend for great utility. So here we have the top 5 apps for the Apple iPad.
News 360
As one of the most popular mobile devices the Apple iPad is one of the primary sources of information for many. And for those users who love reading news on their iPad News 360 is the perfect application.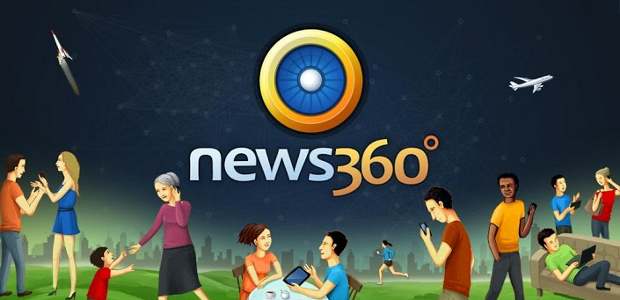 As you discover and read great stories, the artificial intelligence behind News 360 application learns what kinds of articles you prefer and, with your due permission, it also analyzes your Facebook and Twitter usage pattern to help tailor news feeds to your interests. The News 360 application gets smarter as you use it.
News 360 assimilates coverage from various sources combining text, photography and video to give you a full, 360 degree view of issues and to help you identify bias and inaccuracy of news as per source. It includes reports from the BBC, Sky, Daily Mail and others, all easily accessible on different tabs, as well as video news reports from various sources, making it a great news aggregator for those who want to be updated with the times.
###PAGE###
Flipboard
Flipboard for Apple iPad is an optimized version of the app that by default brings four pages of tiles, so users can quickly flip through more of their favorite content without much effort.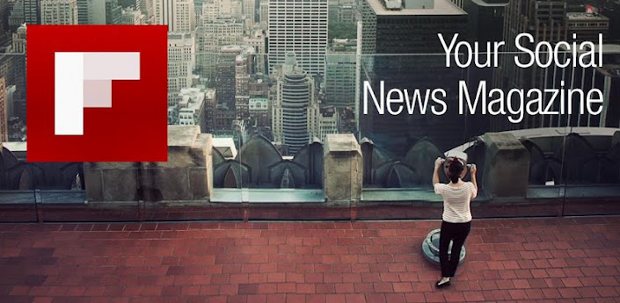 The Flipboard application provides news and web feeds in the form of an easy to read web magazine-like interface. It can take feeds from local or web based RSS feeds as well as other news sources.
Also, one can share news items directly from Flipboard to social networking websites such as Facebook, Twitter and Google+. Users can also save content for reading offline using popular applications like Pocket and Instapaper because of their deep integration with applications.
Kindle
Who does not like books? Well there might be some who might not but out there are many iPad users who love reading books on their big screen tablet. Kindle for iPad is the perfect application for them and it's a free app with great features backed by Amazon for support and books.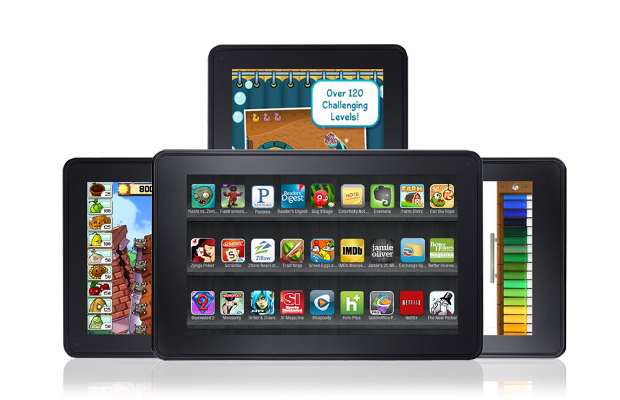 Kindle app is optimized for the iPad, giving users the ability to read Kindle books, newspapers, magazines and even PDFs on an easy to use interface. With the Kindle app users can access over 1,500,000 books from the Kindle Store. Along with that the Kindle book store comes with Amazon Whispersync that automatically syncs the user's last-read page, bookmarks, notes, and highlights across devices. So the next time the user picks up the book to read they start form where they left off even if it is on another device.
###PAGE###
Infinity Blade II
The Apple iPad is not merely a tablet for reading and viewing content but with its advanced graphics it is the destination for many users who love some action as well. For such users we have the Infinity Blade game. The game has cutting edge graphics and an immersive story line, offering all round entertainment for users.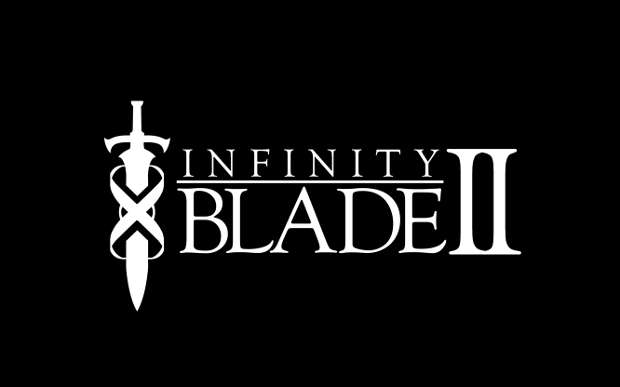 Infinity Blade 2 utilizes the Unreal 3 engine for 3D graphics and is designed for superior performance on newer A5 processor devices.
The storyline of the game has not been changed in the new Infinity Blade 2 but has been improved for much better game play . There are three totally new combat modes, and different classes of weapons, shields and spells to choose from have been added to the game. Even though it is paid it still manages to justify its price completely.
Micro DJ Free
If sometimes you also feel the need to mix up some of your own tunes then Micro DJ is the perfect application for you. Micro DJ is a tiny audio editing application for your device. You can take any song from your library and edit the pitch, speed, tempo, and create interesting sound effects.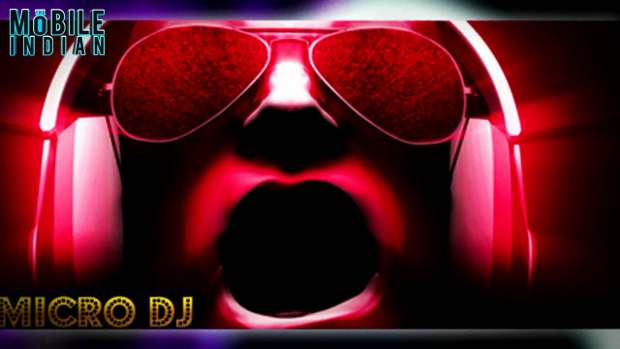 The application is useful for both small as well as big screen devices alike. You can easily create an effect, change the song, and save that audio file as an MP3 to your device or post it online on Facebook or Twitter to share it with friends and family.