Students can now use technology not only to excel in their studies but also to employ their time in a better way.
Here, The Mobile Indian has compiled five must have applications that are available on Android Market for students. All these apps are free of cost.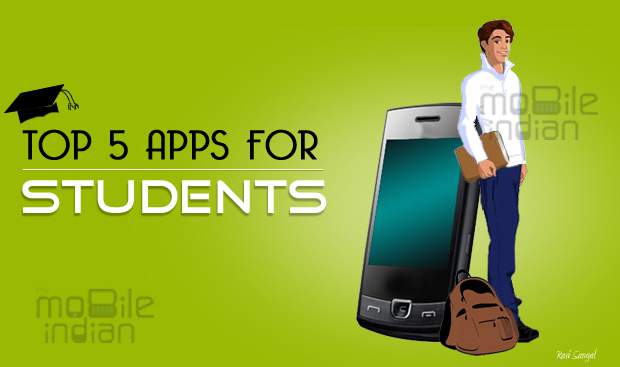 Wikipedia
This application does not need any introduction. It is one of the most used reference sites in the world and is being referred to by practically everyone. If you need to quickly look up a term or want to know something in detail, just go through the app.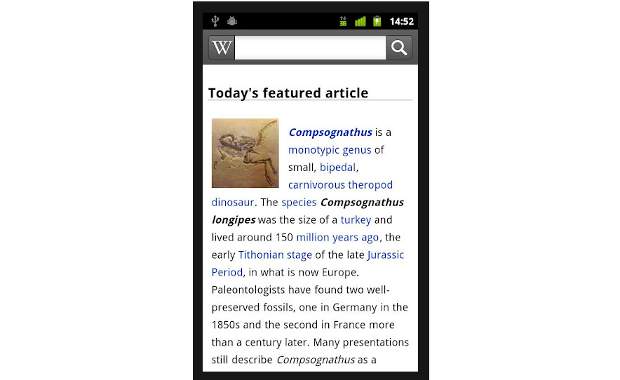 The Wikipedia app on Android has more than 20 million articles in 280 languages, and is the most comprehensive and widely used reference work humans have ever compiled. You can save articles to read later or offline, search articles nearby, share articles using Android's 'share' function, or even read an article in a different language.
###PAGE###
Formulas Lite
This is one of the best educational applications available in the Android Market today. The app has different sections that include Subjects, Calculators, Translator, Math Invasion, Web Reference and Facts.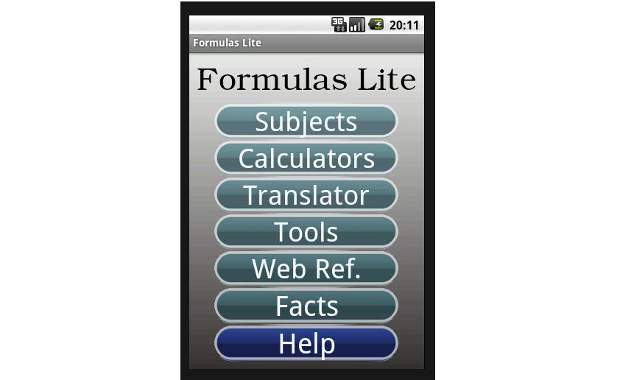 In the subjects section, the app lists Mathematics, Physics, and Chemistry. The developers are also about to add a dictionary section, which is currently inactive. Each subject has further been divided into sub sections. So if you want to know about Torque, just click on Physics and then click on Torque; or if you want to know about Statistics, go to Mathematics.
All the three subjects have been very well covered. Of course you cannot use it for comprehensive studies, but Formulas Lite, as the name suggests, is of immense help to students who want a quick revision just before a test. Since you have it on your phone, you can read it anytime, anywhere.
Besides, Formulas Lite has a Calculator, Translator, Facts and Web Reference sections. The calculator, though, is not a normal one; in fact, it provides five different types of calculators including a scientific calculator, unit converter, function derivator, binary-hex-decimal, and simple calculator.
With Translator, you can translate any English word to any of the languages listed on this app. There are no Indian languages, though; nor did it work properly when we tried. Translator perhaps works when you are connected to the internet but since it failed each time I tried, I cannot comment on this.
As the name suggests, Web Reference enables you to search for something on Wikipedia, Physics Forum, Maths Forum or Chemistry Forum. For Web Reference too you need an internet connection. The Facts section lists interesting data under various headings like celebrity, human body etc.
So all in all, Formulas Lite is a very interesting app that will prove to be helpful for students especially, enabling quick revision whenever and wherever they want.
"Evernote turns your Android device into an extension of your brain," its developers claim and no doubt it does that with ease. With Evernote you can create notes which can be in text, picture or voice and even video, or a mix of all these. Plus, you'll never lose these Notes as they are automatically saved on the cloud, which can be accessed anytime from any computer or mobile phone using an internet connection.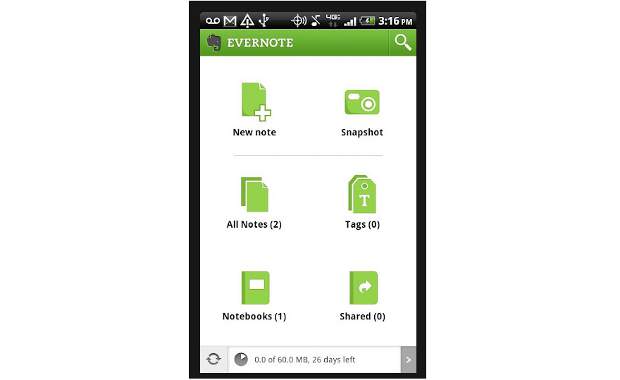 So you can take notes during class and study them later. Even if you lost your phone you can retrieve notes by accessing your Evernote app using a PC, smartphone or tablet.
To read the complete review, click here.
###PAGE###
Merriam Webster Dictionary
Merriam Webster is one of the more famous dictionaries and is referred to by many worldwide. In addition to all the definitions from Merriam-Webster's Collegiate Dictionary, this app offers voice search – to let you look up a word without having to spell it – along with synonyms, antonyms, example sentences, Word of the Day, and more. It's a great tool for reference, education, and vocabulary building.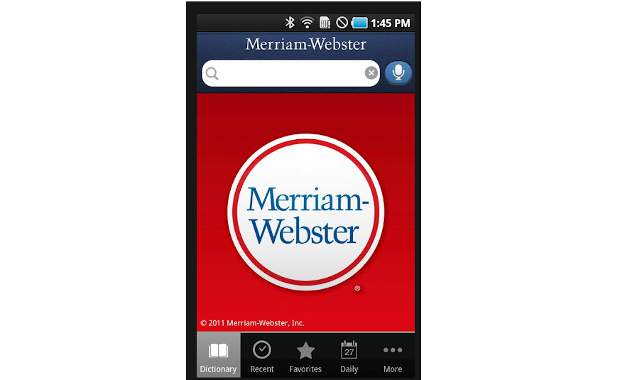 You can also keep a list of words that are particularly interesting to you. Besides, in the Recent History tab, you can see the words you've looked up earlier. The app is free and does not have any ads. And, you do won't need an internet connection to view any of the definitions.
As the name suggests, this application helps you scan documents and turn them into pdf files. In a nutshell, if you find a journal or a chapter in a book you came across very useful, just scan it using this app and save it for later. This way, you can save a lot of time and energy that would've been spent taking notes.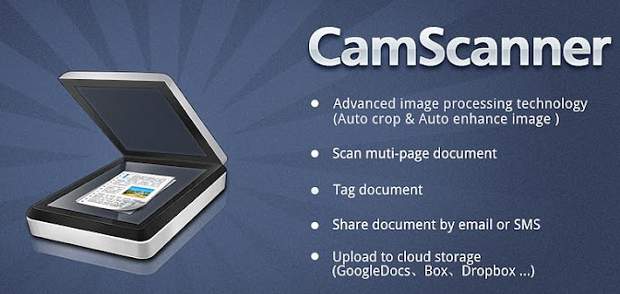 With CamScanner, you are able to digitise paper documents by photo shooting. Simply take a picture of paper documents such as receipts, whiteboards, notes, agreements and so forth, and CamScanner can auto-crop images, enhance image quality and create industry standard pdf files. And you can easily upload documents to cloud storage sites like Dropbox, Google Doc, Box.net, and then manage them by tagging or searching.
The free version of CamScanner comes with advertisements, and creates pdf files with watermarks. There is also a limitation of 50 documents, ten pages per document, and up to three scans each time in batch mode.