Have you wondered how professional photographers get such visually detailed and scrumptiously coloured images? They use photo editing tools to fine tune the pictures to their requirements. Here, we are suggesting top 5 free android apps that can allow you to do the same to your photos without having to learn most of the technical details of high-end software.
These apps will allow you to edit pictures clicked from your smartphone's camera with any fuss. We've ensured that these are all easy to use and that there isn't much of a learning curve.
Snapseed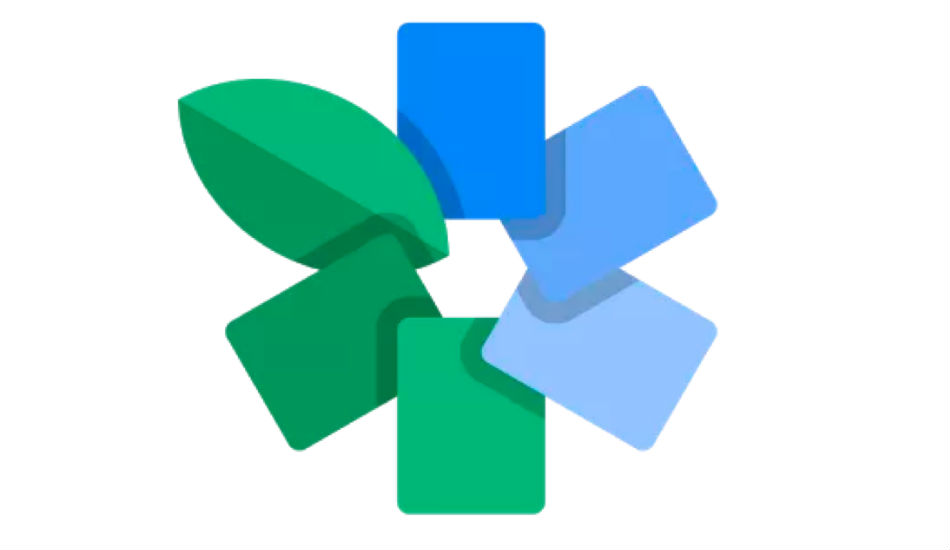 Snapseed is one of the most popular photo-editing apps on the Play Store. It comes with tonnes of features to edit your photos and share them with friends and family members. You can crop any photo, tune it, enhance the quality or the colours and lots more. The app also supports a lot of enhancements for your photos.
Snapseed has a completely overhauled design, with the image you're editing placed front and centre. Within the app, you can click a picture or select a picture already on your phone. The Plus (+) sign sitting at the bottom right calls up a grid of editing tools and filters that make Snapseed great. Picking up a tool or filter gives you a control panel at the bottom of the screen where you can adjust the tools or save or discard your image.
Pixlr Express – Photo Editing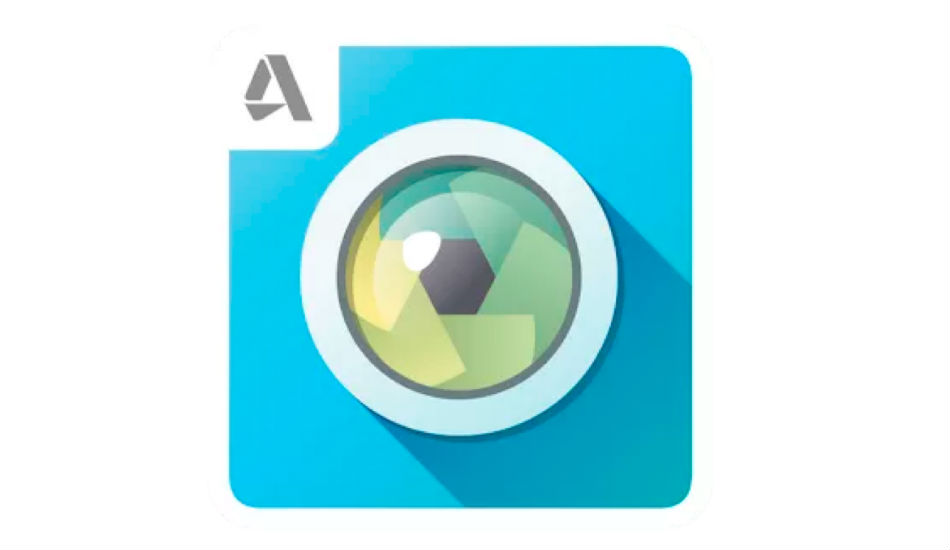 The Pixlr Express app comes with lots of after effects, overlays and borders which can be used for editing or enhancing your pictures. The app also comes with options to fix photos and lighting,as well as share edited pictures instantly.
When you launch the app Pixlr Express' startup screen lets you either take a new photo or choose an existing photo to enhance. From there, you reach the editing screen, where all the functionality is divided into four categories: Adjustments, Effects, Borders and Overlays. Selecting the various enhancements from there is an easy affair.
Prisma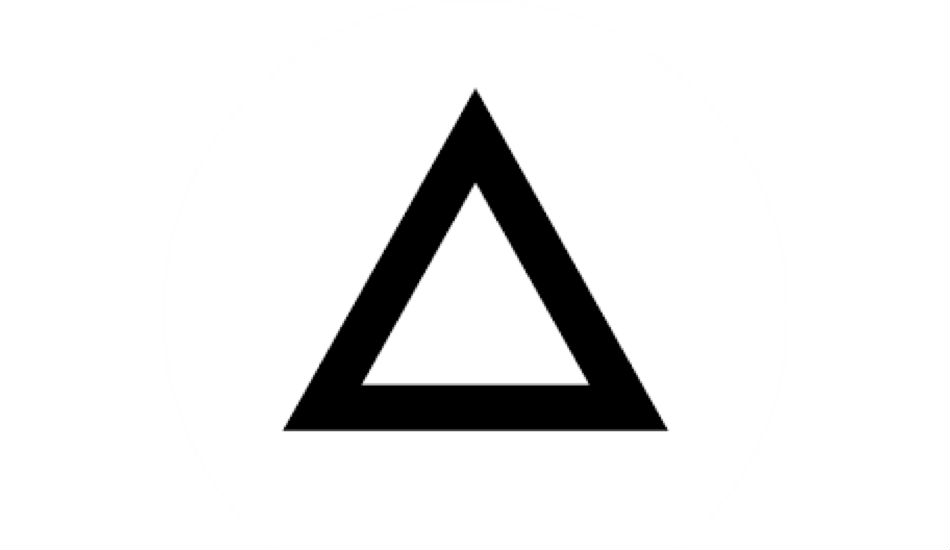 Prisma app of late has been getting traction for its modern art type filters and effects. It has new and different filters, and you just have to upload your pictures, and the app will do the rest.
The app is pretty straightforward and focuses on taking pictures, applying filters and sharing them on Twitter or Facebook. The interface is very simple- The top half is a viewfinder that shows the picture you're taking. There's a small thumbnail in the bottom right, which takes you to your saved photos, from where you can pick an image to edit.
According to the developers of Prisma, the app uses a combination of neural networks and artificial intelligence to turn images into artwork.
The filters on this app are inspired by the artwork and can turn any image into a work of art.
Photo Editor by Aviary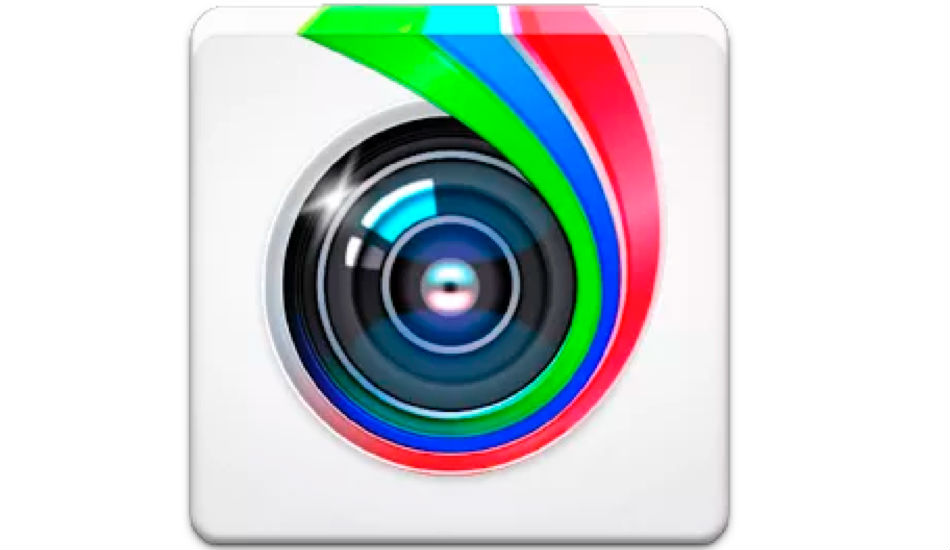 Photo Editor is a free app by Aviary that comes loaded with quick and easy photo-editing options. Auto Enhance, photo effects and frames, colour adjustments, contrast adjustments, text effects and photo tools like red-eye removal are some of the tools included in the app.
The app also includes tools like text, orientation, contrast, crop, frames, saturation and drawing. The Memes tool adds poster style captions to the tops or bottoms of images. Splash turns the picture black and white and then allows the user to dial back the colour as he desires. This allows for a lot of creative combinations and results one can get from the app.
Adobe Photoshop Express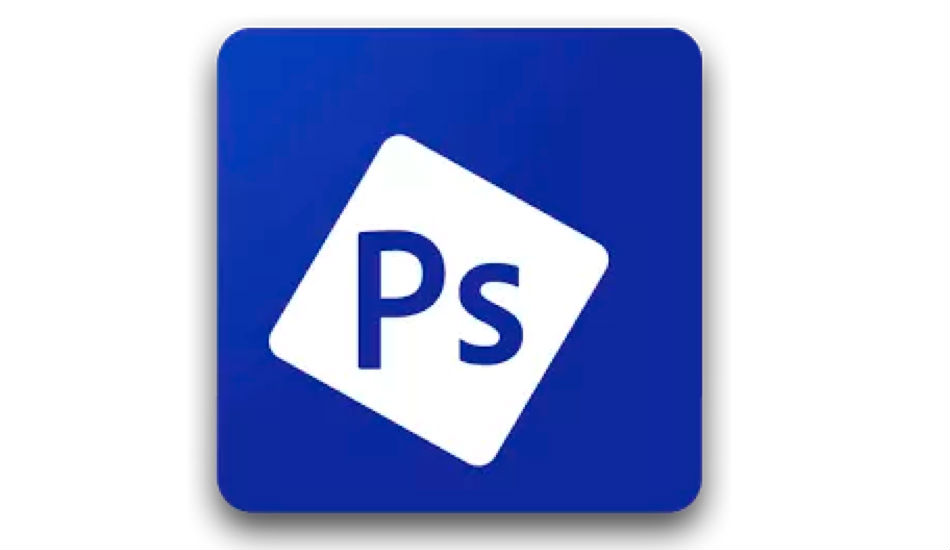 The free version of the Photoshop app is an easy way to snap and edit photos on your smartphone with a few simple touches on-screen. This app features one-touch filters, colours, auto-fix and basic image editing options. You can also share the photos On Facebook, Twitter and other social networking sites.
The Photoshop Express interface is stylish and straightforward. Opening a photo gives you six correction tools buttons along the bottom of the screen: Crop, looks, Corrections, Fix Red Eye, Borders and Blemish Removal.
The free filters are pretty impressive. You can change their intensity with a slider to adjust concentrations.
On the whole, it is a very watered down version of the fabled Photoshop desktop app.