Realme Buds Air 3 TWS earphones have been recently launched in India for Rs 3,999. The earphones come with Bluetooth v5.2 connectivity and can connect to two devices simultaneously. Moreover, they offer 42dB Active Noise Cancellation (ANC), and a 10mm Dynamic Bass Boost driver. In addition, they come with 30hrs of total playback time, IPX5 rating, 88ms low latency game mode, Bass Boost Plus Mode, support for AAC/SBC audio codecs, Transparency mode and more.
The Buds Air 3 with a 4K price tag puts it into a very competitive segment for TWS. However, if we talk about its alternatives, many options are available in the market. We have compiled some of these alternatives to consider if you planning to buy the new Realme Buds Air 3.
Oppo Enco Air 2 Pro
The Oppo's TWS earbuds have been launched in India this week only for Rs 3499. They come with Active Noise Cancellation up to 25db. In comparison, the Realme Buds offer up to 42dB noise cancellation. So the Realme earbuds offer a good amount of noise isolation. Moreover, the earphones will reduce the background noise to a certain extent, that helps in a crowded or noisy environment.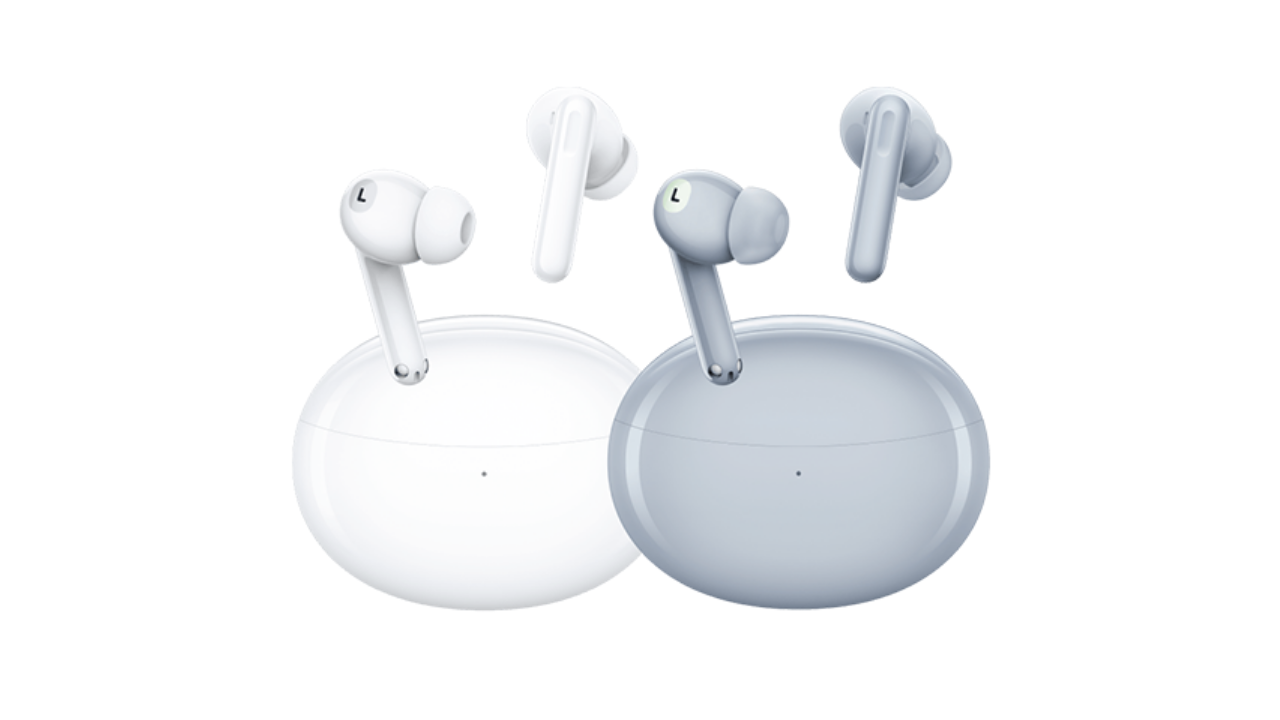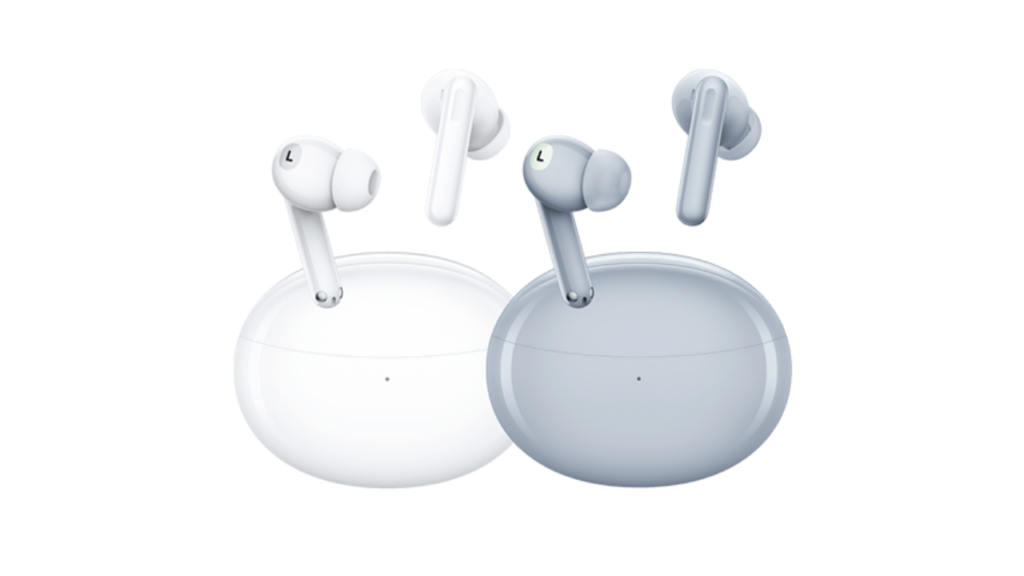 Oppo Enco Air 2 Pro comes with a 12.4mm titanised diaphragm driver, dual-device pairing, 94ms-latency Game Mode, in-ear detection for autoplay /pause, has IP54 ratings for dust and water resistance. The Realme Buds Air 3 also features a dual device connection, Dolby audio, IPX5 ratings for water resistance, and 88ms super-low latency gaming. As you can see, Oppo's TWS reduces the latency to 94ms. The low-latency gaming mode is useful for users when gaming.
Both TWS come with Bluetooth 5.2 supporting the SBC and AAC audio codecs for connectivity. Talking of battery, both the earbuds pack a 43 mAh battery. While the Realme earbuds deliver up to 30 hours of total playback on a single charge, the Enco Air 2 Pro deliver up to seven hours of playback time on a single charge. So if you are looking at a TWS cheaper than Realme Buds Air 3, Oppo Enco Air 2 Pro is our pick.
Pros
Bluetooth 5.2 with AAC codec
IPX5 certification
Cons
OnePlus Buds Z2
Although there are much more affordable options available than the Realme Buds Air 3, a costlier OnePlus Buds Z2 is our next pick with active noise cancellation up to 40db. Priced at Rs 4,999, the OnePlus Buds Z2 offers a good level of noise reduction, both indoors and outdoors, thereby offering better experiences with music and calls.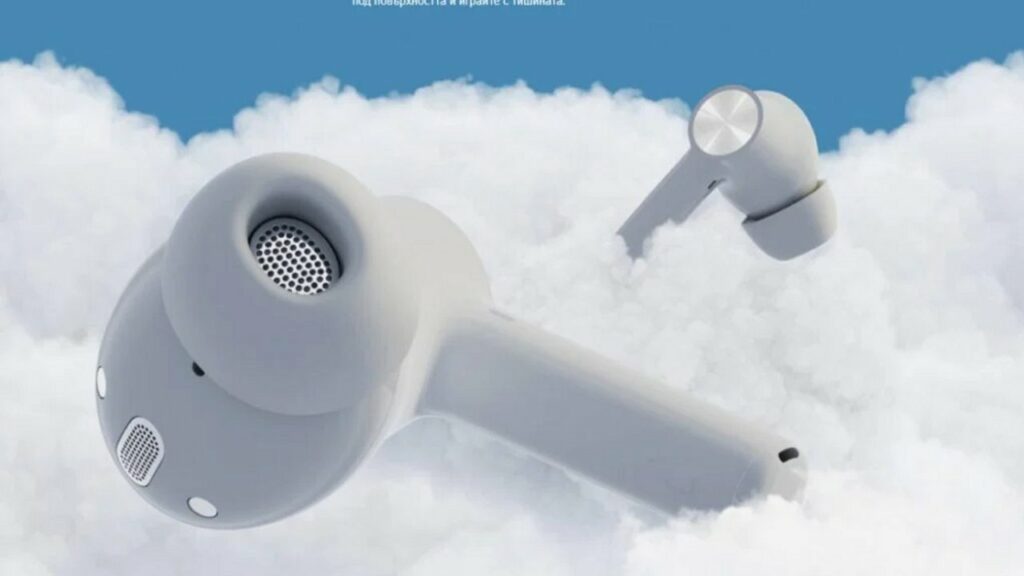 OnePlus Buds Z2 feature Bluetooth v5.2 connectivity with support for the SBC and AAC Bluetooth codecs and offers reduced latency of 94ms with selected OnePlus smartphones (OnePlus 7 and newer). Even if you have an iPhone or non-OnePlus Android smartphone, the Buds Z2 can still be an alternative. It offers good audio quality, good noise cancellation and a compact design.
As far as the battery is concerned, the OnePlus Buds promises up to 38 hours of battery life with the case without ANC, and with ANC it will offer up to 27h hours of total battery life. The earbuds are IP55-rated for dust and water resistance. The charging case, however, has an IPX4 rating for water resistance. These TWS one can be considered one of the alternatives to the Realme Buds Air 3 if you are not a Realme fan.
Pros
Cons
No wireless charging
Dolby Atmos work only with OnePlus phones
Boat Airdopes 411
The latest affordable option is the Boat Airdopes 411, a pair of truly wireless earphones priced at Rs 2,999. If you are looking at a cheaper option, you can go for the recently launched Boat earbuds. They retail for half the price of the Realme Buds Air 3 but still come active noise cancellation feature that can cut out the surrounding noise by up to 25dB.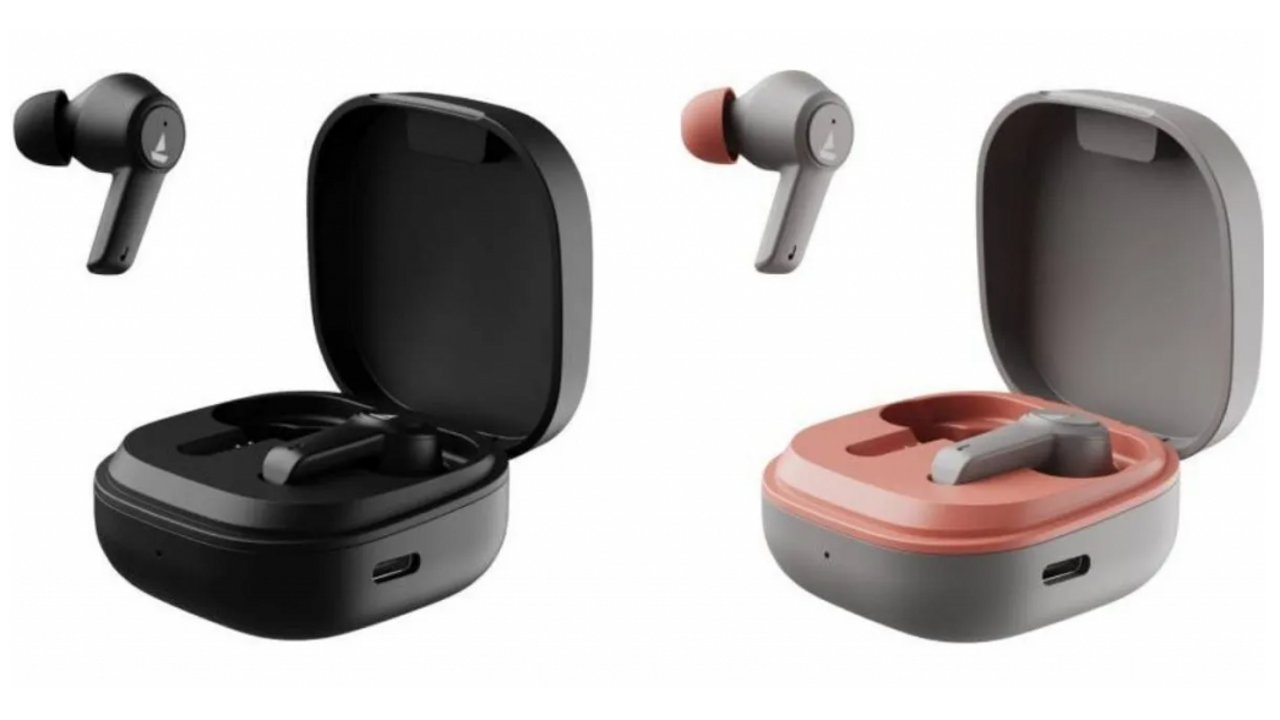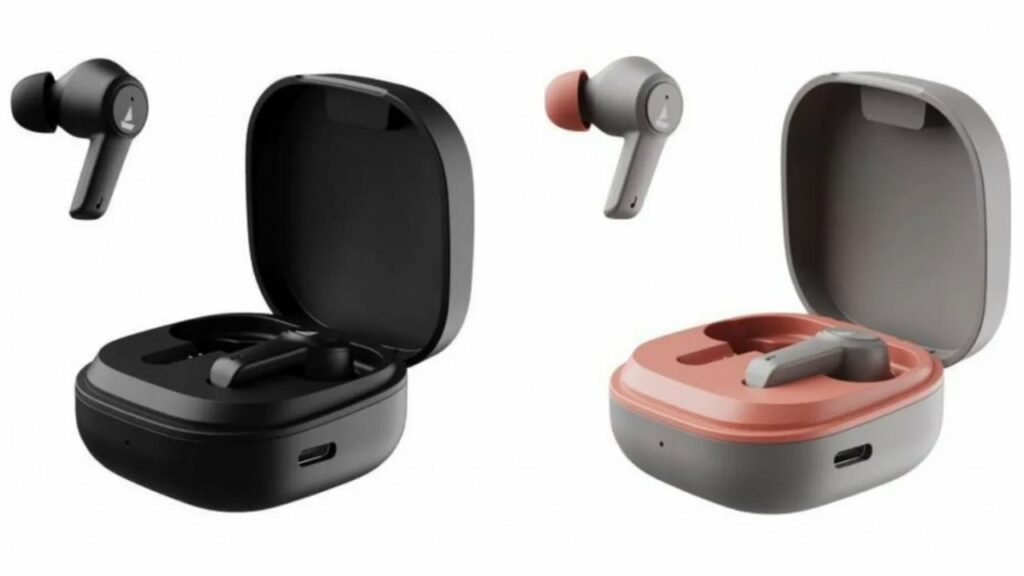 The Airdopes 411 uses Bluetooth 5.2 and has an operating distance of 10m. In addition, it has 10mm drivers and the brand's own boAt Signature sound for a thumping listening experience. Apart from this, the earphones are IPX4-rated for water resistance compared to IPX5 in Realme buds.
The 37mAh battery in buds offers up to 17.5 hours of battery life on a single charge. When Active Noise Cancellation (ANC) is turned on, the earbuds offer 4.5 hours of playback and up to 5.5 hours when ANC is turned off. The battery life is smaller than the Realme Buds Air 3, which offers up to 7 hours with ANC off and 5.5 hours with ANC on. Last but not least, the Airdopes 411 only supports the SBC audio codec. The Boat earbuds offer similar features as the newly launched Realme Buds. So it will be your personal choice to go with either of them.
Pros
IPX4 splashproof
Decent battery life
Cons
Noise Cancellation only up to 25dB
Lava Probuds 21
Probuds 21 true wireless earphones come from an Indian mobile phone maker. The Lava Probuds 21 TWS earphones are priced at Rs 1499. You get a decent set of features such as Bluetooth version 5.1, touch control voice assistance, a compact charging case, and a comfortable fit for this much money.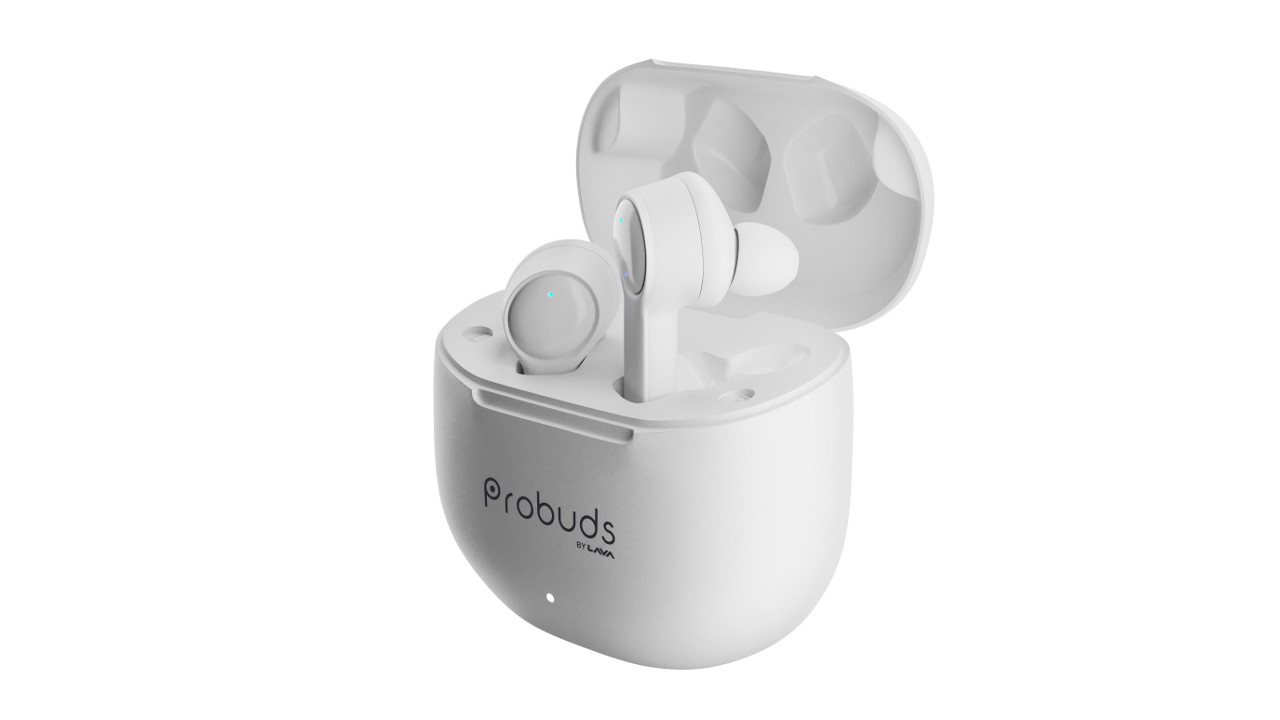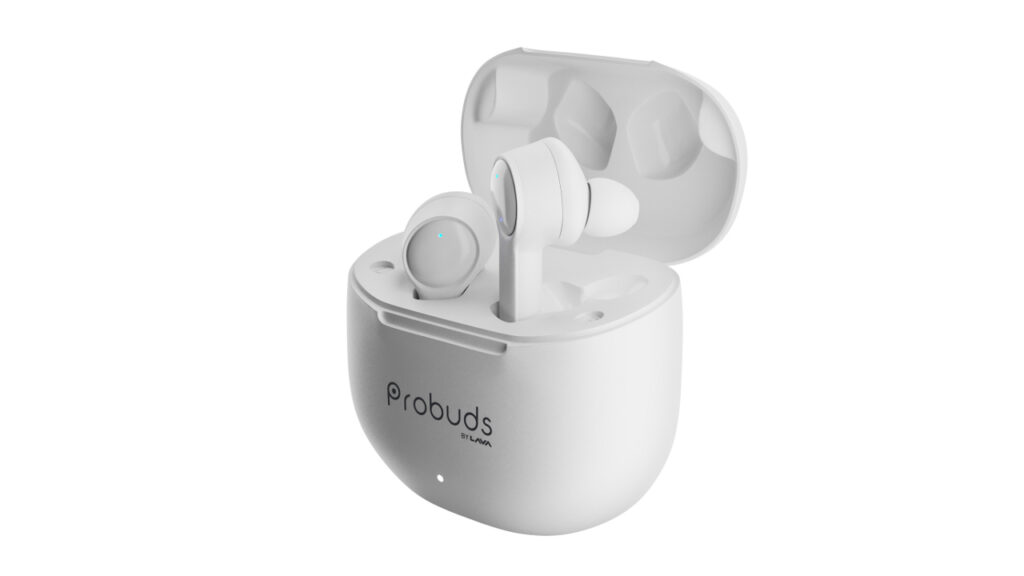 The Lava Probuds 21 TWS earphones feature 12mm dynamic drivers that deliver a high definition sound. Another notable feature of the Probuds 21 is its quick charge technology, allowing 200 minutes of playback after just 20 minutes of charging. Each earbud packs a 60mAh battery and comes with a 500mAh battery in the charging case. The TWS earphones are said to last for up to nine hours on a single charge and the charging case is said to charge the earbuds up to five times.
The device is rated IPX4 for water and sweat resistance. Furthermore, the earphones also get touch controls for music playback, accepting or rejecting calls. Its charging case measures 56x50x15mm and weighs 51 grams.
One thing that is missing in these earbuds is the active noise cancellation. If this feature is not much important for you, then the Lava earbuds can be a good choice, and of course, if you do not want to buy the Realme Buds. The Lava Probuds 21 offers all the basic features required for truly wireless earphones.
Pros
Affordable TWS earbuds
Decent battery backup
Cons
Noise Buds VS202
One of the other alternatives to the Realme Buds Air 3 is the Noise Buds VS202, priced at Rs 1,499. This one also is priced very cheaper than the Realme earbuds, but it comes sans an active noise cancellation feature.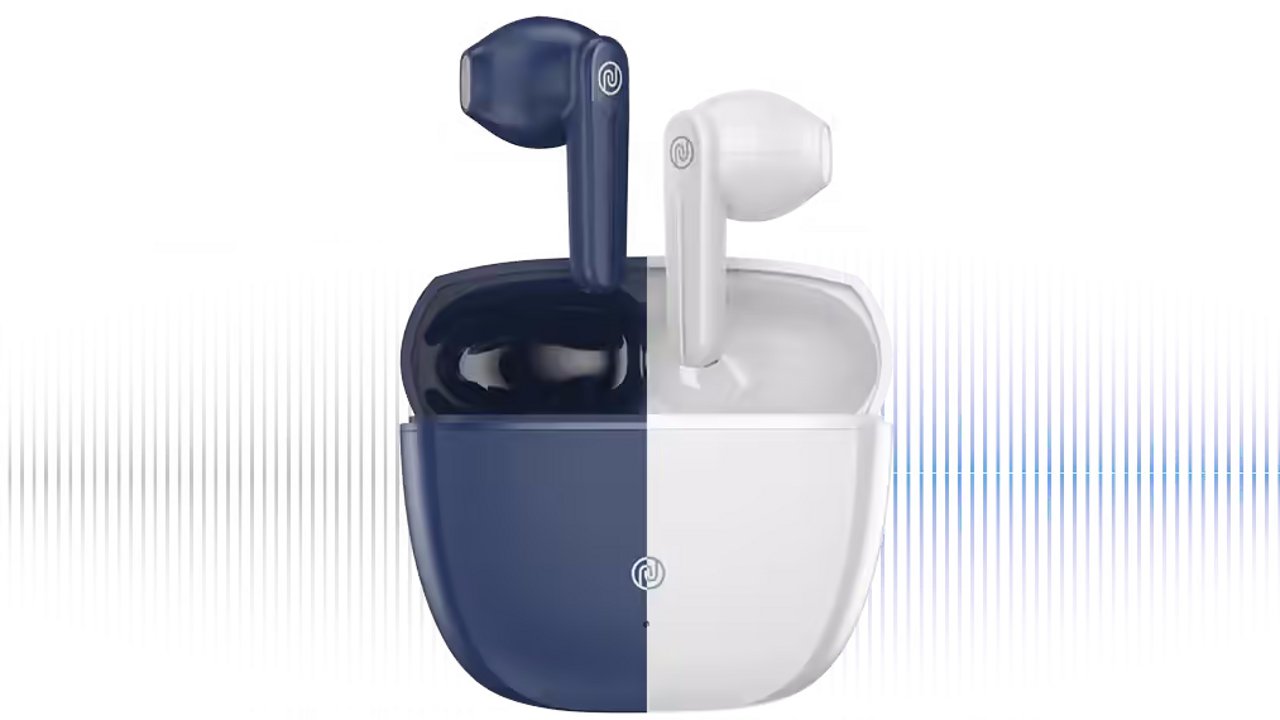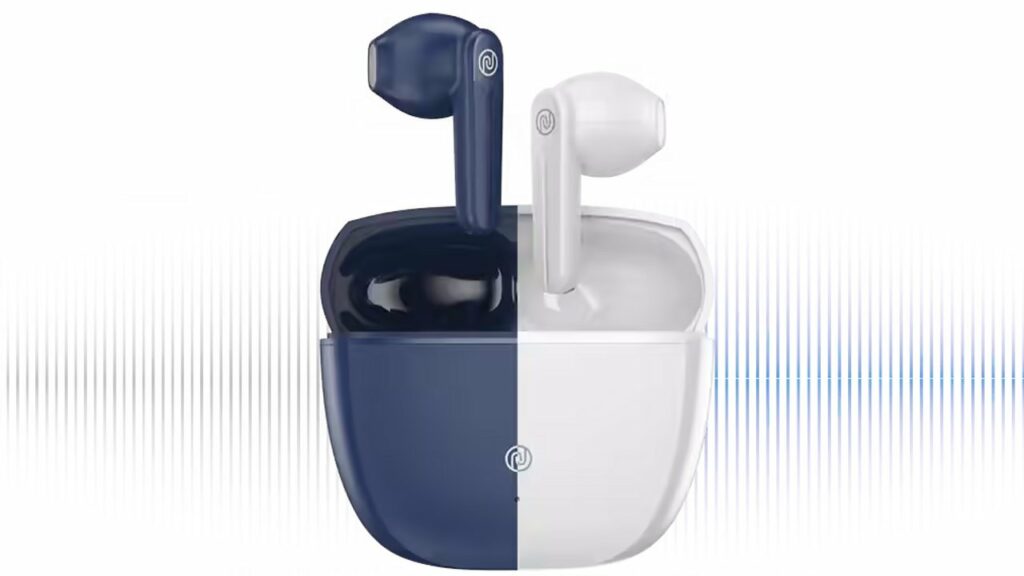 The earbuds come with Bluetooth 5.3 connectivity with a maximum operating distance of 10 meters and support for SBC and AAC audio codecs. In addition, it offers low latency of up to 60 milliseconds. It's compatible with both Android and iOS devices and supports Google Assistance and Siri. Also, these earbuds are equipped with an Instacharge feature that enables you to enjoy music playtime of up to 24 hours on just a few minutes of charge. In addition, the buds feature a 13mm driver setup with TruBass technology that claims to enhance bass.
The device can be recharged through its Type C USB charging port. Moreover, each earbud is claimed to offer 6 hours of playtime on a single charge. In addition, TWS earbuds can offer a total of up to 24 hours of playback time along with the charging case.
Moreover, these earbuds also feature Hyper Sync technology. This allows you to instantly connect to your paired device as soon as you open the charging case. In addition, they have support for touch controls as well to play or pause music just by a touch on the earphones. So if you are looking at a TWS around Rs 1500, then Noise Buds VS202 is our pick.
Pros
Cons