The Indian tablet market is flooded with tablets from various brands and in various price brackets. Today, we have such two tablets, both of which are from Indian companies and are priced almost equally. The first tablet – the Zync Z1000, is a 9.7 inch display bearing tablet which comes with Android ICS operating system, dual cameras, 1.5 GHz processor, WiFi, 3G, 32 GB expandable storage and likewise high end specification.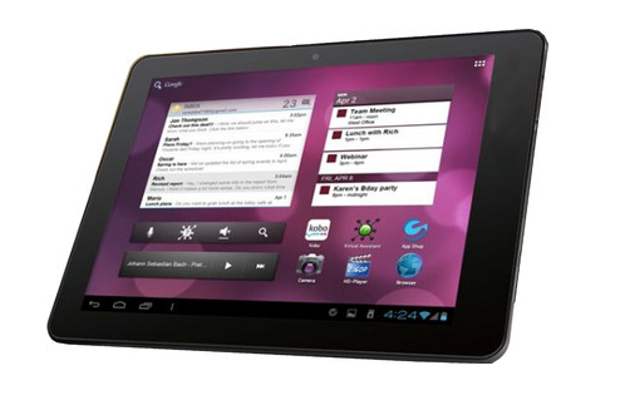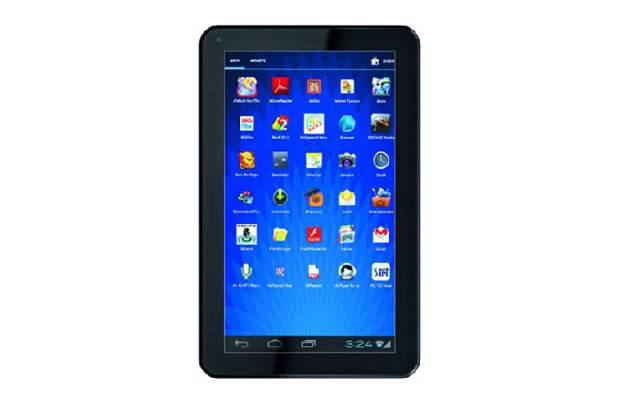 The other handset, the Micromax Funbook Pro, is priced at Rs 10,999 as the Zync tablet but it has slightly lower specification like a 10.1 inch screen, 1.2 GHz processor, only front camera, etc. However, since both are priced equally, let's have a look at their specification on the basis of which we can atleast make an informed decision as which is the better one.
###PAGE###
Display
Micromax Funbook Pro comes with a big 10.1 inch TFT LCD capacitive touchscreen with 1024 x 600 pixels resolution. It supports multi touches and thus can do pinch-to-zoom action which is very essential in certain tasks like while using maps or editing a picture etc.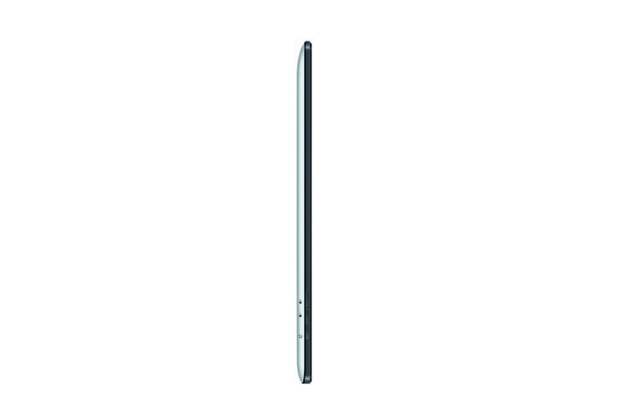 The Zync Z1000 has a slightly smaller 9.7 inch display but has 1024 x 786 pixels resolution, meaning pictures and videos would look sharper than their appearance in Funbook Pro. Also, it supports 10 point touches like in high end tablets while Funbook Pro offers only five point touch operation. Since the screen in Zync tablet is made using In-Plane Switching Technology, it supports wide angle viewing as well.
All in all, the Zync tablet has definitely scores over the Funbook Pro vis-Ã -vis the display quality.
###PAGE###
Processor and operating system
In this also, the Zync tablet has definite edge over the Micromax Funbook Pro.
The Zync Z1000 has a humongous 1.5 GHz speed based processor compare to the 1.2 GHz A10 Cortex A8 processor of Funbook Pro. Since both the tablets come with 1 GB of RAM, so the better processor based Zync tablet is expected to give a faster performance.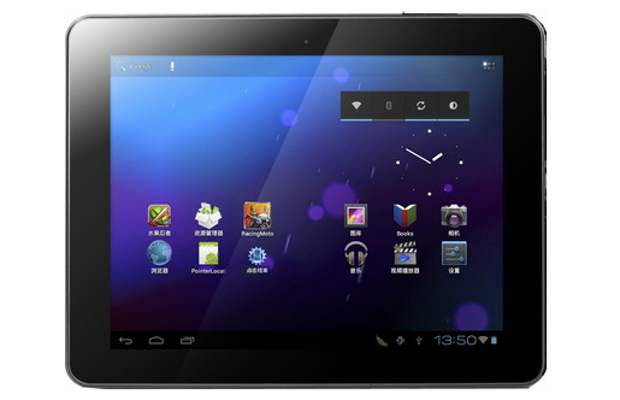 Both the tablets come with Android ICS operating system. However, Micromax has so far not uttered anything about the release of Android 4.1 for this handset. On the other hand, the Zync tablet is said to be getting the Jelly Bean upgrade in coming times.
###PAGE###
Battery
The Micromax Funbook Pro comes with a 5600 mAh Lithium – Ion battery that the company claims to provide five hours of internet browsing or 6 hours of video play back.
The Zync Z1000, on the other hand, has a much bigger 7000 mAh battery which is expected to provide much better operational time than the Micromax tablet.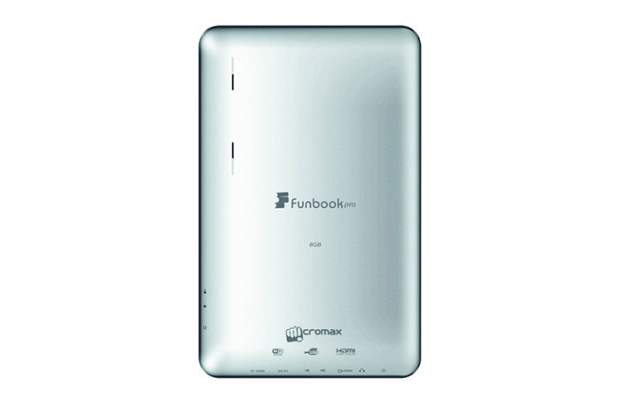 Connectivity
Both the tablets have enough number of connectivity options like HDMI port, USB port, and WiFi. However, the Zync tablet has far more advantages over the Funbook Pro when it comes to connectivity thanks to the SIM option that allows one to access 3G and make voice calls. Also, there are two micro USB ports in the Zync Z1000.
Also, unlike Funbook Pro, the Zynch tablet comes with Bluetooth connectivity.
###PAGE###
Camera
Here too, we find the Zync Z1000 in an advantageous position thanks to its dual camera support. While there is a 2 megapixel camera in the front of the Zync tablet, a 0.3 megapixel camera has also been provided in the front for video calls. The Zync tablet can also record videos.
On the other hand, the Micromax Funbook Pro has only a 0.3 megapixel camera in the front for video calls.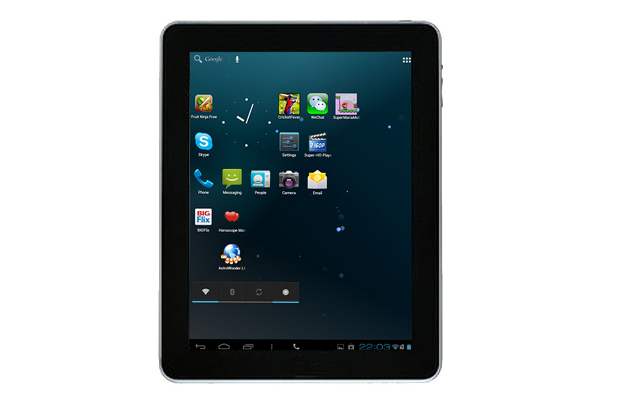 Verdict
Zync is offering a lot of freebies with the Z1000 tablet like a free Lycra pouch worth Rs 399, a screen guard worth Rs 399, and Big Flix subscription coupon worth Rs 248. Also, the company is offering one year pic and drop warranty with the tablet.
Anyway, it has better specification in terms of 2 megapixel rear camera, better display, option to upgrade it to Jelly Bean, better battery, and even a better processor.