Audio device maker, Zoook has announced the launch of two portable Bluetooth enabled speakers in India, named as Rocker 2 and Rocker Mini. The Zoook Rocker 2 is priced at Rs 2,995 while the Rocker Mini costs Rs 1,995. Both the speakers come in cylindrical design.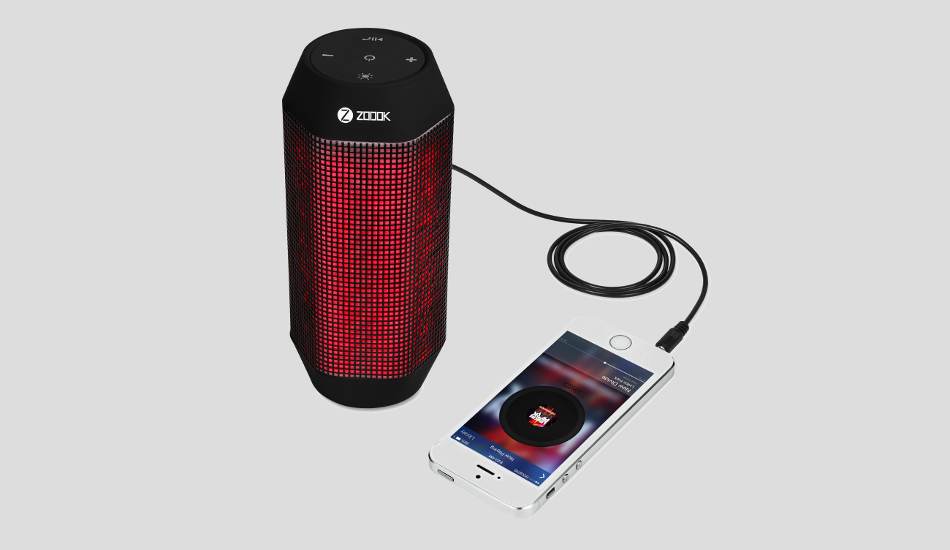 The Zoook Rocker has many connectivity options including Bluetooth, Micro-SD, Aux-in, and USB in. It has a 4400 mAh battery which claims to offer backup of upto 10 hrs.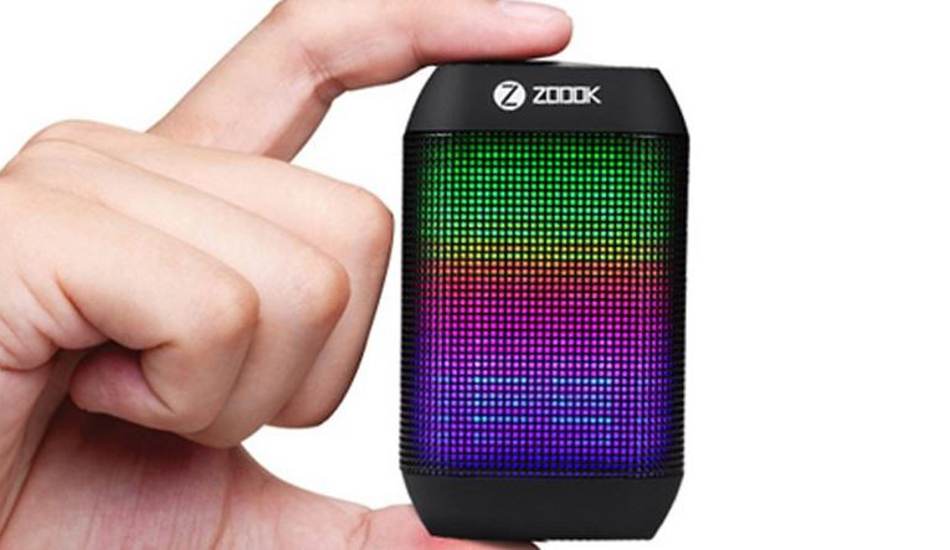 The Rocker 2 is equipped with 64 led lights and six kinds of colourful patterns. The LED lights change in pattern and pulsate with your music, allowing user to create their own style statement. The Zoook Rocker 2 Bluetooth speaker is armed with Dual neodymium speakers and a large diaphragm with which it claims to offer clear, HD sound.
The Zoook Rocker Mini, which is 85mm tall and 65mm wide, also has LED lights in its front panel for a style statement (in music flash mode, the LED flashes when the music is playing). It can be connected to any Bluetooth enabled device like Android devices, iPad, iPhone etc. The speaker has a range of about 33 feet. Besides, it has TF card support, 3.5mm AUX, USB Flash Disk and FM Radio. The Rocker Mini has an 1800mah battery that claims to offer upto 5 hours back up.