Popular video streaming service, YouTube is not accessible on BlackBerry 7 and BlackBerry 7.1 devices, reported Crackberry.
According to the report, many users have complained through their forum about their BlackBerry 7 devices not being able to play any YouTube videos over carrier or even WiFi networks. The devices are able to access videos but somehow are not able to play the videos on the devices. The issue is unique to devices running BlackBerry OS 7.0 /7.1 only. However, older BlackBerry devices are not facing any such problem with YouTube.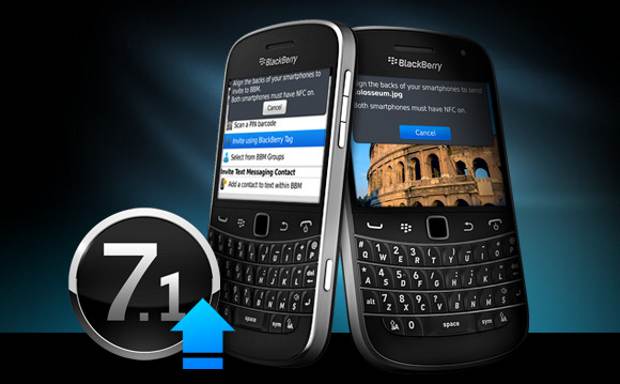 The reason for the video playback issue on newer device is still unclear. Crackberry has approached Blackberry regarding the issue but so far no solution has been presented for the same. Google/YouTube have also been informed about the issue and the reply is awaited form these companies.
Unlike Android, BlackBerry users are connected to YouTube via a web based application so practically there is no alternate medium for them to access the video streaming service through their BlackBerry 7 devices.
Till now various solutions have been presented by users across help forums but no official solution has been presented to the users. But there is hope as hopefully the company is working on finding a solution for the issue and the same will be presented in the days to come.