Google's video sharing and streaming service, YouTube has now lowered the minimum resolution for video playback to 240×144 pixels. With the new low resolution video playback option, users with slower internet connection speeds would be able to access the content faster.
With low resolution videos even users of smartphones and tablet would be benefited as it would allow users to stream videos using a standard 2G internet connection as well. But more clarity is expected to be given on the same in the coming times.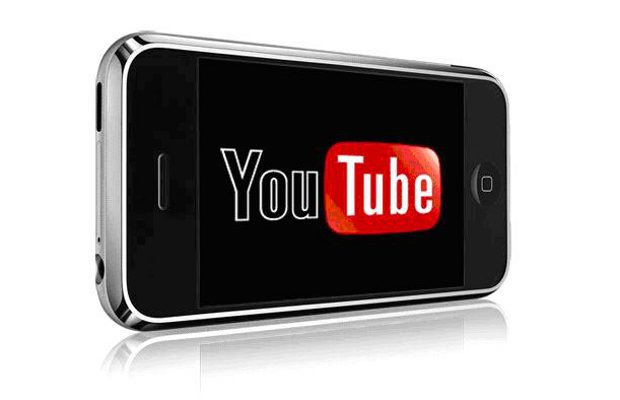 The new low resolution format would allow slow internet users to take advantage of YouTube's global video streaming and sharing service while allowing them to enjoy videos which earlier used to take longer load times to run properly due to slower internet connections.
The service roll out has started in different countries outside India and is expected to be starting soon in India as well in the coming days.