Xolo recently launched its first tablet, called Xolo QC800 in India for Rs 13,499. The tablet comes with impressive specifications like an 8 inch IPS touchscreen, 1.2 GHz Snapdragon quad core processor, 1 GB RAM, voice calling, and a 2 megapixel rear camera.
For around the same price, Asus is also offering the WiFi version of its Nexus 7 tablet (16 GB). Here is a comparison of the two tablets based on their specifications.
Design and display
The Asus Nexus 7 comes with a 7 inch, IPS LCD capacitive touchscreen with 1280 x 800 pixel resolution. The display has ten finger multi-touch support.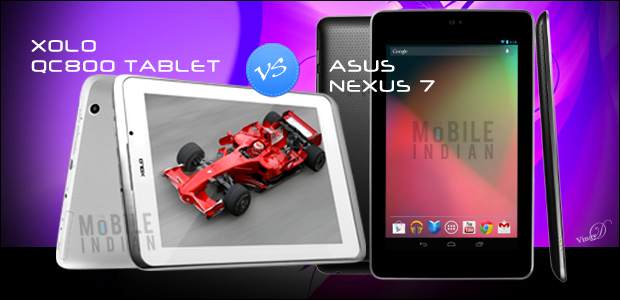 Xolo tablet too comes with an IPS capacitive touchscreen but it measures 8 inches. However, it has 1024 x 768 pixel resolution.
As is obvious from its screen size, the Xolo tab is much bulkier at 480 grams and it is thicker at 11.3 mm while the Nexus 7 (WiFi) weighs 340 grams and is 10.5 mm thick.
###PAGE###
Battery
Despite being lighter, the Nexus 7 has a slightly bigger 4325 mAh Li-ion battery while the Xolo QC 800 has a 4000 mAh Li-Po battery. As per Xolo, the QC800 provides standby time of 380 and 360 hours on 2G and 3G networks, respectively; talktime of 16 and 12 hours on 2G and 3G networks; 4 and 4.9 hours of web browsing on 3G and WiFi; and 3.8 hours of video playback via wired headsets.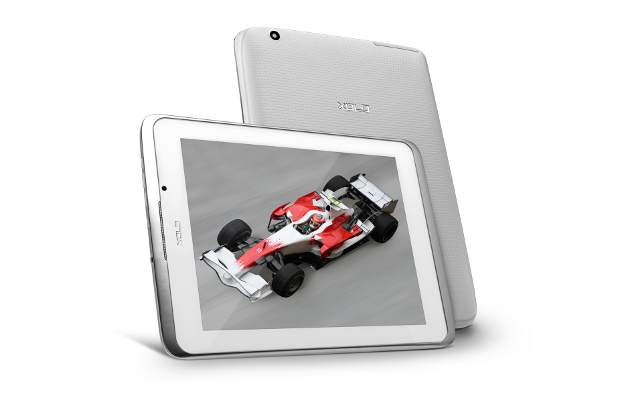 Asus has not said anything about the Nexus 7's battery life apart from a very vague statement that it provides 10 hours of active usage. But since it has a bigger battery, plus it comes with a smaller screen, we expect the Asus made Google Nexus 7 to have better battery life than Xolo tab in similar conditions.
Operating system
Currently, Nexus 7 is available in the market with Android 4.1 and is upgradable to Android 4.3. Being a Nexus device, future upgrades including Android Kitkat are also likely to be available.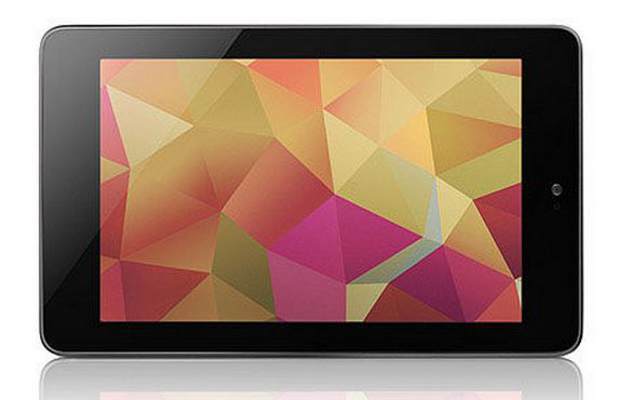 The Xolo QC800 too comes with Android 4.1. Xolo has recently released software updates for many of its devices, so we expect Android 4.3 to be released for this tablet as well. However, nothing can be said for sure.
###PAGE###
Processor and performance
With a 1.2 GHz Qualcomm Snapdragon 8225Q quad core processor and 1 GB RAM, Xolo QC800 is undoubtedly a very good tablet. We don't see any reason for it to be slow. However, the Asus Nexus 7 has a 1.2 GHz Nvidia Tegra 3 quad core processor and 1 GB RAM. Not only are many games and applications specially developed for Tegra 3 but the processor is also known for being among the best to handle games.
Memory
The model of Nexus 7 being discussed comes with 16 GB of internal memory, of which we expect around 13 GB to be available for users' content. Though no micro SD card slot is there in this tablet but the internal memory should be enough to install and play dozens of games. Besides, you could also store around a dozen movies and hundreds of songs.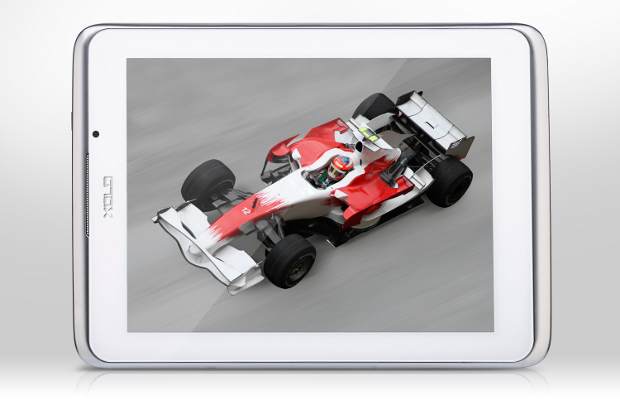 On the contrary, the Xolo QC800 has only 2.5 GB internal memory but it has 32 GB expandable memory.
Camera
The Asus Google Nexus 7 has a 1.2 megapixel rear camera which is said to be capable of recording videos with high definition (1280 x 720 pixel) resolution. It has no front camera.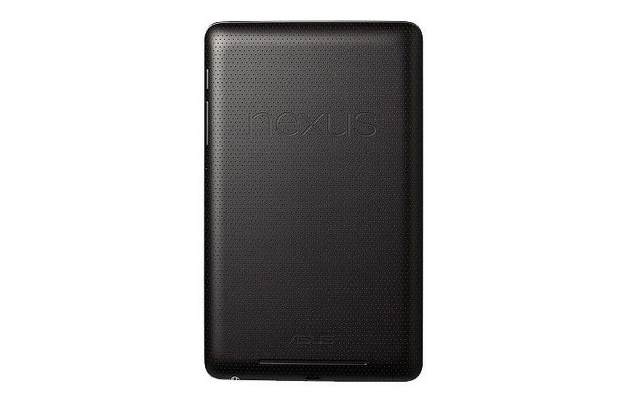 The Xolo QC800 has a 2 megapixel rear camera and a 0.3 megapixel front camera. Xolo though has not revealed much about the quality of the cameras of its tablet.
###PAGE###
Connectivity
As said earlier, the Asus Nexus 7 has WiFi for internet connectivity. Besides, it has Bluetooth 3.0 for wireless data connectivity. This tablet has a micro USB 2.0 port for charging and data transfer as well.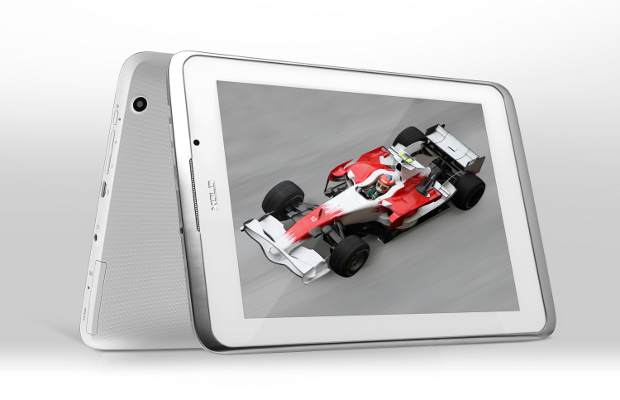 The Xolo QC800 is very well equipped in this regard; it comes with a single SIM slot. You can use any operators' SIM to make voice calls as well as to access the internet. Besides, this tablet has WiFi, Bluetooth 3.0, and micro USB 2.0.
Both tablets have GPS as well.
Conclusion
The Asus made Google Nexus 7 undoubtedly impressed with its light profile, higher internal memory, bigger battery, better processor, and even with its prospect of future Android updates. However, it has no front camera or voice calling as the Xolo QC800 tablet.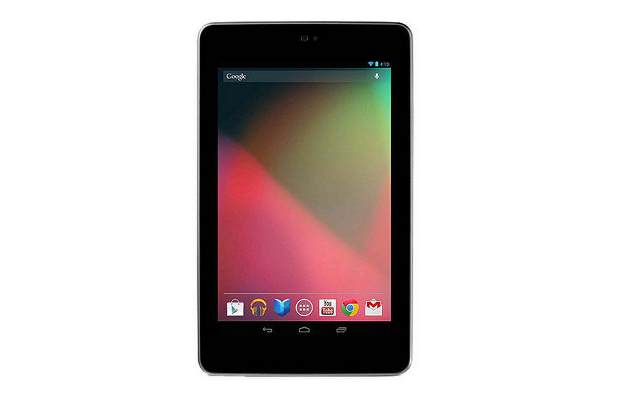 Of course if you are not comfortable with the 8 inch display of the Xolo tab, then the Asus Nexus 7's 7 inch display would suit you.