Just a few days back, Xolo announced the launch of its first Tegra based tablet, called Xolo Play Tab, for 12,999. At around the same price, Samsung's Galaxy Tab 3 T210 is also available. Here we have discussed the features and differences of these tablets.
Design and display
Both the tablets come with a 7 inch touchscreen, but the Tab 3 measures 188 x 111.1 x 9.9 mm against 194.6 x 122.6 x 10.6 mm (height, width, thickness) of the Xolo Play Tab. This means, the Xolo tablet is much bigger, wider and thicker than the Samsung tablet, and would thus be less convenient to hold and operate. This also reflects in weight – the Xolo Play tab (338 grams) is 38 grams heavier than the Tab 3 T210 (300 grams).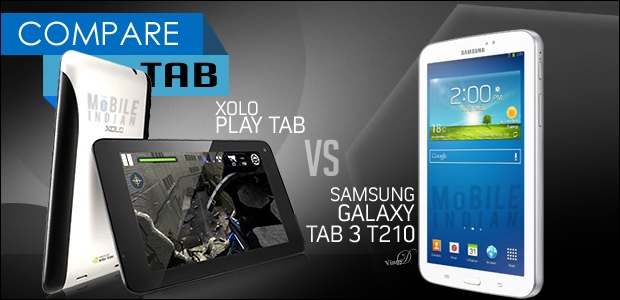 Tab 3 T210 shares design elements with the Tab 3 T311, a much improved version in the Tab 3 series which we had already reviewed. So going by our experience of Samsung Galaxy Tab 3 T311, we expect the Tab 3 T210 to be much better than the Xolo Play Tab in terms of design.
However, Xolo tablet has high definition (1280 x 800 pixel) resolution against the 1024 x 600 pixel resolution of Tab 3 T210.
###PAGE###
Memory
Tablets are used by many as an alternative to netbooks so memory holds much more importance in tabs than in smartphones. The Galaxy Tab 3 T210 comes in 16 GB as well, but in India the 8 GB version of the tablet is available at the above mentioned price. Of the 8 GB we expect around 5 GB to be available for users. Also there is a micro SD card slot using which you can expand the memory of the tablet by another 32 GB.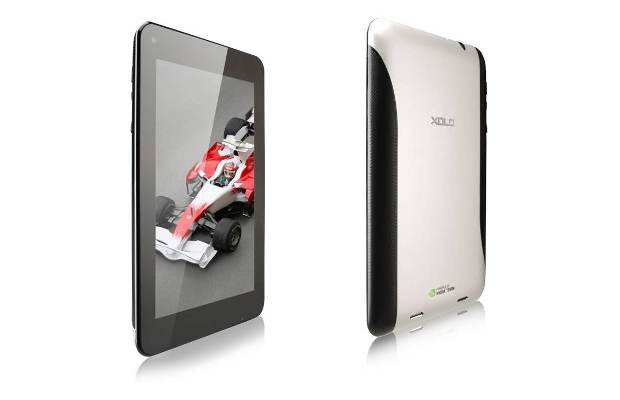 However, the scenario is much worse in case of the Xolo Play tab, which comes with 8 GB internal memory, but has no expandable storage slot, which is quite appalling as tablets are expected to have larger memory.
Processor, OS, RAM
With a 1.2 GHz quad core Tegra 3 processor, 12 core Nvidia ULP Geforce graphics chip, Android 4.1 Jelly Bean operating system and 1 GB RAM, the Xolo Play tab cuts an impressive figure. It should provide super-smooth performance-be it high-graphics games or multi-tasking.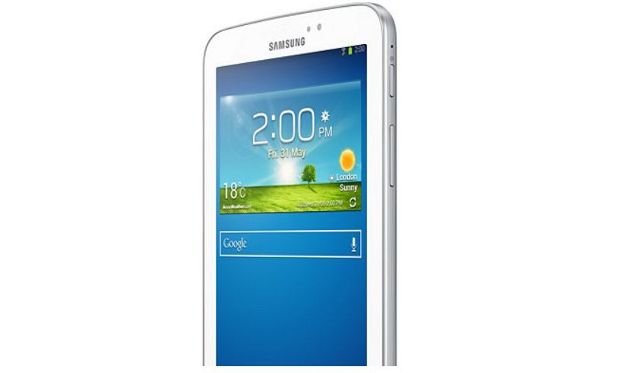 On the other hand, the Samsung Galaxy Tab 3 T210 has a 1.2 GHz dual core processor.
but it has Android 4.1 Jelly Bean operating system and 1 GB RAM.
###PAGE###
Connectivity and sensors
Both tablets come with WiFi, Bluetooth, micro USB 2.0, GPS, and a 3.5 mm jack. The Tab 3 has additional Glonass support for maps, DLNA, and Kies. Neither comes with SIM slots though.


As per Xolo's website, the Play tab comes with an accelerometer but the company has not divulged much about the sensors in the tablet. The Galaxy Tab 3 has an accelerometer, and geo-magnetic and light sensors.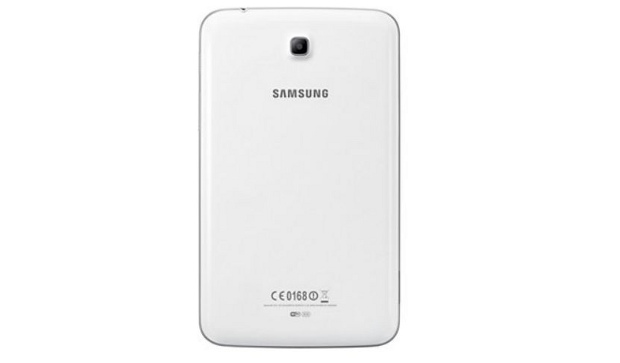 Camera
The Samsung Galaxy Tab 3 T210 has a 1.3 megapixel front camera while a 3 megapixel camera is in its rear. On the other hand, the Xolo Play Tab has a 2 megapixel front camera but no rear camera.
###PAGE###
Battery
The Xolo Play Tab comes with a 4000 mAh Li-Po battery and is said to provide music playback (via speakers) of up to 8 hours, which seems too low. Also, according to Xolo, it needs 3.3 hours to get fully charged, which is also on the higher side.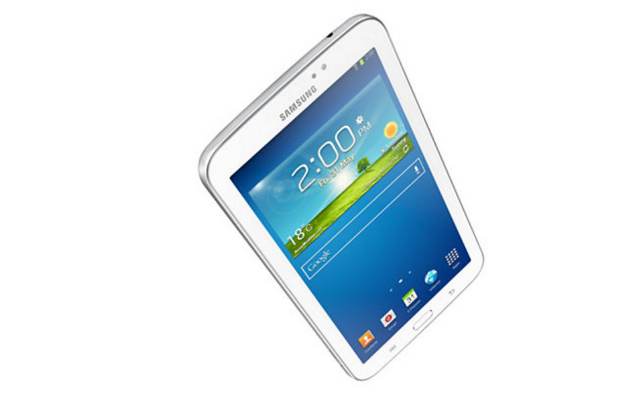 The Samsung Galaxy Tab 3 T210 too has a 4000 mAh battery, but is said to provide 8 hours of WiFi usage, 7 hours of video playback, and 109 hours of audio playback (more than 13 times what Xolo Play Tab promises).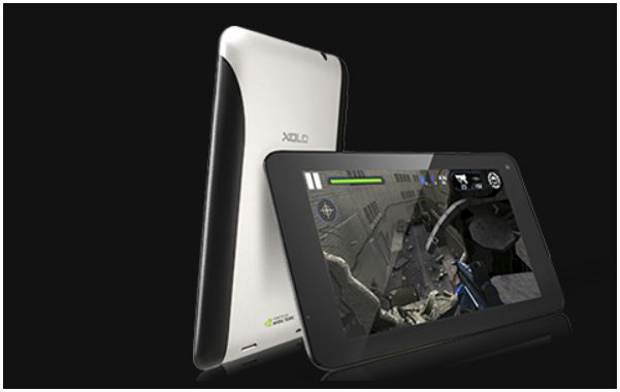 Conclusion
Xolo Play Tab is a muscular tablet with an Nvidia processor but it lags behind the Samsung Galaxy Tab 3 T210 in all other segments, be it design, battery, camera, or storage.
So prima facie, the Xolo Play Tab is recommended for gamers only.