Last week, we had compared the Xolo Play T1000 with the Micromax Canvas 4. But before we thought there is no other challenger, iBerry announced the launch of its new handset called Auxus Nuclea N1.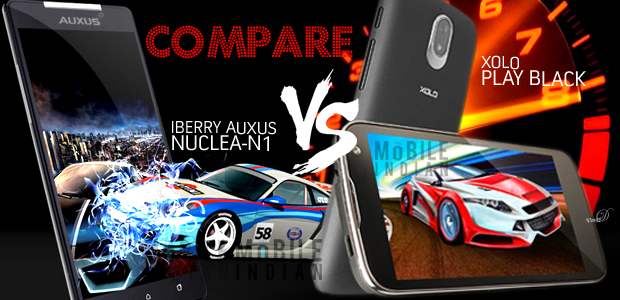 Interestingly, both the iBerry and Xolo smartphones are now available for prebooking, while the former is priced at Rs 15,990; the latter costs Rs 15,999. So let's check how they fare against each other.
###PAGE###
Design and display
If wallpapers had been the prime criteria, I would have undoubtedly declared the Nuclea N1 as the winner as it looks stunning in the images that have been distributed by iBerry so far. The figures also give the iBerry handset an edge over the Xolo Play as it is just 9.6 mm thin and weighs 120.7 grams. On the other hand, the Xolo Play is quite heavy (167 grams) as well as much thicker (10.4 mm).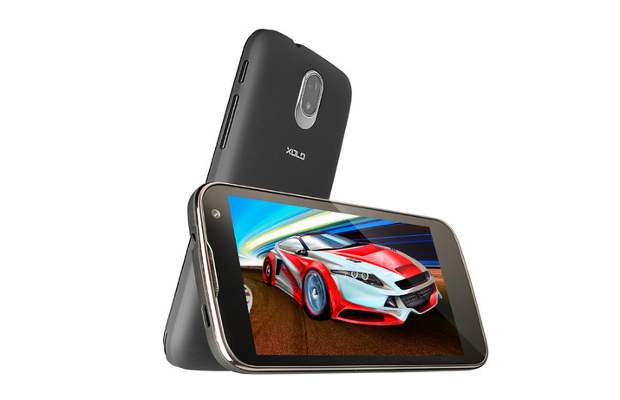 Interestingly, the Nuclea N1 has a bigger 5 inch display while the Xolo Play has a 4.7 inch display. Also, the iBerry smartphone has much better 1920 x 1080 pixel (full HD) resolution against 1280 x 720 pixel (HD) of the Xolo smartphone.
###PAGE###
Processor, RAM, OS
Xolo Play has the upper hand here with its 1.5 GHz Nvidia Tegra 3 quad core processor, 1 GB RAM, 12 core Nvidia ULP GeForce graphics processing unit, and Android 4.1.1 Jelly Bean operating system.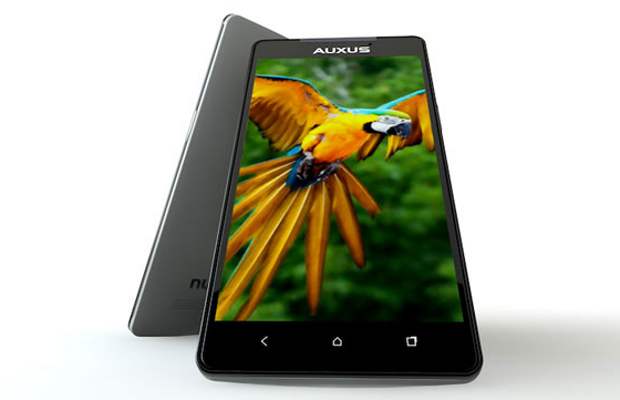 The iBerry Auxus Nuclea N1 too comes with a 1.5 GHz quad core processor but from Mediatek, the MT6589. However, it has Android 4.1 Jelly Bean. Besides, the Nuclea N1 has 1 GB RAM and PowerVR SGX 544MP GPU.
The 1.5 GHz MT6589 version is a new one and we haven't tested it. Performance wise, though, you may not feel much of a difference but of course when it comes to gaming, the Tegra 3 has an upper hand as many Android games are tailor-made for the platform.
###PAGE###
Storage
With 4 GB internal memory and 64 GB expandable storage the Nuclea N1 is a step ahead of the Xolo Play, which comes with 4 GB internal and 32 GB expandable storage.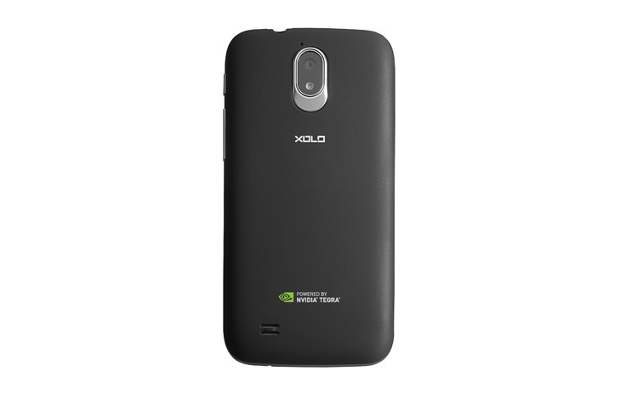 Camera
There seems to be no competition in this arena between the two devices. With a 13 megapixel rear camera and 8 megapixel front camera (yes you heard it right), the iBerry Auxus Nuclea N1 is far ahead of the Xolo Play, which otherwise comes with a good combination of 8 megapixel rear and 2 megapixel front cameras.
###PAGE###
Battery
iBerry Auxus Nuclea N1 has a 2800 mAh Li-Ion battery that claims to provide up to 12 hours of talktime and 250 hours on standby.


The Xolo Play has a smaller 2000 mAh battery, but as per Xolo it gives 11 hours of 2G and 9 hours of 3G talktime; while standby is 227 hours on 3G and 413 hours on 2G.
This is a small difference, and I guess that both would give similar battery backup in real life.
###PAGE###
Conclusion
The above-mentioned points are the major differences between the iBerry Auxus Nuclea N1 and the Xolo Play. There would be many other small factors that can only be judged when one actually reviews them in real life,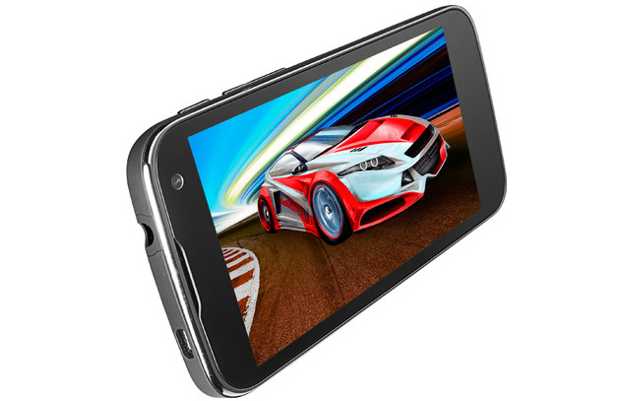 But broadly, I could say that the Xolo Play is purely meant for someone who loves gaming and wants an all-round decent package. The Nuclea N1 too is a good gaming device but not as good as the Xolo Play; though its other features (64 GB expandable storage, camera, and stunning display) makes it stand out among the competition.