It has been an exciting week with E3 2017 rolling out, and Microsoft has finally revealed the SCORPIO project they've been working on, naming it the Xbox One X. The Xbox One X supports 4K HDR (High Dynamic Range) gaming and will be available on November 7, 2017. But the question remains, "why to shell out an extra 100 dollars (Rs 6,500) when you get almost the same thing for a lesser price?"
Competing with the Xbox One X is the PlayStation 4 Pro which was released last year. The PS4 Pro has been available since the end of last year and provides 4K gaming (sometimes natively) and can be called the most powerful console on the market until Xbox One X hits the market that is. With Sony and Microsoft pushing their 4K flagships further than we've ever seen before, let's find out how the two console fares against each other.
Processor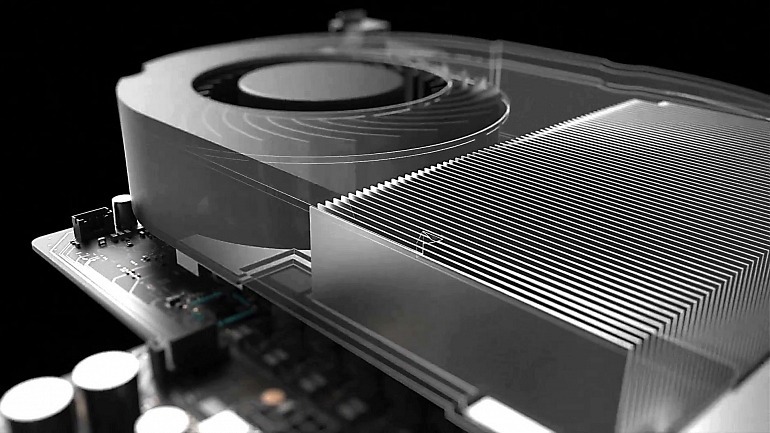 Xbox One X: AMD Jaguar 8-core, 2.3GHz processor
PS4 Pro: AMD Jaguar 8-core, 2.13GHz processor
The Xbox One X has an octa-core processor, with eight custom x86 cores running at 2.3GHz. The PS4 Pro also has an octa-core CPU, the x86-64 "Jaguar", but runs slower at 2.1GHz. One X may have a slightly faster processer, but without fine tuning games according to the console built (which developers rarely do), it's hard to say how much the extra speed and power will translate to meaningful improvement in performance.
Graphics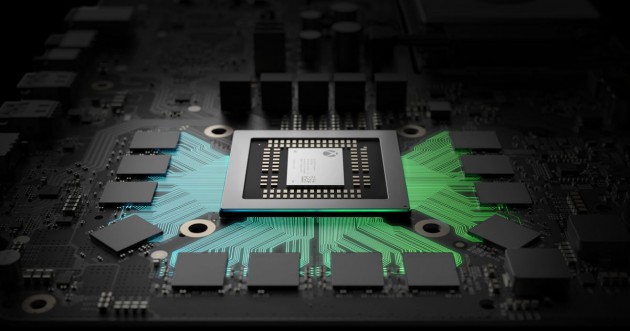 Xbox One X: Integrated AMD (6 teraflops, 40CU), 326GB/s, 12GB GDDR5
PS4 Pro: Integrated AMD Radeon Polaris (4.2 teraflops, 36CU), 218 GB/s, 8GB GDDR5 1GB DDR3
The Xbox One X offers native 4K HDR gaming and the extra juice from 6 teraflops of power will ensure that they'll run smooth (4K at 60 frames per second). PS4 Pro is also capable of rendering games in 4K and with High Dynamic Range (HDR) colour and contrast processing, but not for every other game. Some games run at 30fps in 4K, while others manage full 60fps performance at full, native 4K. The rest are a combination of games that only run at 30fps in 4K or ones that render at sub-4K and use smart upscaling techniques to appear to be in 4K. Both consoles support playback in 4K HDR video via streams, but unlike Xbox One X, the PS4 Pro does not have a 4K Ultra HD Blu-ray player.
Long story short, Xbox One X wins over PS4 Pro when it comes to native 4K HDR gaming.
Backwards Compatibility, Exclusive Titles and other Contents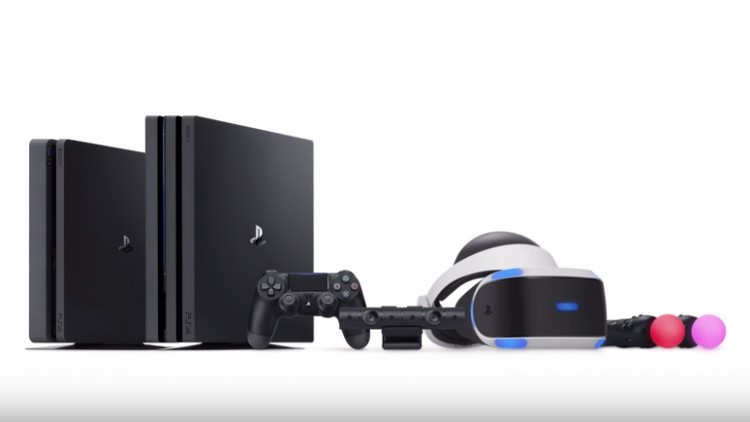 PS4 Pro and Xbox One X supports all the existing PlayStation 4 and Xbox One titles respectively, along with some patches that will bring notable visual and performance enhancements to some of these titles.
Microsoft showed off a variety of new Xbox One exclusives at E3 this year like Crackdown 3 and Forza Motorsport 7, but when compared to Sony's upcoming list of exclusives (God of War 4, The Last of Us II, Uncharted: The Lost Legacy, Days Gone, Death Stranding and Insomniac's Spider-Man game) there's still a long way for Microsoft to go before they can compare with the likes of Sony when it comes to exclusive gaming titles.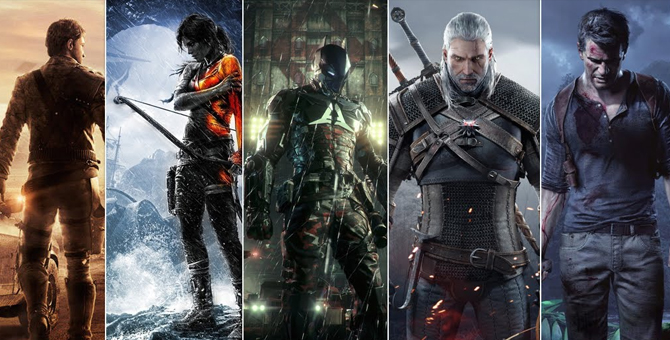 While Sony is already in the VR (Virtual Reality) genre with the PlayStation VR headset (PSVR), Microsoft has revealed that Xbox One X will be capable of running better, higher resolution VR devices. The company explained that Xbox One X would eventually be able to run its Mixed Reality headsets, made by manufacturers such as Acer and HP.
Microsoft seriously needs to amp up its game if they possibly want to catch Sony's tail, be it either for exclusive titles or forthe VR space.
Price and Availability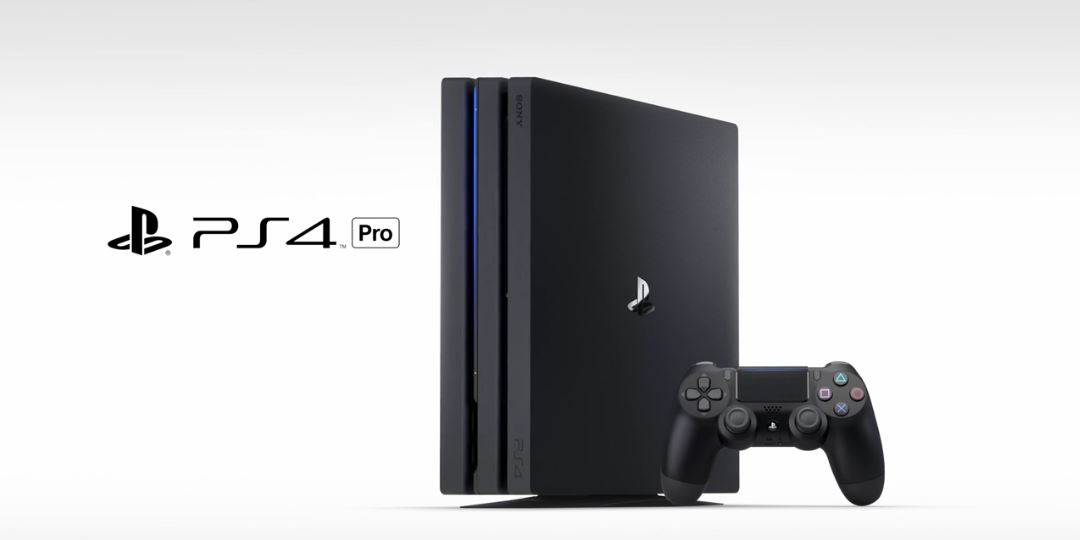 PlayStation 4 Pro definitely wins in this segment as it is already available as well as cheaper than the Xbox One X. It cost 390 dollars in U.S and Rs 38,000 in India. The Xbox One X, on the other hand, will be available from 7 November and will cost 499 dollars (conversion equals Rs 33,000 but will no doubt cost a hell lot of more than that, expect approximately Rs 50,000 launch price).
Verdict
When it comes to specifications, Microsoft has Sony soundly beaten as the Xbox One X has a faster processor, a more powerful GPU, and more memory than even the PlayStation 4 Pro (at least on paper). But apart from scaling up the resolution and a 4K Blu-ray player, there doesn't seem much difference. Most gamers don't have 4K TVs, and a majority of content on television and web aren't shown in 4K, making differentiating one 4K game from another an absurd task (considering both the consoles support 4K HDR).
Personally, I would stick with the PlayStation 4 instead of waiting until the end of the year for the Xbox One X, but if you're willing to spend additional hundred bucks (6 grand for those in India) for better resolutions, then go for the Xbox One X.