After much wait and enthusiasm from the gaming world, the E3 2017 finally sets off with some major announcements from Microsoft about the new XBOX One X and major publishers revealing official reveals of the most anticipated games. So let's find out the ten best E3 2017 announcements. So here we present you announcements from Bethesda, Microsoft, Electronic Arts ( EA) and Ubisoft.
Bethesda:Doom and Fallout in Virtual Reality (VR)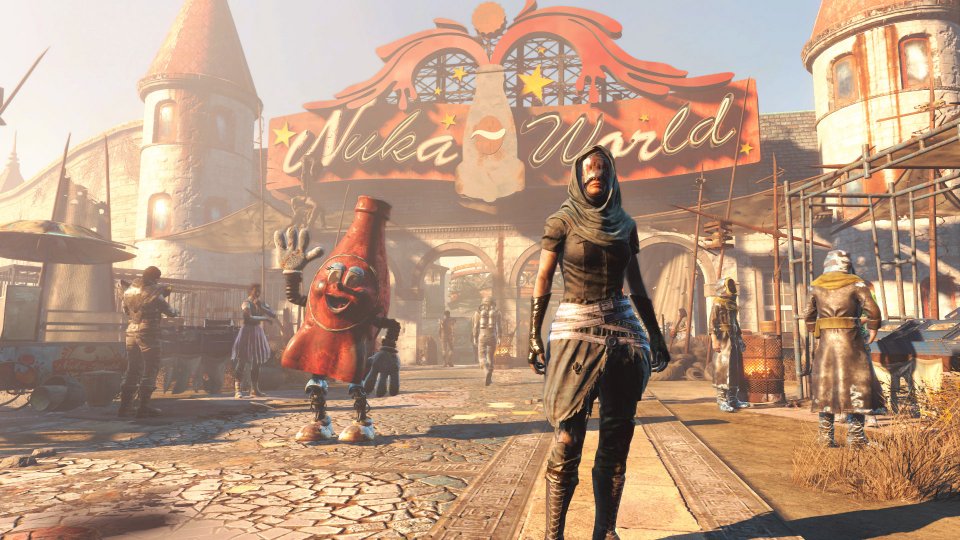 The VR version of Fallout 4 (the entirety of the original sandbox game) finally got an official release date of October for HTC Vive. Meanwhile, Doom VFR is set to get released on PlayStation VR and HTC Vibe.
Bethesda:A new Link outfit
Bethesda's infamous Skyrim V is getting ported to Nintendo Switch (along with DLCs Dawnguard, Hearthfire and Dragonborn) and will let you dress up as Link. There will also be support for amiibo and motion control as well.
Bethesda:Another Wolfenstein Game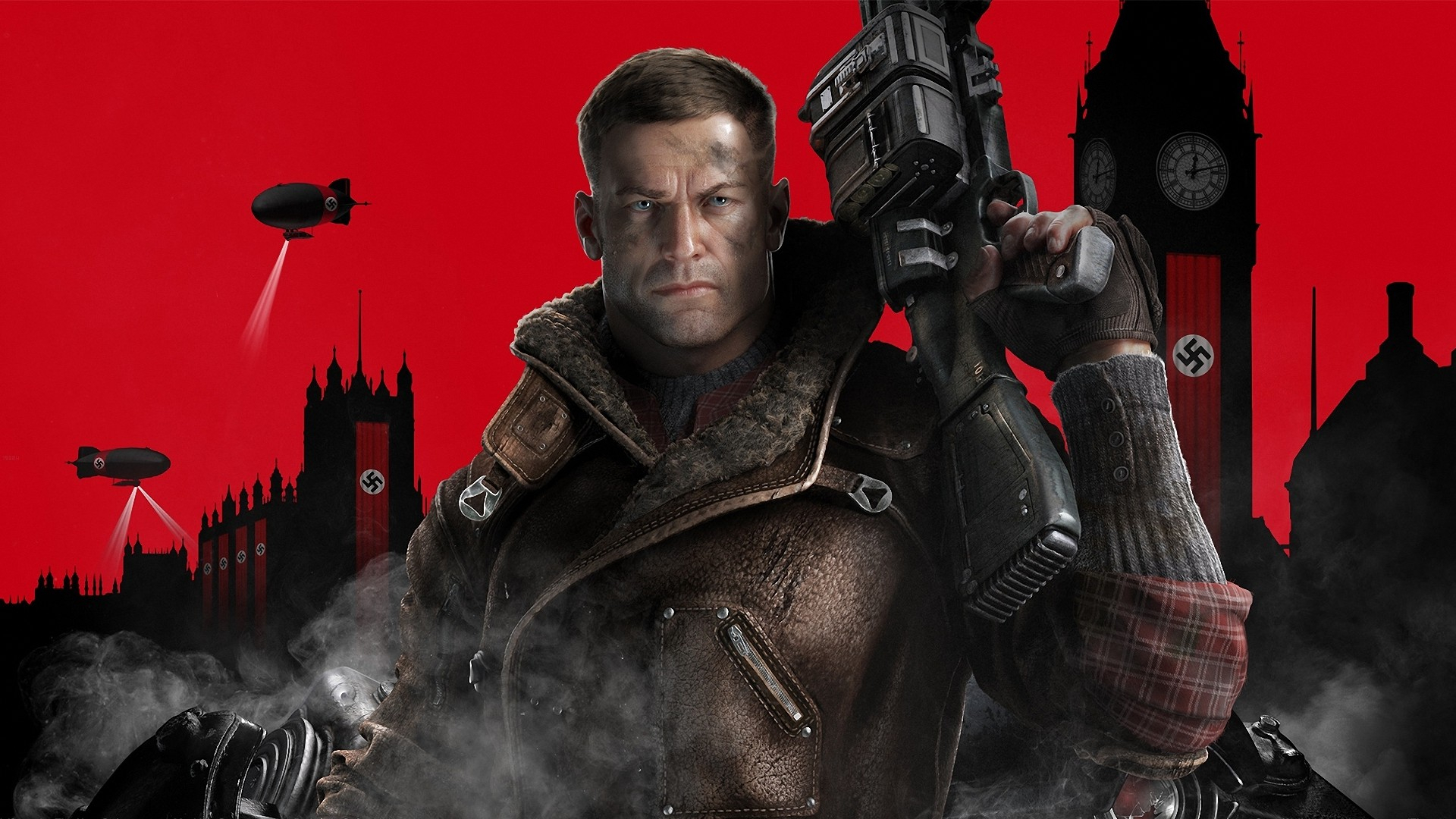 Wolfenstein II: The New Colossus, which will be the sequel to the Wolfenstein: The New Order is set to launch on October 27 for PlayStation 4, Xbox One and PC Windows. The New Colossus takes place in a 1961 where Blazkowicz is now taking on the Nazis in a conquered America with the help of resistance fighters.
Bethesda:New standalone chapter for Dishonored
There's a new standalone story, titled "Death of the Outsider" which happens apparently after the events of Dishonored 2 is set to hit the gaming trenches on October 15.
Bethesda:Enters The Evil Within 2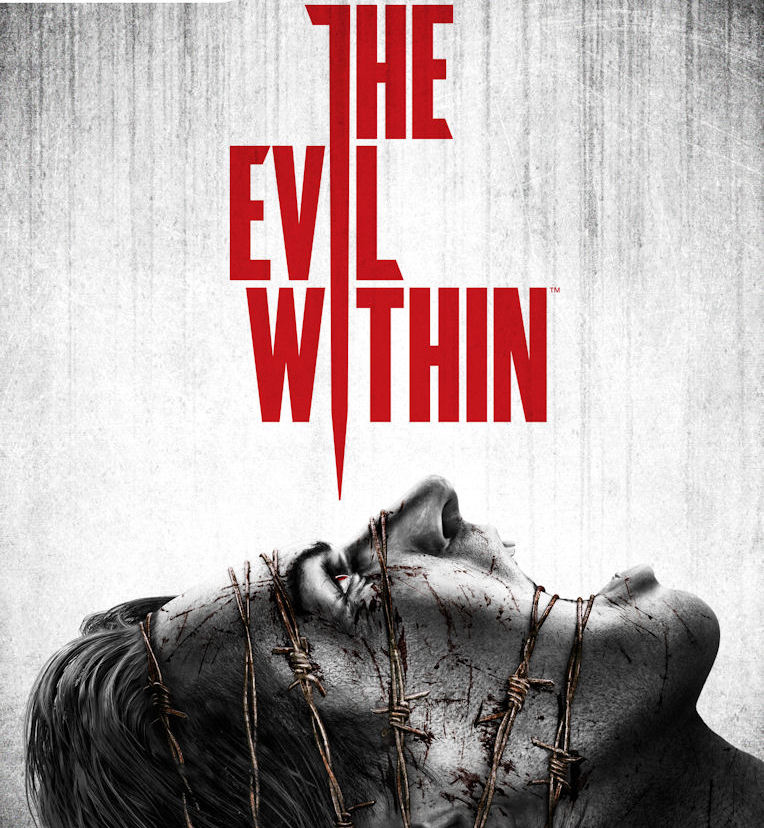 Releasing on Friday the 13th (seriously), The Evil Within 2 is the set sequel of the 2004 The Evil Within. This dark and dreary game will hit the shelves on October 2017.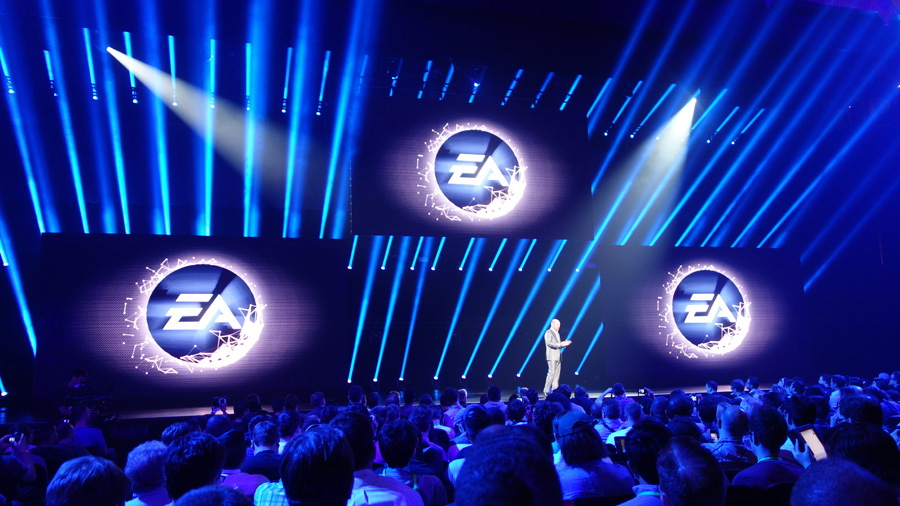 EA:Star Wars Battlefront 2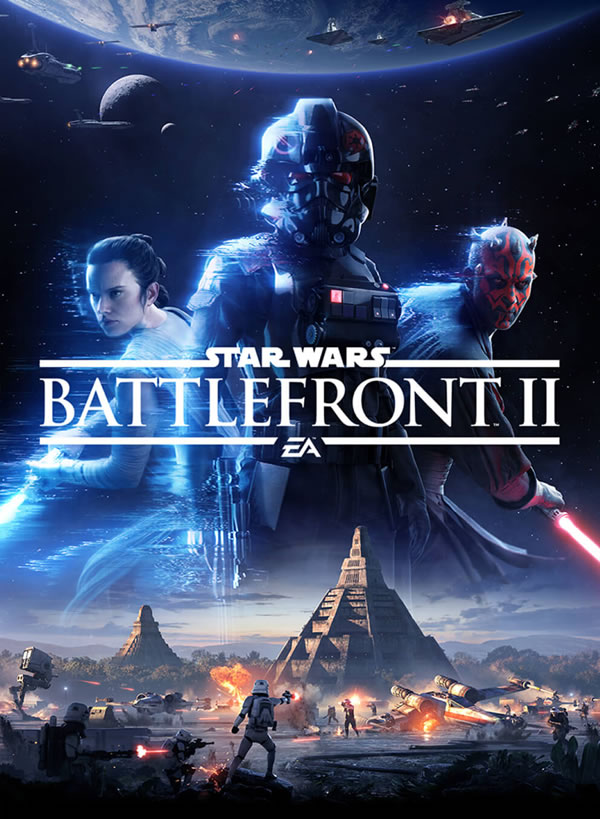 EA revealed the trailer of the Star Wars Battlefront 2 which features a single-player campaign (which by the way looks absolutely stunning). EA also announced that Battlefront 2 will have free DLCs. The game will be released on November 17, 2017.
EA:Anthem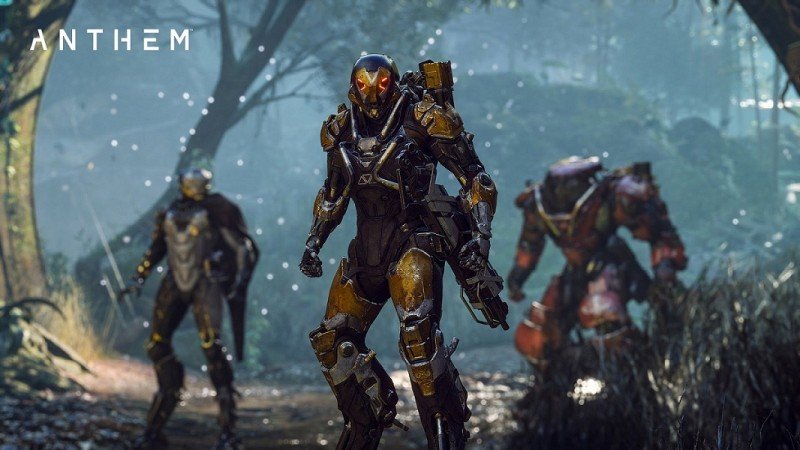 The folks behind Dragon Age and Mass Effect; Bioware teased on a stunning new game which is titled Anthem. The title looks futuristic as you play a power-suit wearing flying explorer in a deadly planet filled with giant monsters.
EA:New content for Battlefield 1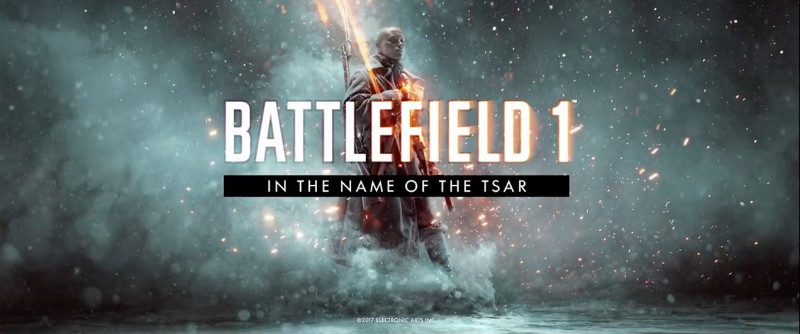 EA announced that the game will be getting two new night maps and Russian detail as well as a new expansion titled "In the Name of the Tsar". The expansion will add six new maps, the Russian army, new weapons, new vehicles and deeper player progression through new assignments and specialization.
Microsoft: Crackdown 3 is finally here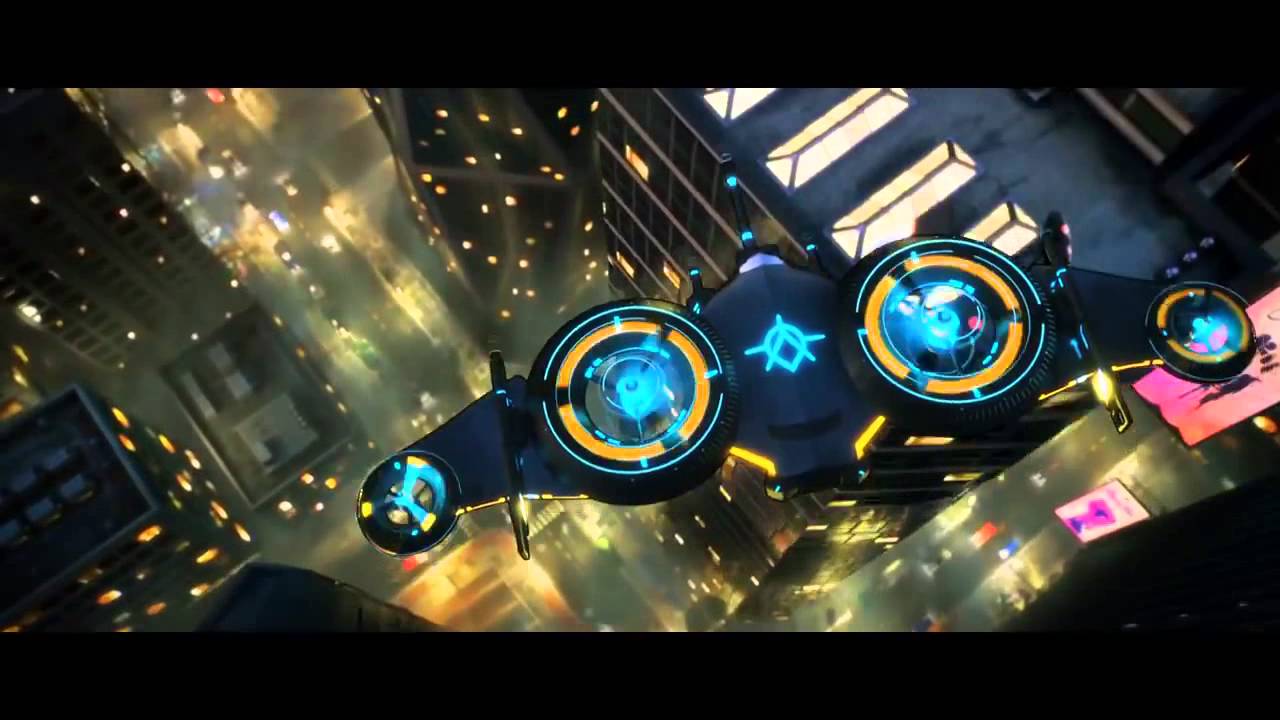 Crackdown 3 looks impressive and the explosive shooter if finally getting released on November 7, 2017 the same day as the Xbox One X launch.
Ubisoft: Assassin's Creed Origins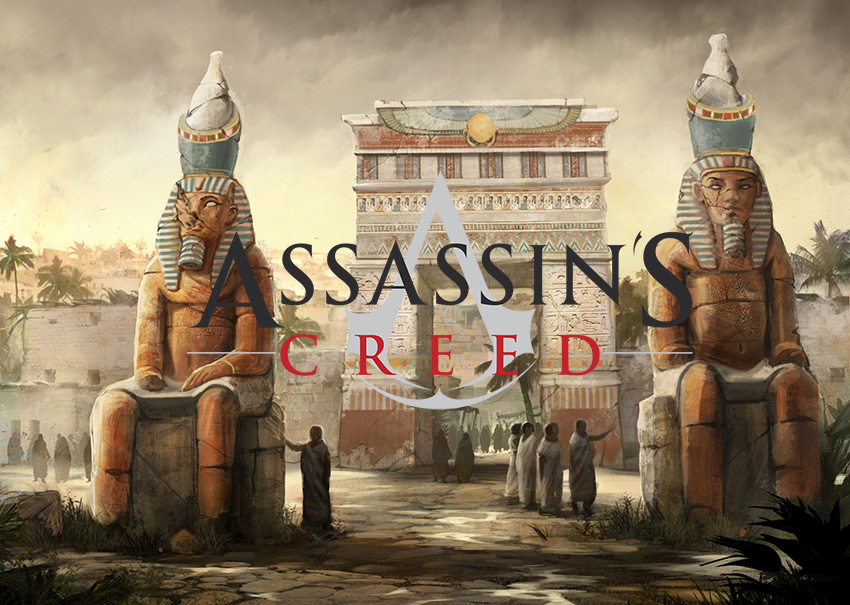 The Assassin's Creed Origins in set in Egypt and the gameplay trailer suggest that this new Ubisoft title will feature complex customization and some RPG styled play.