Popular war action game, Brothers in Arms has been launched for the Android devices. The game, which is based on World War II, is now available from the Android Market for absolutely free of cost.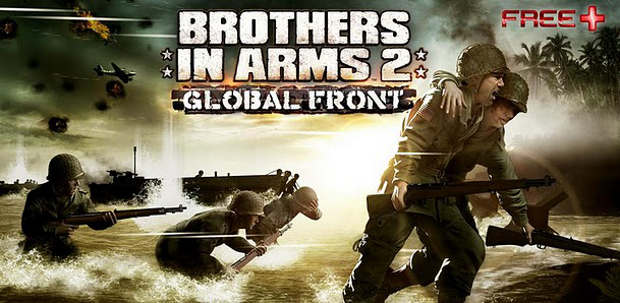 Brothers in Arms, developed by the Gameloft, is also available for iOS based devices like Apple iPhone and iPad as well.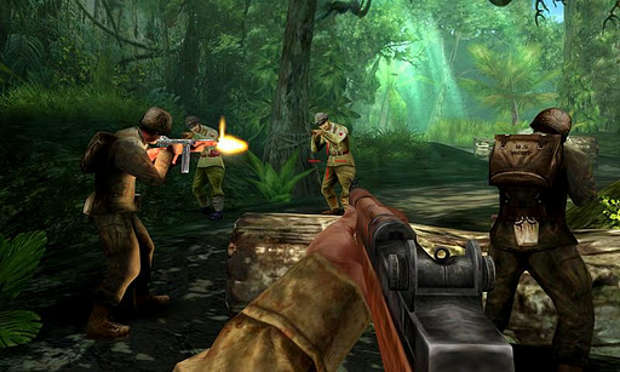 Set up in the World War II scenario, the game puts users in the middle of the battle field where they have to strategies and outsmart the enemy to be victorious. Players can choose to play solo in the story mode or can kill along with the friends over the internet as well. Also, the game is Bluetooth capable so you can play this with a close group of players in a room.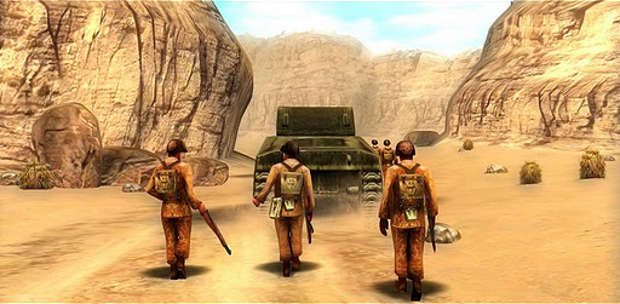 There are 50 missions to unlock across five locations: the Pacific, Normandy, North Africa, Germany and Sicily. To unlock missions, users need to earn dog tags which in terms of the game are experience medals.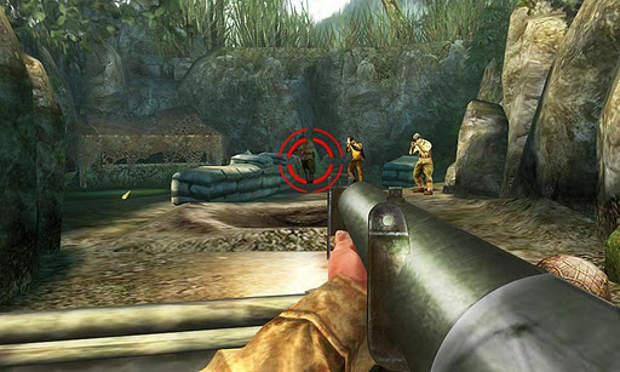 The game is available for free but users might have to pay in the game for some additional merchandise.
Users can download and play this game on devices running Android version 2.1 and above. Click here to download the game.