Windows Phones' Metro user interface has been hailed for its looks and functionality by users and experts alike. Now, Android users can also get a Metro-type user interface on their devices, thanks to developers at XDA forum. Called Skydroid, the user interface will be launched for Android devices in the coming few days.
Skydroid user interface is inspired by Windows Phones' Metro UI, but has added features that most Android manufacturers are offering these days. The design of Metro UI has been created by Andreev Yanko, who also helped create Skydroid UI.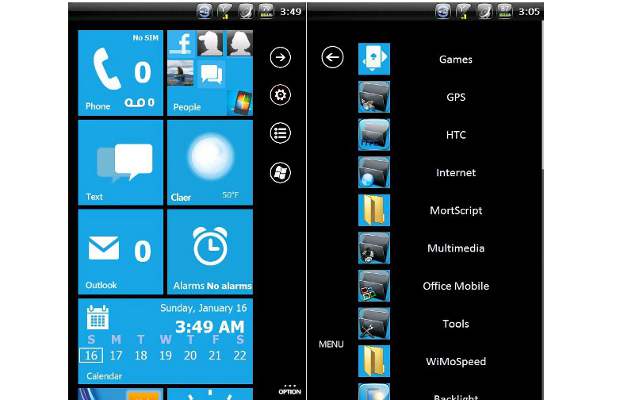 Apart from giving just a visual boot to the Android environment, Skydroid also updates features and functions by adding simple one touch access to most applications right from the home screen, just the way Metro UI does.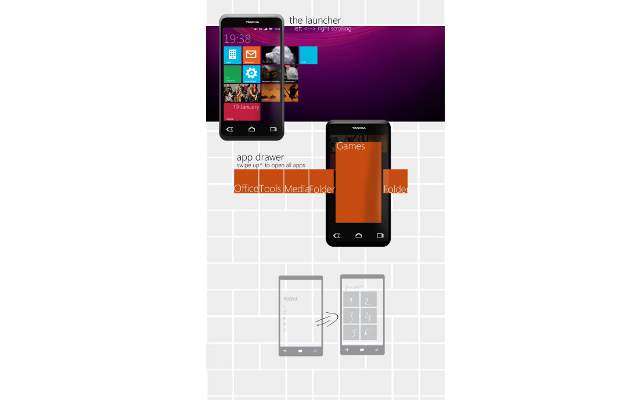 Skydroid, since it is being developed by independent developers, will be available free of cost and for a wide range of devices including smartphones and tablets. The developer, however, will display advertisements on the user interface itself. There will also be a paid version of the app for $1.99 or Rs 110 per year with fewer advertisements.
It definitely sounds amazing as Android users will get the functionality of Android and the simplicity and looks of Windows Phone all with one simple UI.