StoryToys, the publisher of interactive books and games for children, has announced a special offer on the occasion of today's World Book Day. To celebrate the occasion, the developer is offering all its 3D interactive pop-up book apps for free of cost for iOS devices who can buy them from the iTunes app store. Android users on the other hand can get them for a discounted price of Rs 69 from Google Play store.
The majority of applications sold by the developer StoryToys is normally priced at Rs 320 but is available at the special price across all countries.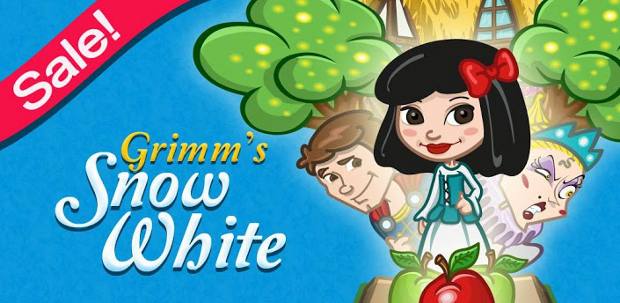 StoryToys' apps try to create a bridge between the digital and print worlds, encouraging literacy by teaching children in a fun way. StoryToys 3D interactive pop-up books merge innovative 3D game design with traditional storytelling, bringing fairy tales into the digital world through magical pop-up scenes and a range of rich features, while retaining the substance and tactility of real books.
Its current collection includes classics such as Grimm's Snow White, Rapunzel, Sleeping Beauty, Puss in Boots, The Little Mermaid just to name a few popular titles.
These applications make it fun for the kids to read books using interactive devices such as tablets and smartphones and are available on both the Android as well and Apple iOS platforms for maximum reach to users.
The special pricing is valid only for today.