Global software giant Microsoft had released Windows Phone Tango during the Mobile World Congress earlier this month, with a single focus: that it will help further reduce the cost of Windows Phone devices, thereby allowing manufacturers to create pocket friendlier phones. But it seems that the name 'Tango' does not suit the guys at Microsoft. According Stefania Duico, the lead of Windows Phone, Italy, the Windows Phone Tango update will officially be called 7.5 Refresh. Currently, Windows Phone Mango is called just WP 7.5; while 'Mango' is considered its code name.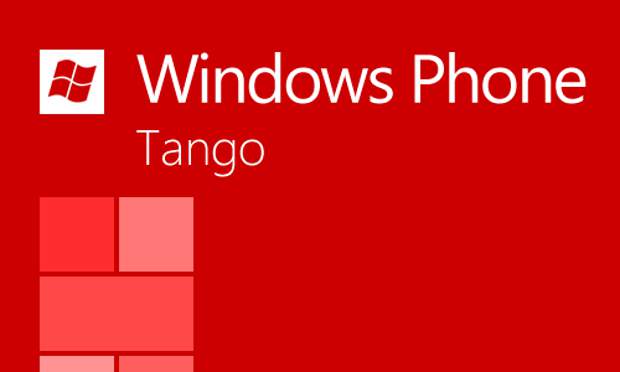 Adding a friendlier name for the new and updated operating system actually makes sense for global software provider Microsoft as Tango update for Windows Phone is programmed to provide a whole new look to devices without the inclusion of features similar to the ones found on Windows Phone 7.5.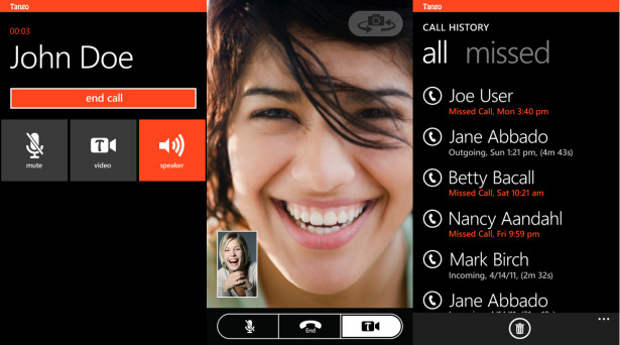 Whereas there has been no concrete timeline shared by the company for the launch of Windows Phone Refresh, Microsoft in China has sent out event invitations to the press for the launch of WP 7.5 Refresh on 21 March 2012.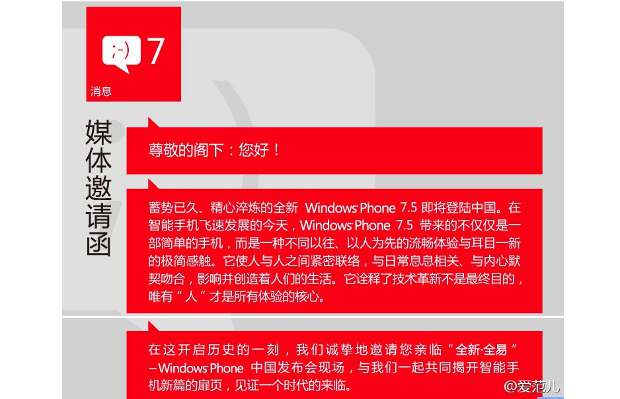 In India, device manufacturers have already started hinting that Refresh devices can be expected as soon as the first week of April 2012.