The new Windows Phone Tango operating system, which was unveiled by Microsoft during the Mobile World Congress few days back, will miss out on several features that have been the highlight of the Windows Phone Mango.
This was revealed by a website, Liveside.net, which claimed to have got the details published by Microsoft on the Windows Phone help website.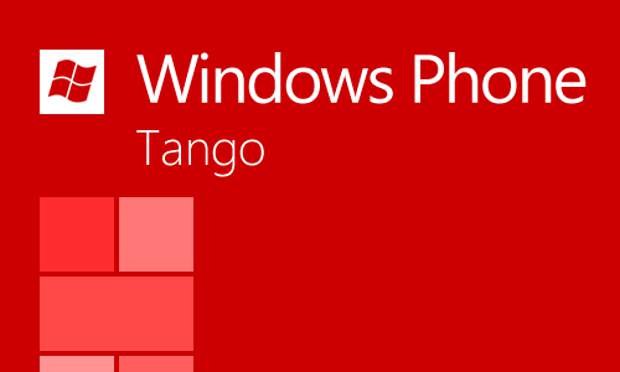 However, even though features have been replaced there has been no lack of functionality and the users are less likely to face any problems due to it. The Windows Phone Tango devices will face a few limitations though.
For example, Tango based mobile phones and tablets could not use certain applications as the device will have a limited amount of RAM to spare for the apps. Fast app switching that has been one of the much talked features of Windows Phone will also be missing as Tango's 256 MB RAM will not support background applications.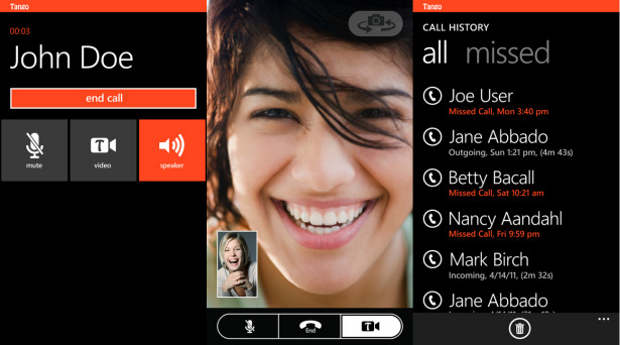 The Tango based devices will also not be able to automatically upload images on to Skydrive (Microsoft's could storage). Besides, there will be less support for video codec's and HD Video playback as well.
Background tasks that allow applications to work freely in a low power state in the background have also been disabled to keep the memory free, so applications will require higher load times as compared to WP Mango.
On the brighter side, the Tango update will bring along better messaging capabilities for the devices to keep its users happy and location aware icon has also been added to the interface to let the users know when any application is accessing users location so that they can be alerted makes for some new features that have been added to the device.