Microsoft has revealed a few things about the upcoming Windows Phone 8 operating system. The contents of the Windows Phone hardware specifications mentioned in the Windows Phone summit include two most demanded features by various Windows Phone users. These include support for external memory cards for more storage on the device, and along with that a mass storage mode as well.
Although the details have not been published by Microsoft some of the details were tracked by WPDang. According to the new details Windows Phone 8 will include newer functionalities and features that most users have been asking for.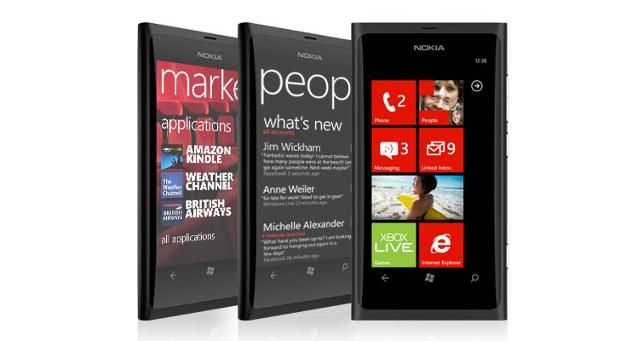 The first is mass storage mode. When Microsoft announced that it would add support for microSD cards in Windows Phone 8, it was unclear whether the company would go with the popular mass storage protocol or the media transfer protocol. Now it appears that the feature will allow users to store files in the memory of their Windows Phone device without the need of software.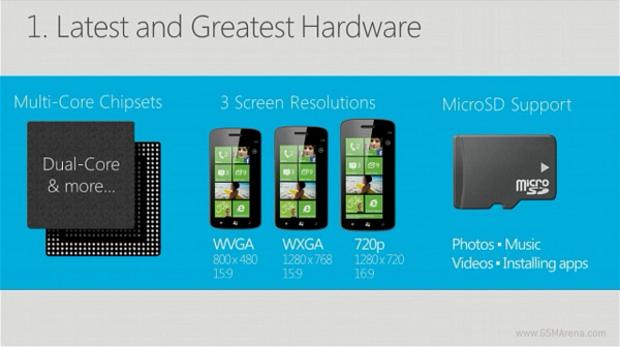 Along with that Microsoft has also added the ability to take screenshots. Now it is being said that Windows Phone 8 will let users grab screenshots by pressing the Windows key and the camera key simultaneously.
There is nothing particularly new or exciting about these features because they are frequently seen in newer operating systems like Android and iOS, but their inclusion in Windows 8 seems nice and it's good to know that users' suggestions are being heard.