Barnes & Noble, which apart from being a bookseller is also an ebook reader brand, will replace the Android operating system in its Nook e-Reader with Microsoft's Windows 8. This decision was taken by Barners & Noble after it received free investment of $605-million from Microsoft.
This is somewhat similar to Nokia-Microsoft deal, where Nokia decided to start using Windows Phone operating system in its smartphones in place of Symbian after receiving $250 million from Microsoft.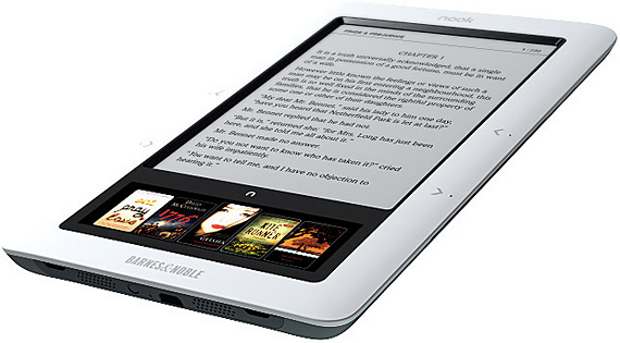 The amount paid to Barners & Noble is barely 1 percent of Microsoft's $60-billion cash reserve and will help the PC giant gain foothold in the e-reader and tablet market ahead of the widely anticipated launch of its Windows 8 operating software later this year.
Barnes & Noble has a strong presence in the e-reader market. The company's black-and-white Nook controlled 13.4 per cent of the global e-reader market, making it the second-most popular electronic reader behind Amazon's Kindle, according to data from IDC.