Indian tablet brand, Milagrow plans to have biggest range of tablets in the country with a range of tablets from Rs 10,000 to Rs 60,000. It will use Android and Windows platform on its tablets.
"We will have the largest range of tablets in India. We will have tablets in the range of 10-60 thousand," said Rajeev Karwal, chief executive officer and founder of Milagrow, to 'The Mobile Indian'.
He said the next tablet of Milagrow will be based on Android and will be launched by the end of April. However, the biggest launch will be a tablet with Windows 7 premium operating system with 4 GHz processor and 128 GB SSD (Memory) which will be launched in May-June.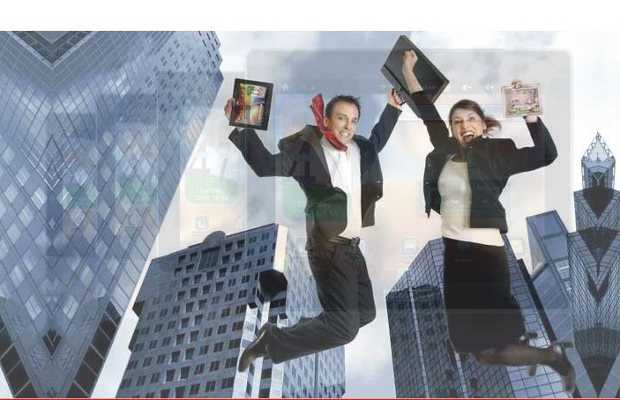 Rajeev said, "Our focus will continue to be on quality. We will prefer to have fewer features but the quality will not be sacrificed."
The company currently sells a woman specific Android tablet called Milagrow Woman TabTop which comes with a 7 inch screen and woman specific app and is priced at Rs 9,990. It has another Android tablet with 8 inch screen with industry specific apps is available for Rs 24,500.
Rajeev also confirmed that the company will launch a Windows 8 based tablet in October- November this year.
Rajeev said that his company is also planning to enter the space of converged devices for home use, like Smart TV and other appliances.
Milagrow is a Gurgaon-based tech-enabled solutions provider for businesses, which entered the Indian tablet market with the launch of 'TabTop PC'. The tablet runs on the Android 2.3.1 Gingerbread operating system. While its 16 GB version is being sold at a price of Rs 25,000, its 32 GB model is priced at Rs 29,500.
The TabTop PC has an 8 inch multi touch capacitive screen with LED backlit (1024 x 768 pixel resolution) widescreen HD display. The tablet is powered by a 1.2 GHz A2918 cortex processor coupled with 1 GB DDR 3 (latest in RAM technology). Other functions in TabTop PC are WiFI, Bluetooth, LAN for connectivity and a built-in 3G module. It also has 2 USB slots, an HDMI port and a SD card port. The device has a 5000 mAh battery.