Popular cross-platform instant messaging app, WhatsApp has released a new update loaded with several interesting features. The new WhatsApp 2.11.186 update brings Privacy Settings that lets user conceal Personal Information. Apart from that, the WhatsApp update also enables Hindi for the Android smartphones running Android 4.1 Jelly Bean update or higher. The WhatsApp app update 2.11.186 is already available in the Google Play Store.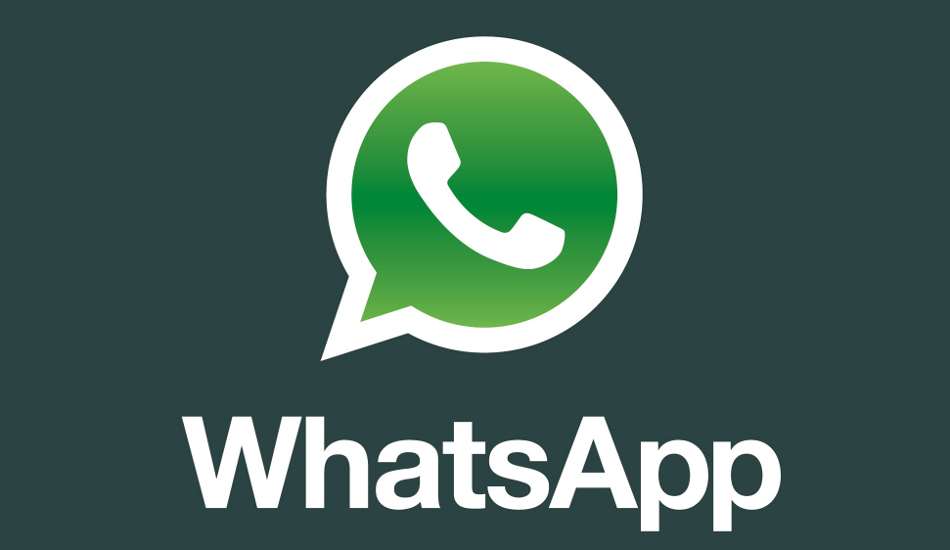 The most important feature in this new update is the Privacy Option that almost every second person was waiting for. The Privacy Settings are located under the Settings->Account menu in the app. Privacy Settings now allows the user to change the personal information. With that, now you can hide the "Last Seen At" timestamp from anyone. Apart from that, you can also disable viewing of your photo and status to the random people. Check out our simple guide to hide your "Last Seen At" from friends and other people.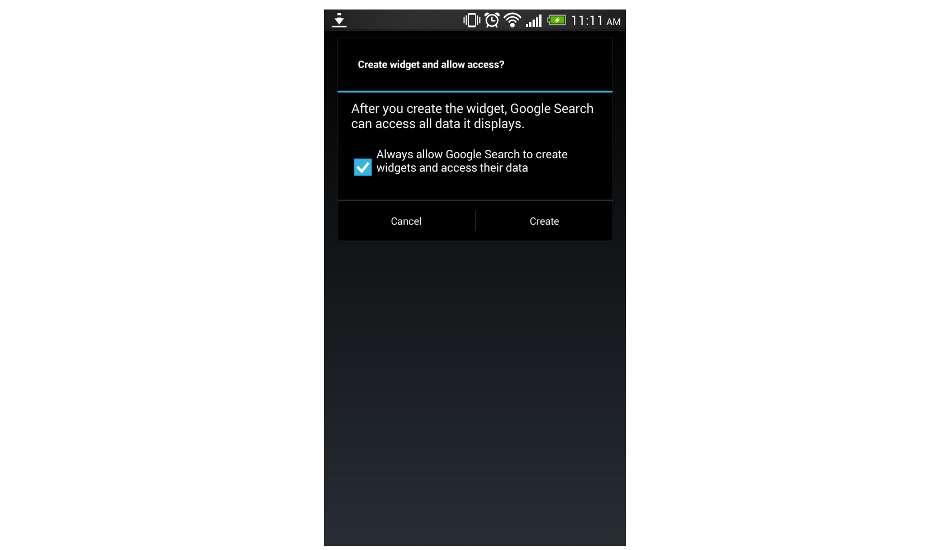 During chat, the users can see large video thumbnails and also a new option to save or share the photo/group icon. The Flag Emoji and Voice Notes issues have been fixed for the Sony phones and Samsung Galaxy Note 3.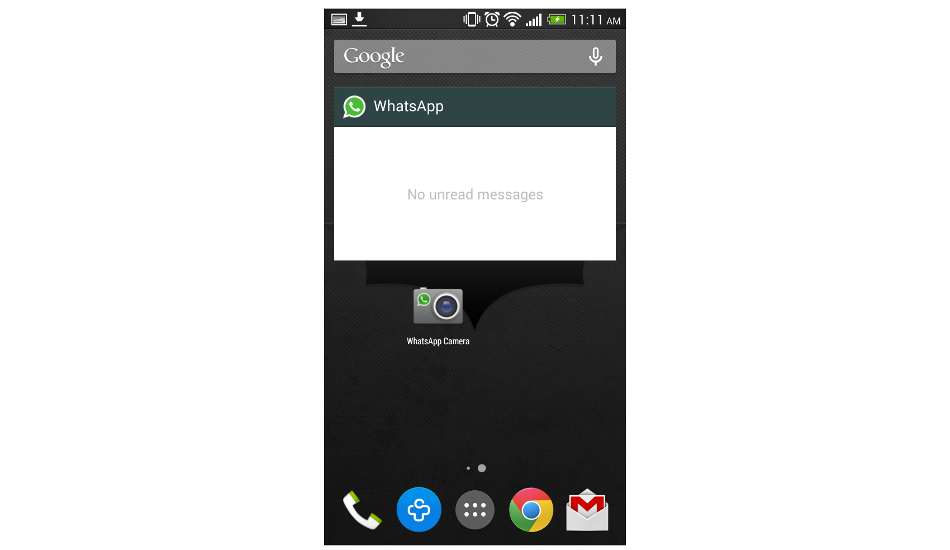 One interesting feature is the new capability to handle Hindi for Android 4.1 Jelly Bean or higher updates running smartphones. Users can enable Hindi from keyboard settings or download the Google keyboard from the Google Play Store.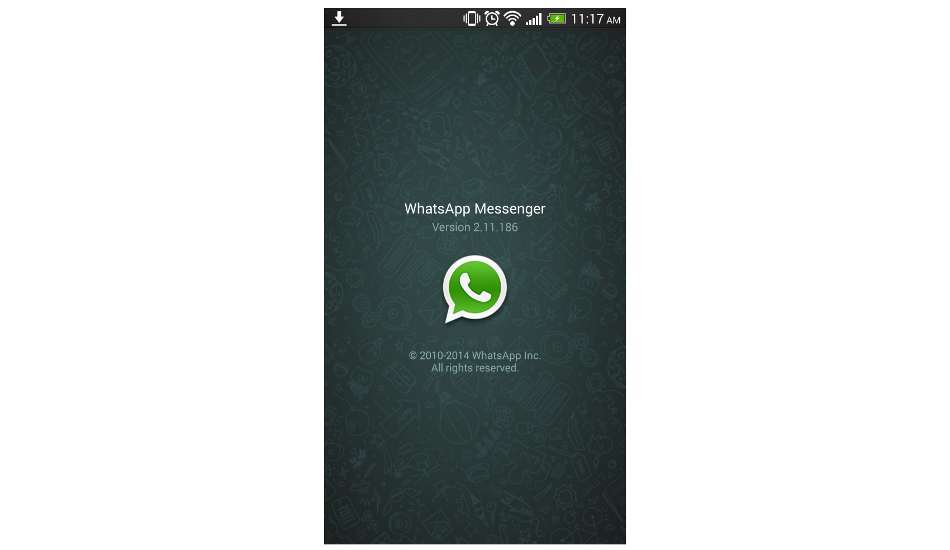 WhatsApp has also bundled two widgets – one acts as a shortcut to capture and share images while other is a box for unread messages.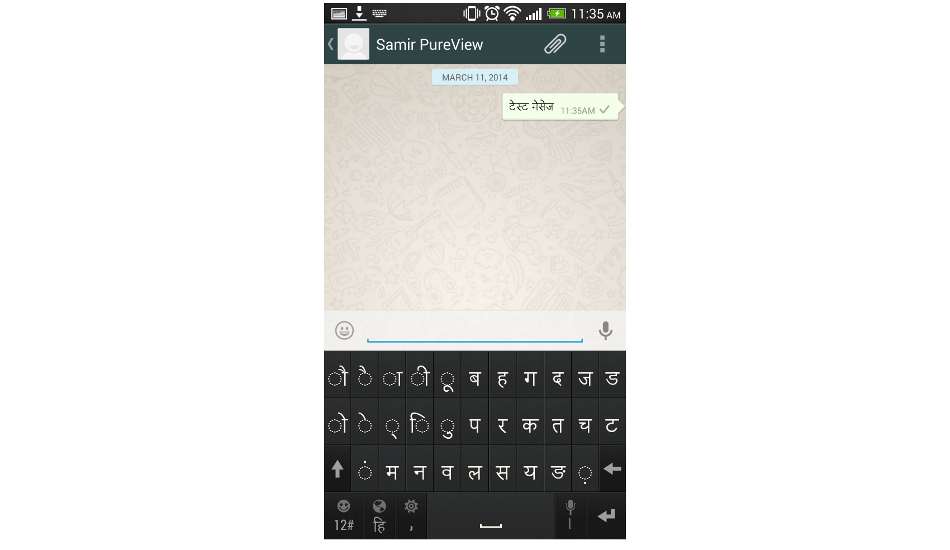 Update your WhatsApp app to enjoy the new features.