Popular messaging application Whatsapp has been accused of breaking international privacy rules by authorities in the Netherlands and Canada.
According to the authorities, Whatsapp utilises a method of connecting users with other fellow Whatsapp users by saving their information and phone number and whenever it finds the same number on the user's phone book the contact automatically appears in Whatsapp's contact list as well.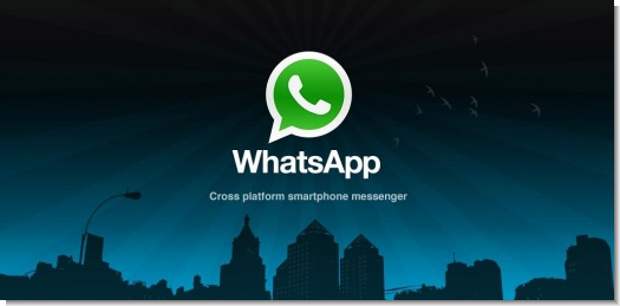 Now authorities are worried about data being uploaded to Whatsapp servers even when the permission to access users' data was not given to the application.
"This lack of choice contravenes Dutch and Canadian privacy law," said Jacob Kohnstamm, the chairman of the Dutch Data Protection Authority, in a statement. He also added that "both users and non-users should have control over their personal data and users must be able to freely decide what contact details they wish to share with WhatsApp".
Whatsapp is a cross platform messaging service that is one of most popular and downloaded application across globe.