Tencent, China's largest internet company, has launched a new update for WeChat, an Internet messenger app with 300 million registered users, for Android and iPhone users.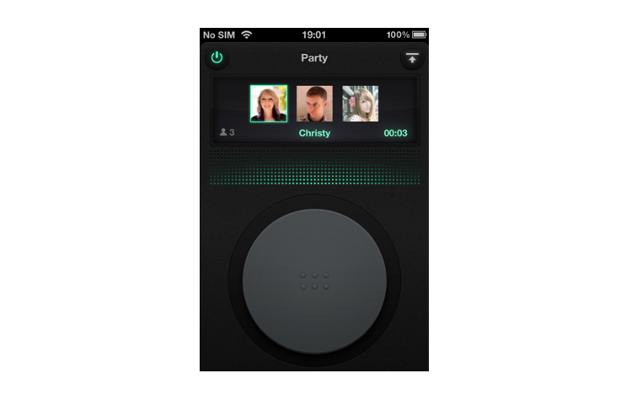 The latest update brings walkie-talkie style live voice chat, QR code sharing for group chats and chat history back-up service for the messenger app.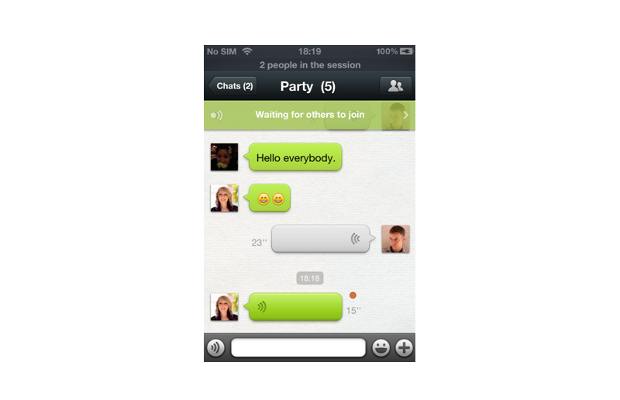 The Live Voice chat feature allows a group of friends to have instant voice conversations within the group with a simple touch action. It is just like walkie-talkie devices in real world – one person can speak at a time but everyone can hear.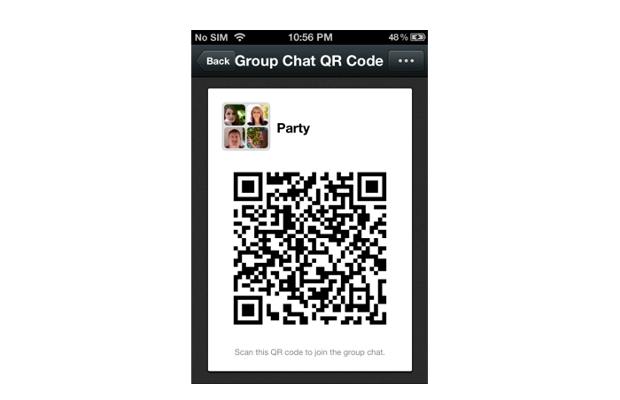 The Group Chat feature within WeChat has also got an update. Now every Group can generate a unique QR code that can be shared for inviting new members into the group.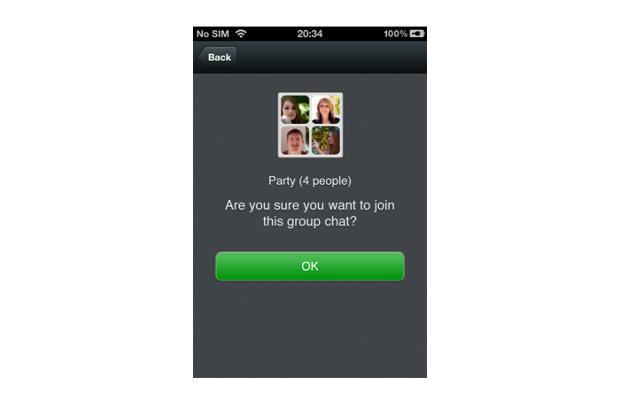 WeChat users now also have an option of backing up and restoring their chat history with a single-touch.


WeChat iOS users can also search through chat history. In addition, the user Interface has also been upgraded to make it easier for friends to be discovered and recommended.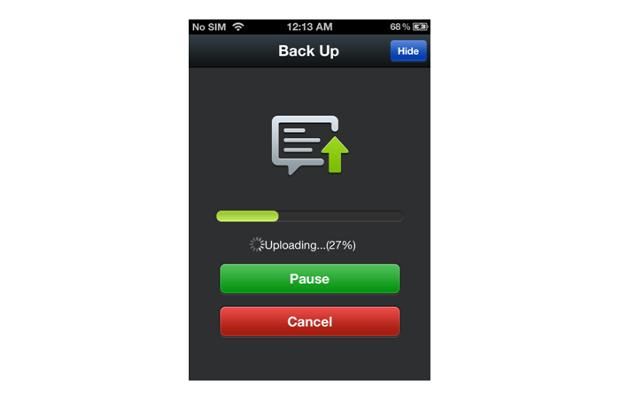 Free mobile voice and text messaging application WeChat, which has 300 million registered users globally, was launched in India in July last year across iPhone, Android, Symbian, and Windows mobile platforms. It was recently launched for the BlackBerry platform as well.