Saving web pages as PDF files is a simple yet effective way of making the information available for access at a later point of time. And with the rise in the number of tablet users this trend has really catched up as users save the web pages on their devices for reading later on at their own convenience, with or without the presence of data connectivity as well. But while most Web to PDF applications come at a premium pricing,
Dar-Soft, an iOS based developer, has announced the availability of its Web to PDF application for free for the iOS operating system based devices. The apps will be available for free only for the promotional period after which it would cost somewhere Rs 100 or more.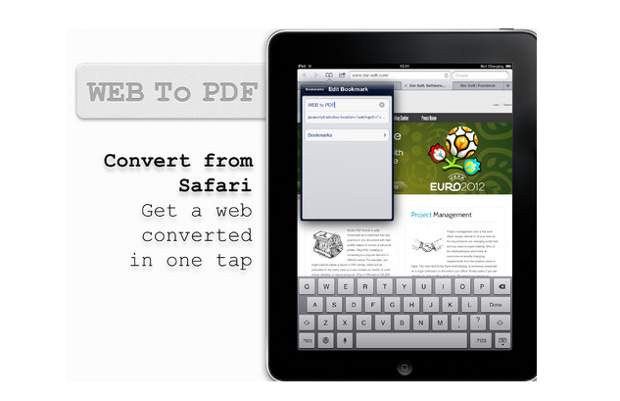 The application allows users to save web pages in simple PDF format allowing them to access the pages later even without data connection. The PDF files can be mailed or shared with other users and can also be accessed through e-book reader applications.


The application also allows users to annotate PDF files before sharing to others. Users can add notes, highlight text, or make some simple drawings just to pep up the pages.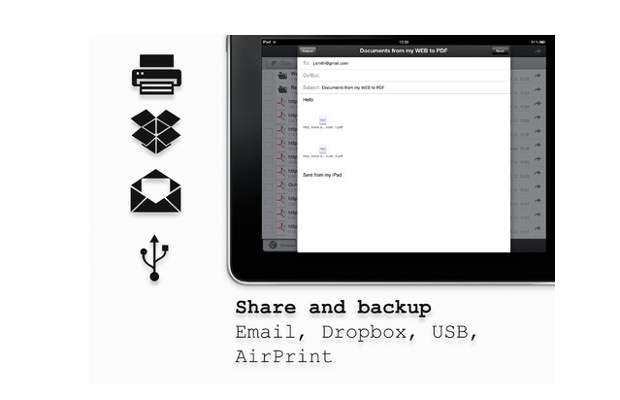 The files can be shared by users using email or file sharing services such as Dropbox as well. Users can also if they want save the files on their other devices with ease.
The application is available from the Apple iTunes app store and can also be located from this link