Qualcomm, a global tech giant, is breaking the perception barriers surrounding its solutions exclusively for mid-range or high-end devices. Savi Soin, Senior Vice President and President of Qualcomm India reaffirmed Qualcomm's commitment to serving a wide range of consumers. He said, " We are committed to serving a wide range of consumers. Our company's mission is to make technology accessible to a broader audience, dispelling any preconceived notions about exclusivity."
On the front of Wi-Fi 7, which Qualcomm has recently showcased certification, Rahul Patel, Senior Vice President and General Manager of the Connectivity, Broadband & Networking Business Unit, said, " Certification process is well underway and is expected to conclude in the coming months."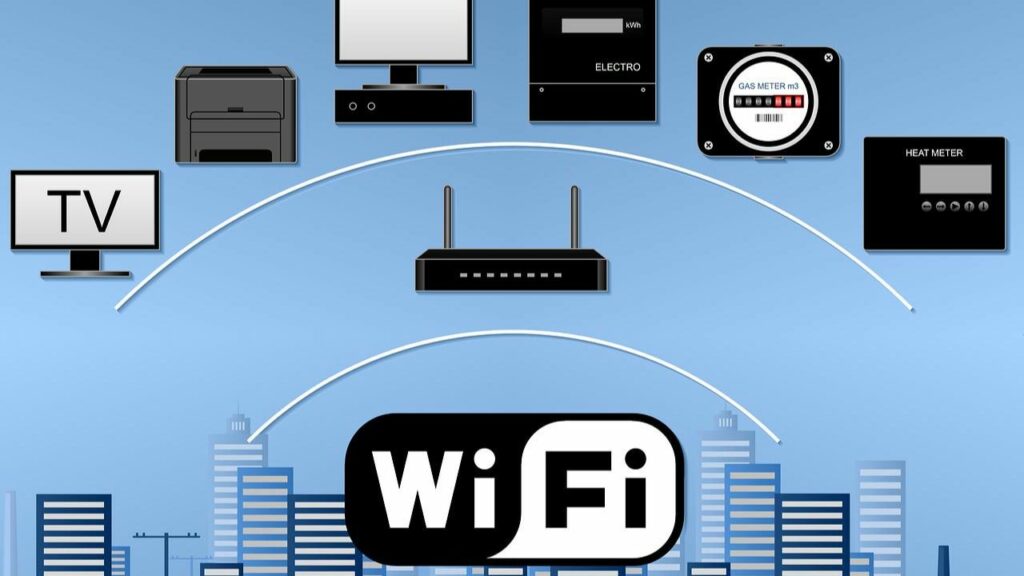 He added, " Many Original Equipment Manufacturers (OEMs) have already embraced Qualcomm's Wi-Fi 7 solutions before certification. This proactive approach aligns with industry standards, showing Qualcomm's dedication to staying at the forefront of technological innovation."
Related News:
Drone As a Service Models Emerging in India: Qualcomm
WiFi 7: What is it, how will it impact consumers, how is it better than WiFi 6?
Patel also shared exciting news about the proliferation of Wi-Fi 7 technology. He said, " Over 350 Wi-Fi 7 product designs are currently in the works or have already launched. These designs encompass a wide array of Access Points and devices, indicating the strong confidence that OEMs have in Qualcomm's technology. "
In the context of Wi-Fi 7 signal strength, Patel elaborated on the two key aspects of performance and range. Wi-Fi 7 substantially improves both areas, enhancing performance while extending the coverage area. He said, " Utilizing a mesh topology, Qualcomm's technology ensures robust signal strength throughout households, eliminating dead zones."
Patel explained Qualcomm's role as a platform provider on the topic of Wi-Fi 7 adoption by major service providers like Jio and Airtel, with potential free router upgrades for existing customers. The decision to offer free upgrades hinges on the service providers' specific use cases. Qualcomm aims to provide adaptable technology that can align with diverse user experiences and meet various broadband requirements, ultimately delivering enhanced connectivity to customers.
Reflecting on Qualcomm's early foray into 5G technology in 2018, despite India still navigating the complexities of 4G technology, and the allocation of 5G spectrum remained a distant dream. Soin highlighted the importance of focusing not only on technology but on the real-world issues these technologies can solve. Qualcomm's collaborations with the Indian government reflect their dedication to addressing these issues. He said, " Despite the delay in 5G deployment, Qualcomm remains optimistic about India's potential to lead in solving local problems and leveraging the transformative power of technology."