DigiVive, parent company of mobile TV app nexGTv, has bagged mobile streaming rights for live and repeat telecast of ongoing one day international cricket matches between India and Zimbabwe from Seven3sports.
One can download nexGTv mobile Tv app from app store or send an SMS 'mytv' to 58888 to get the link to download.
Live streaming of India and Zimbabwe cricket will not be a free service; users have to pay a fee of around Rs 25 for a seven day subscription pack. In the subscription pack one will also get to view channels like Sony, Star Plus, Aaj Tak, video on demand and so on.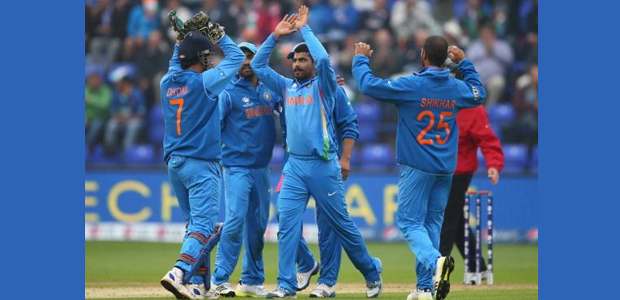 In the past also DigiVive had picked up rights to stream live events, like T20 World Cup, IPL 2013 and others.
GD Singh, director, DigiVive said, "Cricketing events on nexGTv help us to connect with masses at large because this is what they want to see and stay connected to."
The nexGTv mobile TV app offers channel ranging from national to regional in the category of entertainment, movies, news, and much more.